Mother's Day is just around the corner, and well, a mom can dream. Here's my gift wishlist (ahem-ahem!)
A Visit to the Beauty Parlor
This is something that is way overdue. I think the last time I got a hair treatment was the weekend before our wedding two years ago. I'm also pretty sure that the last time I had my hair cut was before my birthday last February. That was the day I got bangs. Well, now my bangs are growing out, my layers are uneven, and my hair is dry, dull and lifeless. I'd love to get it all soft and shiny, and maybe even colored!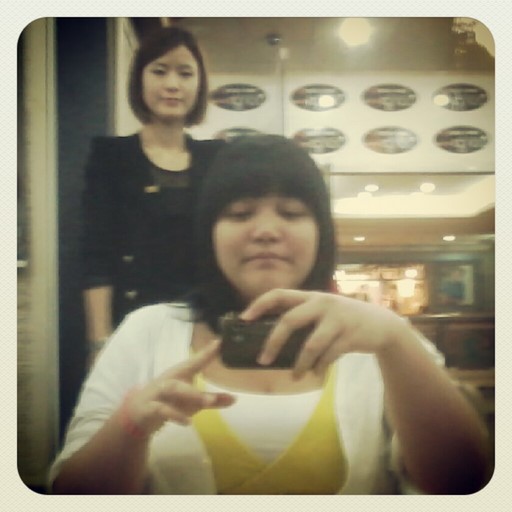 Manicure, Pedicure and Foot Spa
Home service, please? 🙂 Seriously, my cuticles and callouses are crying out for help. If you listen closely, you will hear them!