Mother's Day is just around the corner, and well, a mom can dream. Here's my gift wishlist (ahem-ahem!)
A Visit to the Beauty Parlor
This is something that is way overdue. I think the last time I got a hair treatment was the weekend before our wedding two years ago. I'm also pretty sure that the last time I had my hair cut was before my birthday last February. That was the day I got bangs. Well, now my bangs are growing out, my layers are uneven, and my hair is dry, dull and lifeless. I'd love to get it all soft and shiny, and maybe even colored!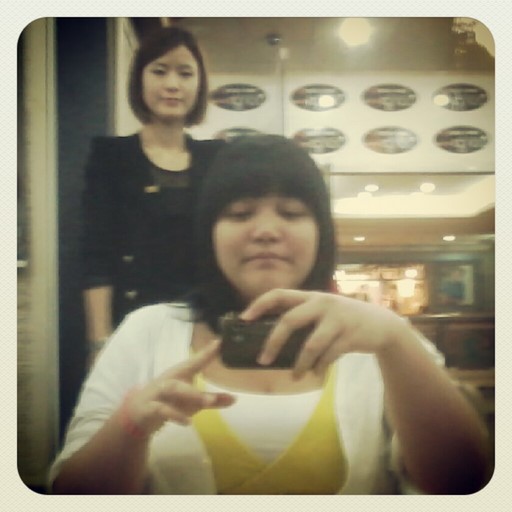 Manicure, Pedicure and Foot Spa
Home service, please? 🙂 Seriously, my cuticles and callouses are crying out for help. If you listen closely, you will hear them!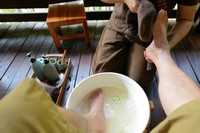 Champagne Buffet Dinner at Acacia Hotel
The idea of free flowing champagne  totally appeals to me. This could be a good chance to just go for it, and then sleep like a baby afterwards. Lol.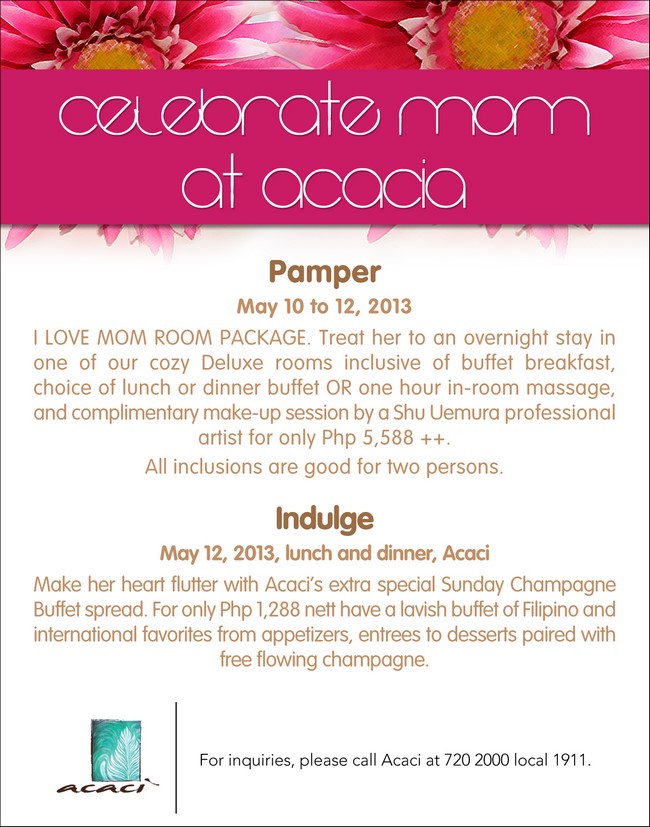 Starbucks for Breakfast
For some reason, a Starbucks breakfast always makes me happy. I'd love to start  my day off with an iced Asian Dolce Latte, my current fave, and a breakfast sandwich. Maybe Breakfast Tapa and Egg with Garlic Mayo. Or Black Pepper Spam. Or Ratatouille. I can't decide! Haha.
A New Kindle Case and a Book Light
Because mine is falling apart already, and my kindle touch needs an external light source. Yes, I like to read in the dark, unfortunately.
And this…
Because it will continue to be on my gift wishlist until I finally get one. Heehee!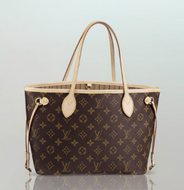 The good news is, even if I don't get any of these on Sunday, I know that I'll be receiving lots of hugs and kisses, and maybe even chocolate. Best gift ever, right mommies?
What's on your Mother's Day wishlist?