Why is it that parenting is filled with so many "unexpecteds"? Please tell me that this isn't just true for me. It just feels like life enjoys throwing curve balls so often at parents. Or maybe it just feels that way because we not only need to think of our own lives, needs and wants, but also those of our children and our spouses as well. Oh, and sometimes those of our parents, too, and even siblings for some. Am I right, or am I just ranting? Okay, this is coming from someplace, and it's also going somewhere, don't worry.
So finally, it's the last week of school.
Time to celebrate, and be all merry and summery, right? Well, yes and no. See, after our super fun Saturday at The Mind Museum (which I was supposed to blog about yesterday), my kid woke up on Sunday with a fever. This is not unusual for Little MrC, who often gets sick for a couple of days after a full day of activity.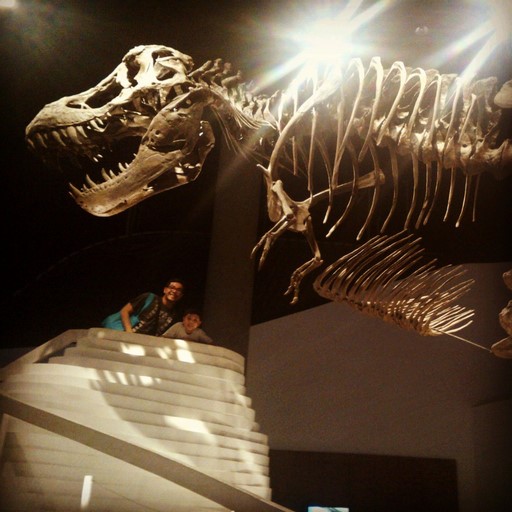 Thing is, Monday came and he was still feverish with bloodshot eyes and patches of rashes. By Tuesday morning, his fingers started to swell up. With the memory of our 2013 Easter "staycation" at St Luke's still fresh in our minds, we decided to not take any chances and just go ahead and take him to the doctor already, especially since last year's sickness also started with swollen fingers.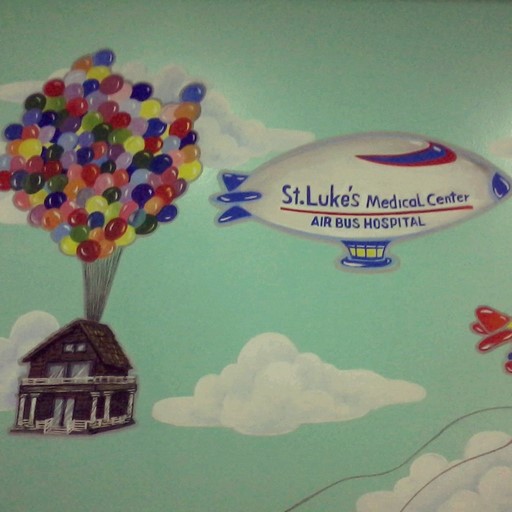 The good news is that we are home and there was no need to be admitted. It also doesn't look like it's the same virus as before, but it is a virus nonetheless. The doctor requested for some tests, and I hope that we can find out tomorrow what the partial results are. Meanwhile, this little person is restless and hyper even though the virus comes with a low-grade fever that comes and goes. We were told that until the fever has been gone for at least 24 hours straight, there will be no going to school. Ah, but tomorrow is the last day of class, and the fever was still here today. So that means…
We need to take make up days some time next week.
Unexpected occurrence #1. That's okay though, because I can take care of enrolling Little MrC for next school year while he's taking his makeup days. Thing is, I've had him with me all week so far and he will be with me all the way until Friday (unexpected occurrence #2 and #3), which means I've been a little unproductive where work and blogging are concerned. Thank goodness I have nice, understanding, easy to talk to partners and clients. (Thanks, guys!)
Fortunately, the doctor said that as soon as the fever is gone, we can continue on with our normal activities. That means that soccer is a go for us beginning next Friday. There's still one more test result that we need to wait for though, and that won't be out until Thursday next week. I'm just keeping my fingers crossed that there won't be any more unexpecteds until then and afterwards. We'll be going back to the pediatrician for a follow-up checkup on Tuesday, which means I need to cancel the plans that I previously made on that day. Oh well, needs vs wants. Mommy duties come first.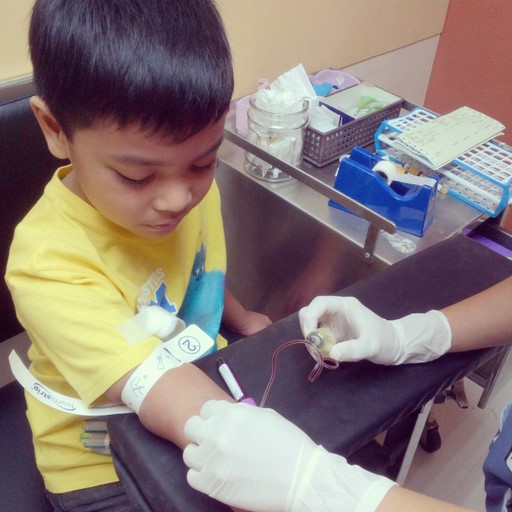 Since summer basically came early for us, I guess it's time for me to activate my planned summer schedule and adjust already. I do need to get work done, after all. That's the thing with parenting, I think. We need to be flexible. We need to learn to think on your feet and adjust on the fly. It's not easy, but we just have to learn to go with it. Sometimes I think that maybe if I were a bit more organized, if I could actually be a step ahead of everyone else, or at least think that way, that things might be easier to manage. Then again, if I end up being a control freak, then the constant need for change would drive me nuts, too. It's really not a matter of being one or the other then, more than it is learning how to dance to the beat. Ah, metaphors.
There are good unexpecteds, too.
Yes, there is a silver lining. There always is a silver lining. Today I got an invitation for the boys and I to share our story about a certain something. Yes, I know, that sentence was vague. Anyway, I love it because all three of us are involved, and it's exciting, and it's gonna be super fun. I can't wait to tell you guys all about it, but that kwento is gonna have to wait until Saturday. I am also enjoying the time that the kiddo and I are getting to spend together now, since he's on house arrest. I may not be getting work done, but that's something I can make up for. I chose to work from home so that I can spend time with my kid, and that's exactly what I'm getting, so yay.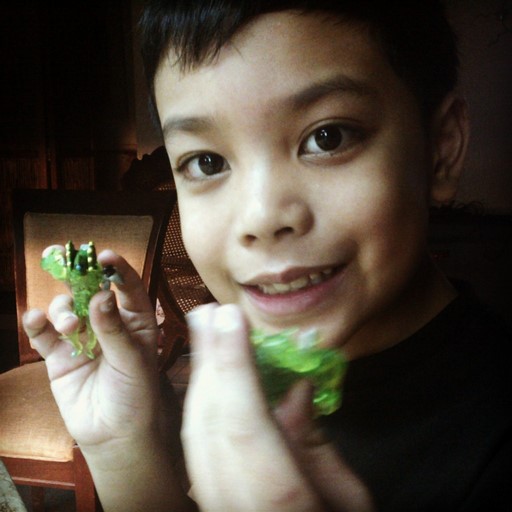 Really though, in parenting and in life I guess it's really our perspective that makes all the difference. And when it comes down to it, I would always much rather choose the sweet side. That's why my Darna balls are Maltesers. Not just any bato, but chocolate bato! Sorry, that is an inside joke. I promise to tell you about it if we ever get to chat.
Have you been hit with unexpecteds lately? Are they good or bad? Oh and yes, I know that "unexpecteds" is not a word. Kthanksbye!