Ours is a small family, and young too, with many fond memories behind us, and a lot more just waiting to take place. Things go by so swiftly these days, and every once in a while I stop and realize how much time has passed, how much my son has grown, and how busy my husband and I have become. I have to remind myself sometimes to stop and savor the moment, to live in the now and to detach from responsibility and stress and just spend quality time with my boys.
I decided today that, from now on, that's what Sundays will be for. From here on out, Sunday will be Fun Day, a chance for us to bond, to spend time together as a family and enjoy each others' company. Whether it's going out to see a movie, having a meal at our favorite restaurant, attending a party, or going on a road trip, we will choose to do something meaningful and worthwhile every Sunday, and we will do it together. It will be a great way to prepare for all the crazy Mondays that lie ahead.
Looking back at the past few weekends, I'm happy to share that we've actually had a series of meaningful family Sundays, and so my Sunday Fun Day tradition is actually off to a great start. Fortunately, I've captured several great moments from the past weeks, and I'm glad I get to share these family Sunday memories with all of you.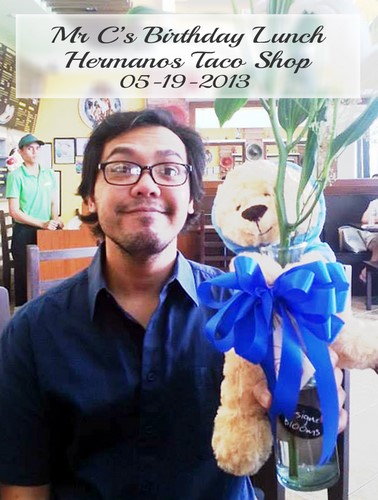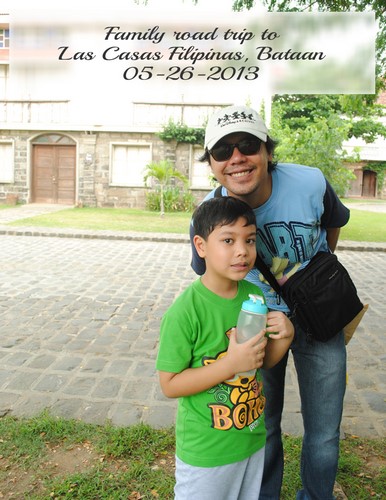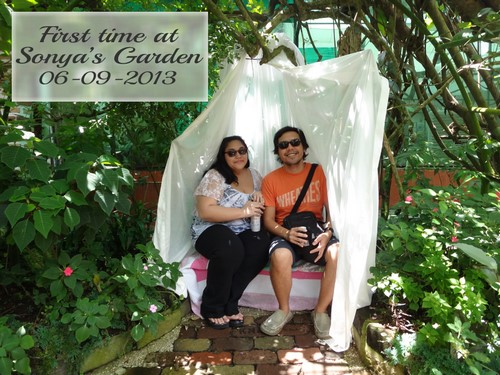 I am really looking forward to spending family fun Sundays with the boys. Can't wait to share all our adventures with you guys.
Happy to be linking this post up with Alison and Galit for this month's Memories Captured.