One day, Mr C, Ate B, the Kiddo and I took off on a roadtrip to Tagaytay. We wanted to make the most out of the long weekend, and so we decided to head somewhere we could just relax and spend quality time together. One thing I really appreciate about living in Alabang is that we are just a few hours away from great vacation spots. Even a simple day trip up to Tagaytay, Batangas or Laguna is enough to wash away day to day stress, and some much needed R&R is exactly what we got on this trip.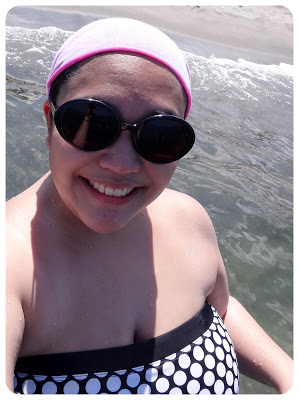 We were really lucky that we didn't hit any traffic on our way, although I was really anticipating clear roads since most vacationers had already left for their respective destinations a few days earlier.
First stop was Cliffhouse for brunch. I had been to Cliffhouse before on an impromptu Tagaytay dinner roadtrip with my family. Of course, in the evening, you don't get to appreciate the view, so I was really loving the ambiance that morning, even though the skies were gloomy and grey.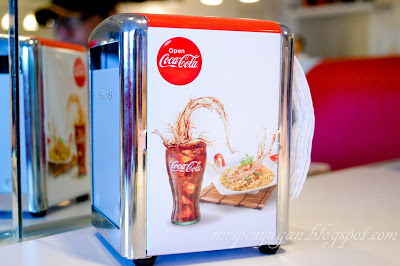 Of course, the first thing we did when we got there was take pictures so we'd have a lot of them to share with our relatives abroad. Warning: Photo dump coming up!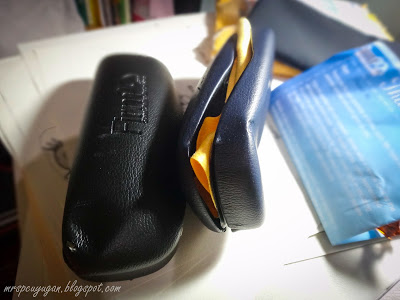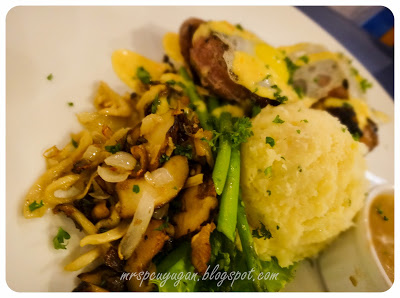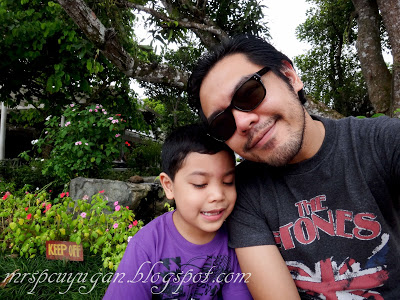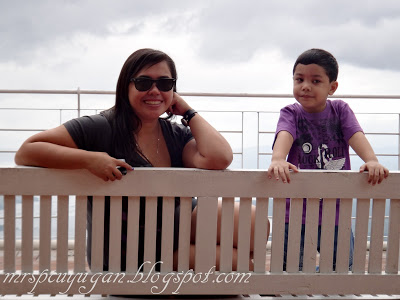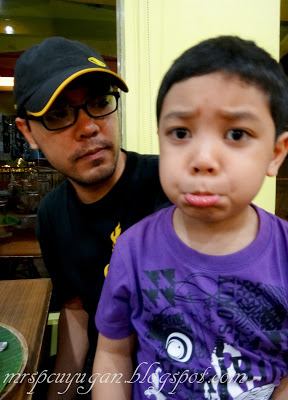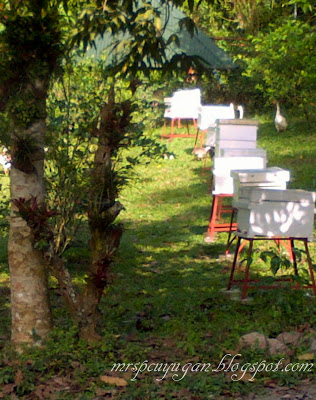 We eventually got hungry, as expected. Since Ate Baban hadn't tried the food at Firelake yet, we decided to eat there.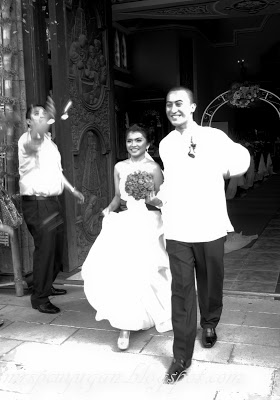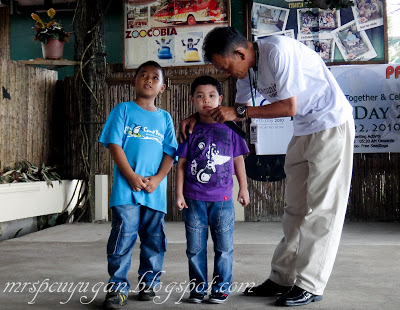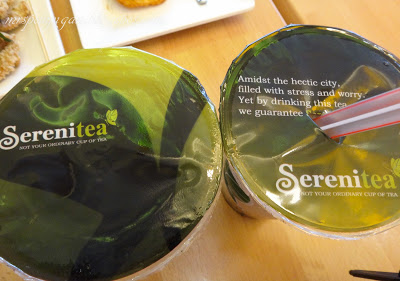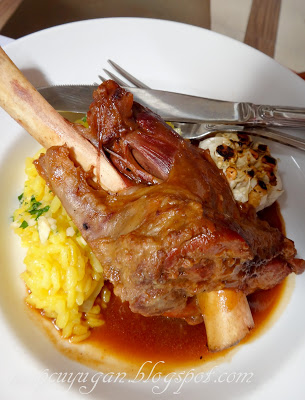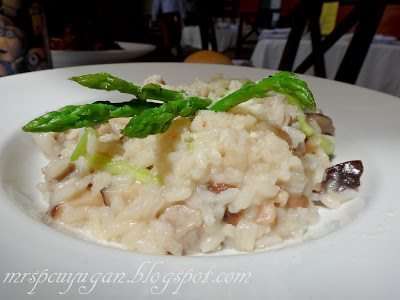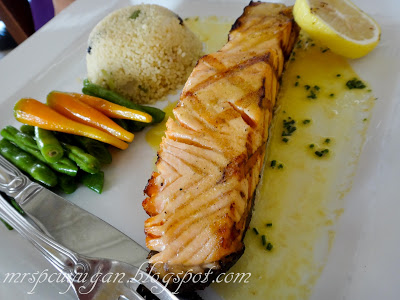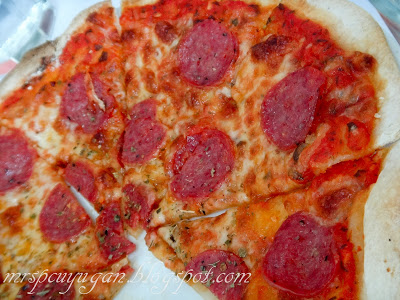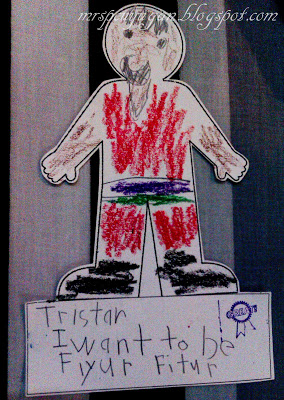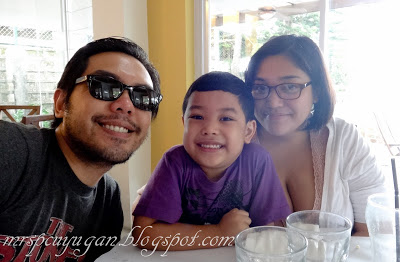 We were all stuffed after that super yummy meal, but of course, there's always room for dessert! While the others got scoops of ice cream from FIC, I decided to try Mochiko for the first time. I chose the green tea flavored ball, and while I really enjoyed the ice cream inside, i wasn't too fond of the sticky rice coating, and I found it pretty difficult to eat.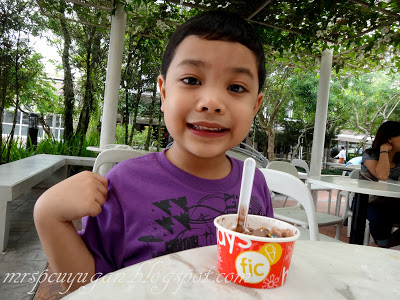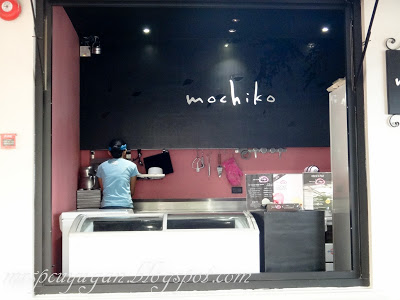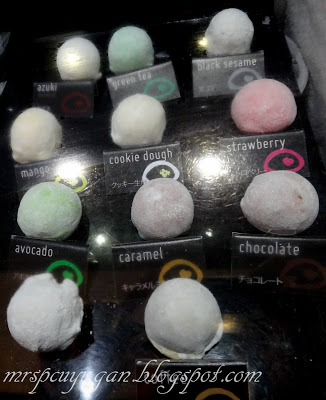 Brunch was only the beginning of our Southbound Day Trip. Read part 2 here!
= = = = = = = = = = = = = =
Firelake Grill Tagaytay
Unit 3 Cliffhouse Tagaytay, Aguinaldo Highway
Lungsod ng Tagaytay 4120
(046) 483 2069 / (0927) 914 4604
http://www.firelakegrill.com
Mochiko
Unit 3 Cliffhouse Tagaytay
Tent 2 Mercato Centrale at Bonifacio Global City
(0999) 884 0624
#/mochikomochi