One of my fears as a mom is that my son might find himself rejected or disliked by other kids. It isn't because I feel that my child is unlikable. It's more because he is an only child, and for a long time he has been more comfortable interacting with adults than with other kids. I'm lucky with this kid, though. He's friendly, outgoing and adaptable. Over the time he's spent in school he has managed to make a lot of friends. We both have, actually, as I have also started enjoying my time chatting with the ladies these kids call mommy.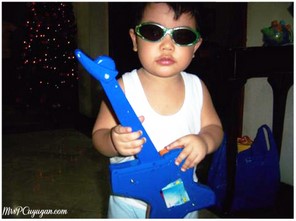 Worrying about your child being rejected is normal for any parent, I think. It was something that I was preparing myself for, in case we had to deal with it. What I wasn't expecting was the possibility of my child being on the other side of the situation. I didn't realize that it was possible for other kids to feel rejected by my son. Not intentionally, of course. Kids will choose to hang out with the ones they feel are fun to be around, and not with the intention of leaving others out. But well, in forming these little groups, someone may inevitably be left out.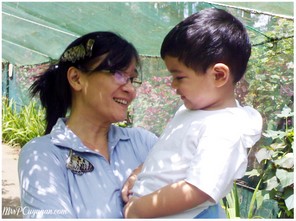 And again, I feel I am lucky with this one. He didn't realize at first that he was unknowingly alienating another kid. Once we talked to him about it, though, and explained that the other child felt sad about not being included in their play group, he immediately decided to adjust. In fact, in his list of things to do for the week, he even added an extra space for that kid's name on his playdate invite list. I am lucky with this one because he is friendly, outgoing and adaptable. He is understanding and compassionate, too. And so are the kids that he chooses to have around him in his circle of friends. I'm happy that he chose wisely, and I'm happy that they also have chosen to be his friend.

Have you had any issues on acceptance and rejection with your children? I'd love to read your stories.