It's only week two, and already I'm a day late in posting my entry to the 48 Photos weekly challenge! *slow clap* Better late than never, though, right? And I did take the photo yesterday, at least. So without further ado, I bring to you my favorite place.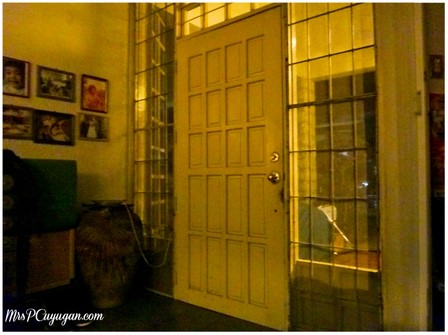 This is home. Or rather, this is the first part of the house that you will see upon entering. Obviously, that's our front door, and next to it you will see a wall of pictures that show our family through the years. Here you will see what we looked like several years and pounds ago, during our awkward phases, in various places around the country, and in the hippest, coolest fashion of that particular era. I don't think this door has been repainted, ever. Or at most, it was repainted once. I think it's due for a retouch soon.
Home is my favorite place. It's where the heart is, as far as my world is concerned. I've made so many memories with my family in this house we've shared for 25 years. Honestly, though, I am eager to start making new memories with my boys in a home of our own, but that's something that is still "coming soon" for us.
I have tried living in other places before, in condos, apartments and other peoples' houses, but none of these places were ever home. Just this, our messy, cramped, not very tall house that was once surrounded by open fields, and is now walled in by much taller houses on every side. This place will always be home, no matter where life takes me.
How about you guys, what's your favorite place?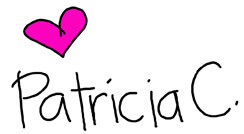 PS Check out my other posts in this blog series here.
PPS Promise, next week I will use my DSLR already. Also, this is the last time I'm using the Sony camera for a night shot. So, so grainy!