The second stop on our Southbound family day trip last November 1 was Residence Inn, Tagaytay. This wasn't the kiddo's first time to come here, but the last time we were at this zoo, he was only around 3 years old. He probably has no recollection of his first visit, so this particular trip felt like a fun and exciting first time for the little one. I, on the other hand, get all nervy and squeamish at zoos because I'm not really fond of wildlife, or the great outdoors. I'd even go as far as to say that I'm perfectly content seeing them all on National Geographic. But of course, in the interest of giving my 5-year old an memorable experience, I'm proud to say that I managed to get through most of the afternoon with a smile.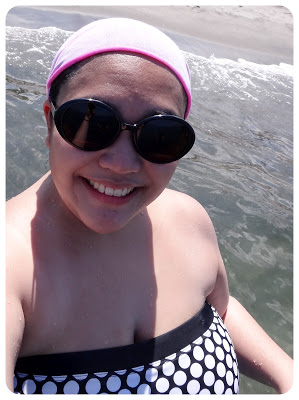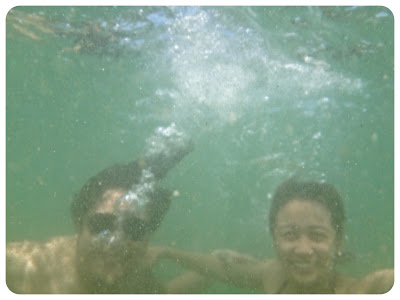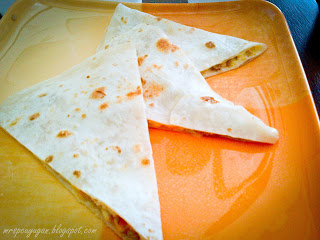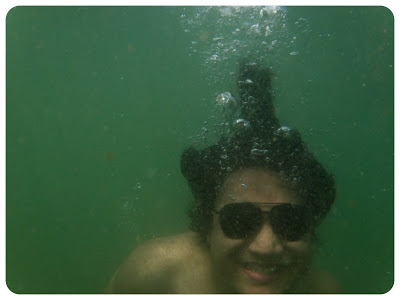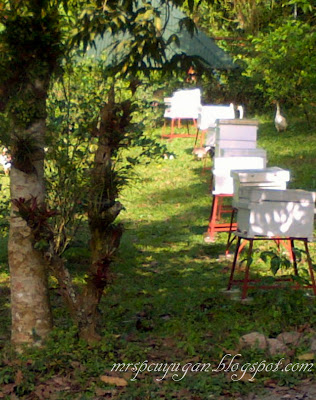 Apart from some pretty birds, the rest of the animals at the zoo actually looked frail and skinny. I really felt bad for them, and I wonder if they are being given enough food and water. A few months back, I had the chance to visit the Ark Avilon Zoo, and the animals there were much livelier than the ones at Residence Inn. I was particularly bothered by the monkeys, tigers and lions, as they looked rather grim.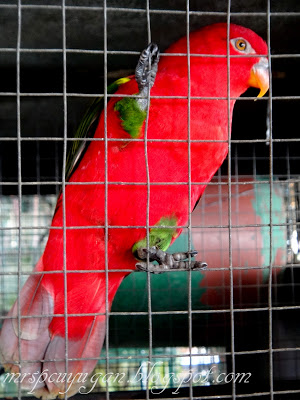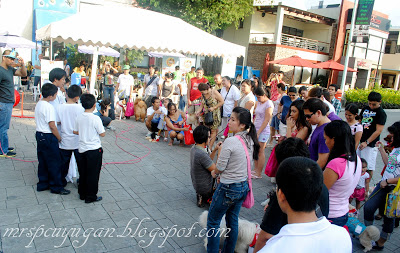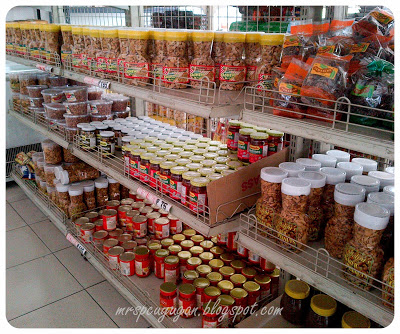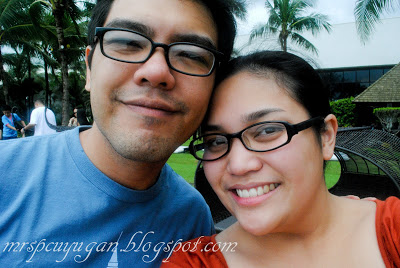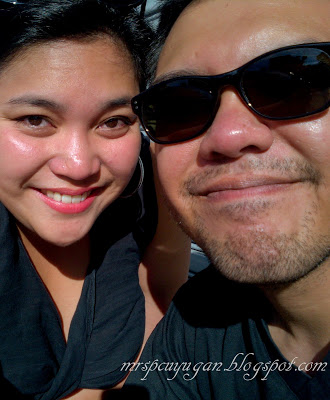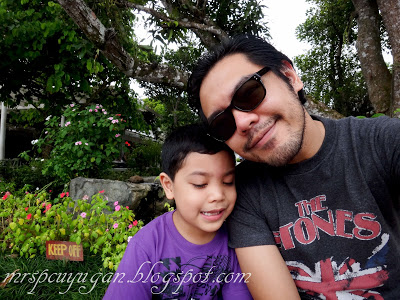 In my honest opinion, the entrance fees At Residence Inn are ridiculously high. If I remember correctly, we were charged around 250 Pesos per person. Considering the amount of money one needs to shell out to enter, you would think that the animals would look a little more healthy and filled with life.
Anyway, here are a few more photos from our afternoon visit: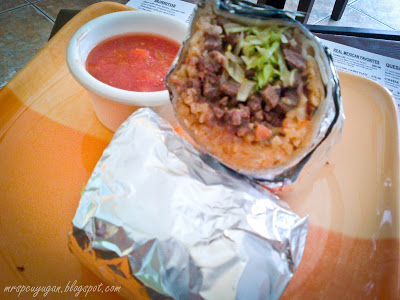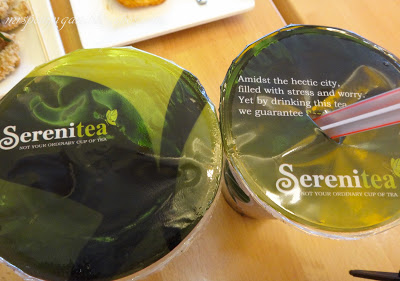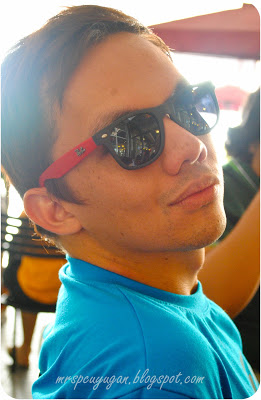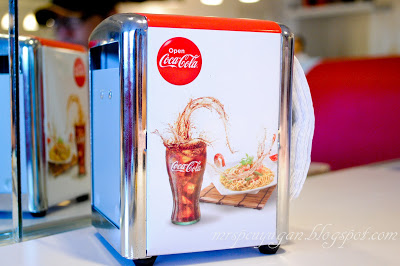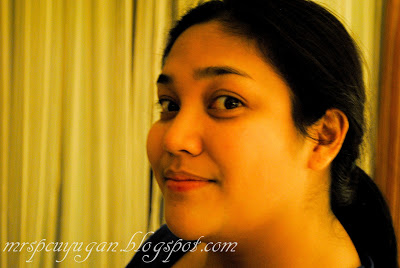 We finished looking around just in time for the Animal Encounter and Cultural Show. The Encounter was a lot of fun for the kids who got to experience holding some of the zoo animals. When it was time to call mommy volunteers, one of the ladies tried convincing me to go onstage. I'm glad that I forcefully declined because the mommies were made to carry a giant snake! I would have completely freaked out. Meanwhile, the little guy willingly joined the animal handlers in front when he was called to volunteer. I'm glad that he enjoys learning about animals, and he's not afraid to get close to them and touch them.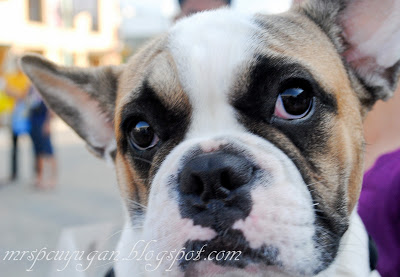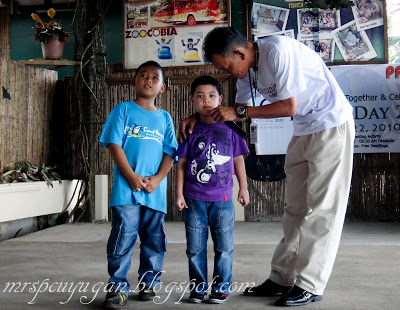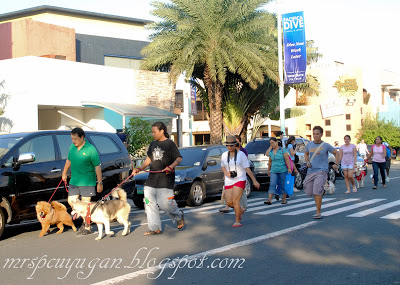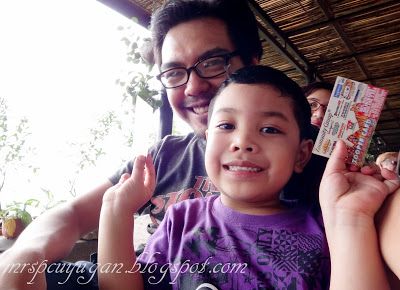 The program culminated with a cultural dance presentation, and you could try to dance the tinikling at the very end. As always, I chose to sit that one out. Yes, I can be boring like that.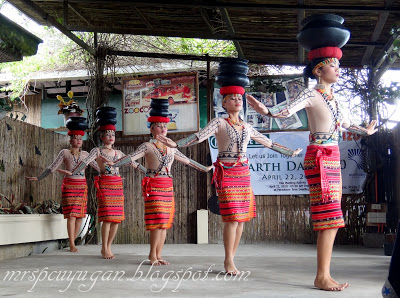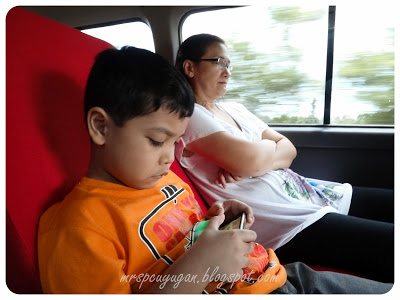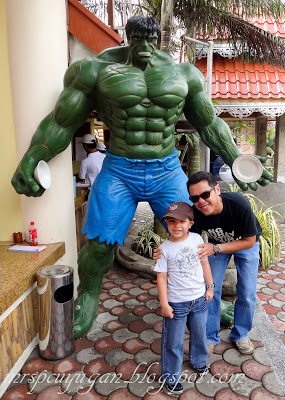 Residence Inn has other activities too, like zip lining, a restaurant and souvenir shop. So, when was the last time you visited the zoo?
Residence Inn Tagaytay
Km. 65 Barrio Neogan, Tagaytay City
(02) 899- 9828
http://zoomanity.com.ph/2011/03/residence-inn/