Just like that, anniversary month is already over. The good news is that we are thismuch closer to Christmas, the absolute most wonderful time of the year! Yes, I am a kid at heart, and the holiday season still excites me.
Last year, the boys and I culminated anniversary month with an amazing staycation at Acacia Hotel Manila. We spent a super relaxing weekend there, and even though the hotel is literally 5 minutes away from home, the quiet time that the three of us got to spend together made it feel like a real getaway.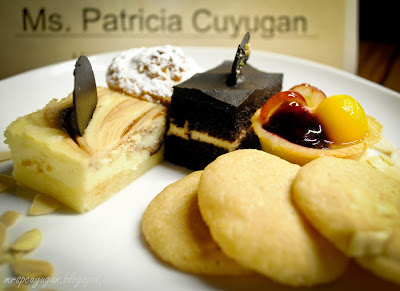 [Read more…] about It's October, and I Want to Treat You To an Acacia Hotel Buffet Lunch (or Dinner)!