I remember when I first started driving. Mica and I would often take my car (an ancient Vanette) to run errands back and forth from Festival Mall to Westgate. Every time we'd get stuck at the stoplight along Bridgeway I would freak out. I mean hello, new driver + old car + hanging + honking cars behind us. But she would always tell me, "Go lang girl, kaya mo yan."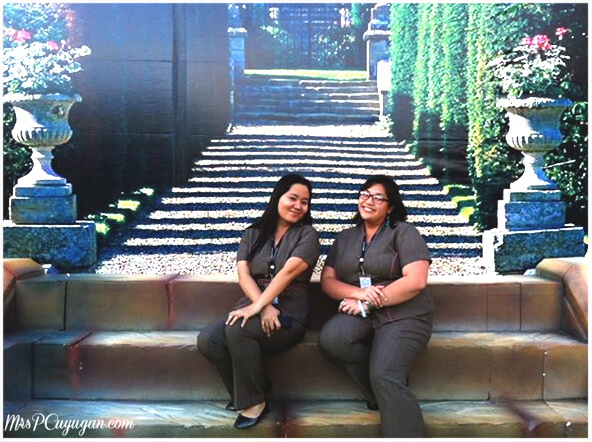 I found out on my birthday last February that she was sick.
I didn't get to see her much over the last few months. I was afraid to bring her germs (since the kiddo and I usually pass cough, colds and fever back and forth between us during school season). I would message her randomly on Facebook to say hi, good morning, I love you. It was my turn to say "Go lang girl, kaya mo yan."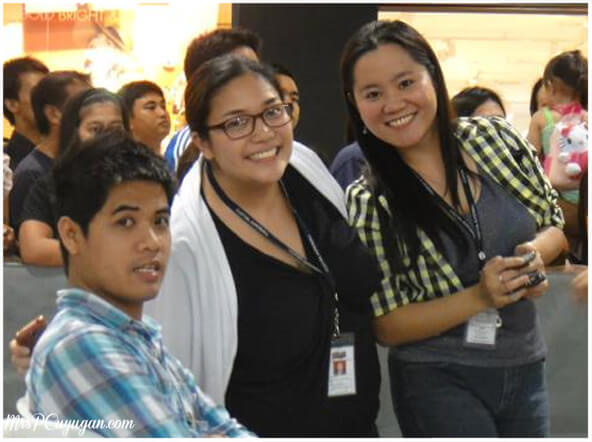 We'd known each other for less than 5 years, and yet it feels like we've been friends forever. She was like a sister to me. Now that I think about it, she and my ate (who died two days after birth) are both named Michelle. They were both born in 1981, too. That coincidence alone makes me feel like we were really meant to be friends. I'm glad that fate worked its magic so that our paths and our lives crossed.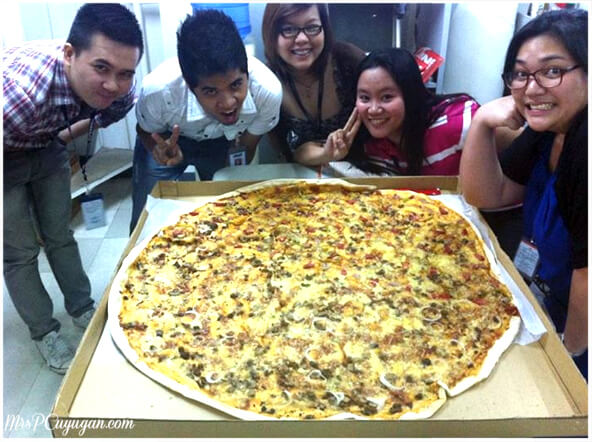 She and I shared countless secrets, giggles, stories, good days and bad ones, and several takas red velvet cake slices at UCC in the middle of random work days. I'm godmother to her daughter. She celebrated with MrC and I on our wedding day. Sadly, I missed hers. Missing her wedding is the one thing I regret about my time with Mica. I should have made that extra effort. I wish I did.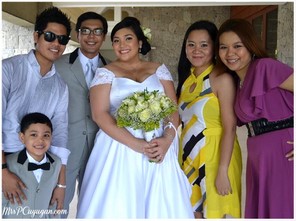 I lost my friend yesterday. It's sad, but I am happy that she is in a better place now. She fought hard and now it's time for her to rest. I wasn't planning on writing about her because it still feels so unreal. But then, the moment I sat down at my computer, the words came out.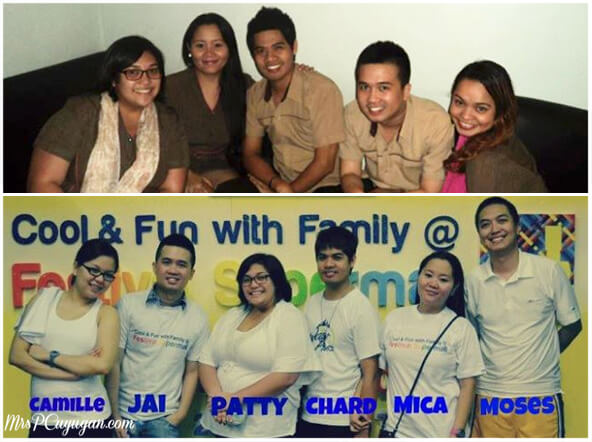 Haynako Mica Girl, I won't even begin to list all of the things I will miss about you. I promise to take care of Chloe in whatever way I can. I promise to never forget you. Have fun in heaven. Oh, and please kick my butt if you see from up there that what I'm doing is wrong. But go easy on me, ha? You know I'm duwag. Lol. I love you forever, Ganda. I miss you already.