DAY 1 (Part 2)

We arrived at the Jetty port a little before noon, and Mr C and I were both getting hungry. Luckily, all we had to do was sit and wait, and follow the travel agency guy when he said it was time to go.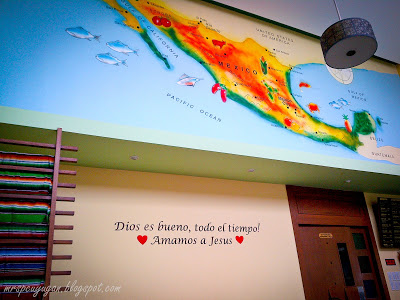 Waiting for the boat, and sugar high from eating too much Mentos
We opted not to stay in the air-conditioned section of the boat since the wind would help keep Mr C from getting seasick. It was a good choice too because it allowed us to enjoy the view. Eventually, people seated inside came out to take photos.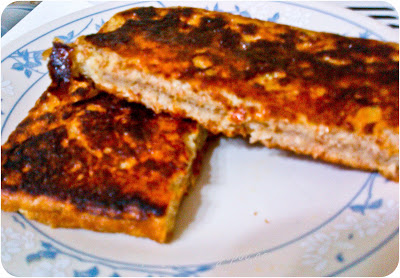 We'll get to eat lunch soon!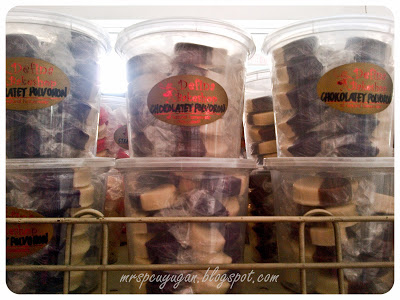 Scattered rain clouds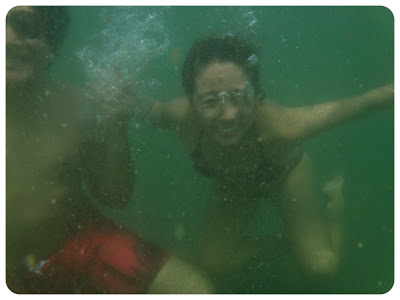 Enjoying the view
It was a really short boat ride, only about 10 minutes or so. I was a bit worried about the dark clouds we passed, but as we got closer to the island, the skies started clearing up!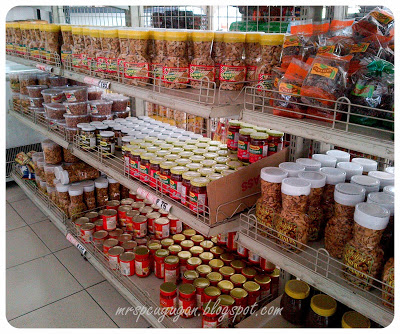 Mr C loves taking panoramic shots of whenever we go somewhere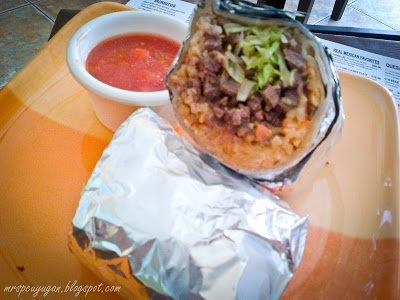 A closer look
At the port, we were welcomed by personnel from our hotel, Sur. We took the hotel shuttle, which was air-conditioned, and a million times better than a tricycle since it was noon, and very hot and humid. Again, I'm glad we booked our transfers through Sur.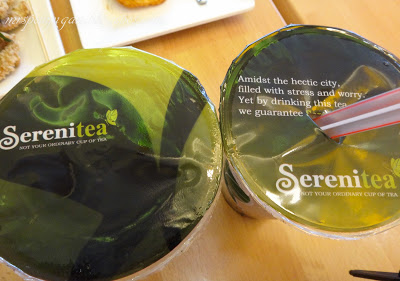 Happy to be out of the heat, and headed for the hotel
Most people come to Boracay with a whole itinerary of activities in mind. That has never been the case with me. My ideal beach trip involves lounging in the sun, swimming, making sandcastles or writing on the sand, taking  long walks, and lots of r&r. Luckily, Mr C is exactly the same! No parasailing for us, no banana boat or flying fish, and definitely no helmet diving. Ours was most certainly the lazy person's Boracay trip. I enjoyed every moment of it!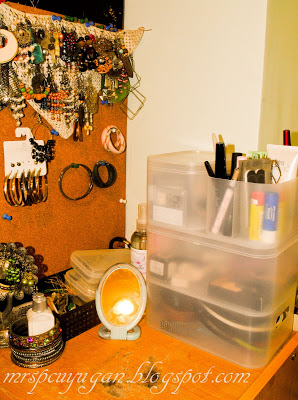 As soon as we arrived, we were greeted by this view
When in Boracay, there is no better place to be lazy than in the quiet and mostly secluded Station One. I've only ever stayed in Station Two once, and it wasn't even by choice because I was there for work and that was where we were housed. It was nice because everything was close by, but I missed the serenity you get when you book a hotel in Station One. Meanwhile, I've only ever BEEN to the Station Three area once, and I have to say that it really isn't for me. Yes, I can be prissy sometimes.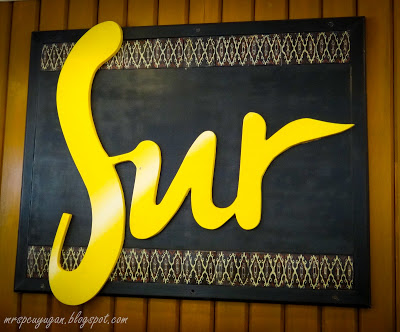 Welcome to Sur
We chose Sur Beach Resort as recommended by my sister in law. It is a beachfront resort located in Boat Station One, in between White House and Two Seasons. It's relatively cheap for a resort in that area, and of course rates were significantly lower because we went during low season.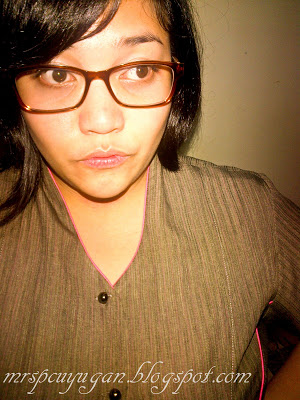 Checking in
We arrived before check-out time, and our room was still occupied, so we decided to go out and get lunch first. I filled out all the requisite forms, then we changed to flip-flops and left our bags at the reception. The receptionist on duty, Ranny, said he would just SMS me when the room was ready. And we were off!
Guess where we ended up?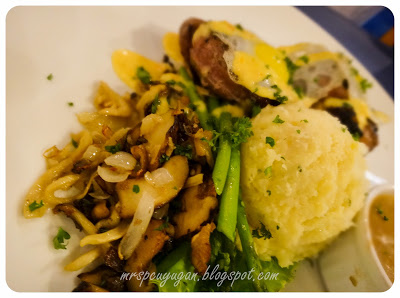 We meet again, Jonah's
I found out before we left that Jonah's moved from its former beach front location to a smaller space along the road. We saw their sign on our way to Sur, and I was so excited to have a fruit shake so we decided to eat there. The waitress informed us that they were only serving sandwiches and short orders since this was a temporary space, and their main store was being renovated. It's a good thing we were only looking to have a light lunch.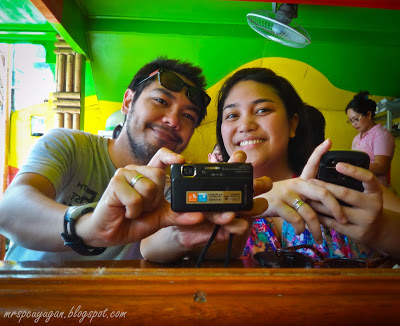 Mr and Mrs C at Jonah's, September 2012
Mr C ordered a watermelon shake with milk. I asked for my usual melon-mango shake, but the waitress informed me that they were out of melons. Boo! I opted instead for a watermelon shake without milk. Even though it wasn't what I originally wanted, it was still so good. I love Jonah's shakes!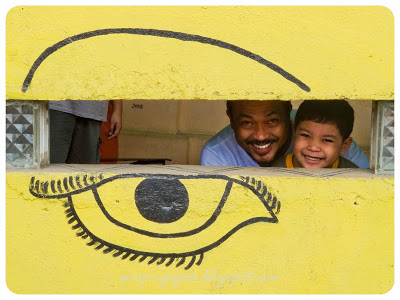 Watermelon Shake (PHP90.00)
I ordered a Chori Burger (PHP90.00) and Mr C had a Club Burger (PHP150.00). Unfortunately, we weren't able to take any photos of the food. We were so hungry that we went right for our sandwiches as soon as they plates were placed in front of us. Mr C's burger was better than mine. Both were a bit messy to eat. Both were served with fries. Our meal was surprisingly filling. And that's about it.
Just as we were finishing up, Ranny called to say that our room was ready. Perfect timing, I was dying to take a shower and get changed. We settled our bill, walked back to Sur and checked in. As soon as we got to the room, I went straight to the bathroom to shower. Meanwhile, Mr C took the only photo we have of the room before we messed it up.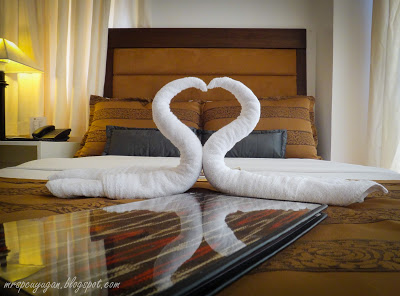 Kissing swans
We booked a Superior Beachfront Room, which has a king sized bed, a single bed, perfect for a small family. It has a really big bathroom with a bathtub and basic toiletries. There is a refrigerator and a flat screen TV with cable in the room, and it has a private balcony overlooking the sea. At PHP 5040.00 a night, I'd say we made an excellent choice with Sur.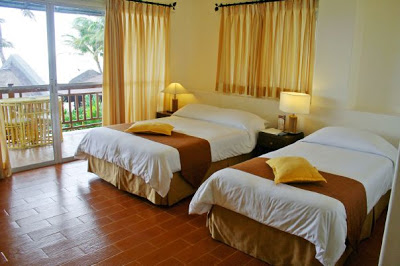 Here's a photo of the Superior Beachfront Room from Sur's website
Also, check out the first post in the series, Airphil Express and the Kalibo Experience.

Much love and happiness,