I love SBMA. I have so many wonderful memories of Subic, both with family and friends. I even have some great quiet time memories from days when I'd go on my own for work. One of the things I so love about Subic is being able to eat and go shopping to my heart's content. They have clothes for all shapes and sizes, toys, junk food, chocolates galore, and everything in between! I think I gain at least five pounds every time I visit the place. And for this, I mostly blame Xtremely Xpresso Cafe. I like the food there so much that I once ate there for dinner, and again for lunch the following day. Nuts, right?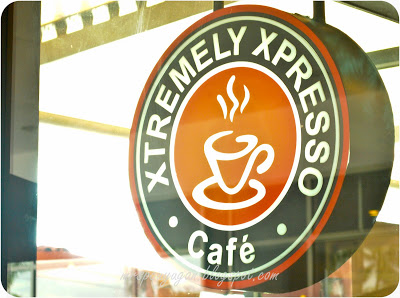 I've not been back to Subic in over a year, so I found myself squealing with delight when I discovered that a branch of Xtremely Xpresso had opened in SM Clark. We went on a weekend trip to Clark for the Hot Air Balloon Festival with family and friends last February, and one of the must-do's on my list was lunch at Xtremely Xpresso. Because I wouldn't quit talking about it, Mr C agreed! Yay! So on our way home after an early morning of hot air balloon festivities, we stopped over at SM for my happy tummy lunch request.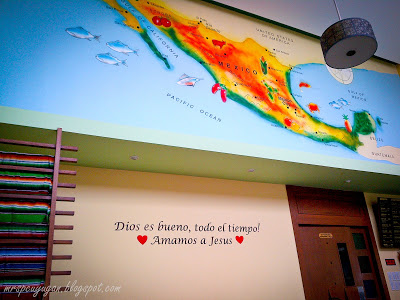 I am one of those people who can have pizza and/or pasta everyday for all eternity and not have a problem with it. My brother is exactly the same, so I made sure he was with us for lunch that day. His girlfriend joined us too, as well as my sister in law and her boyfriend, and our friend Phil.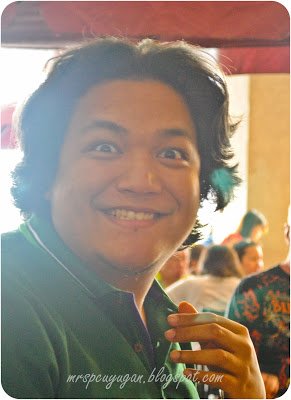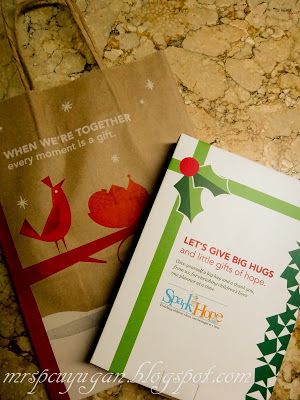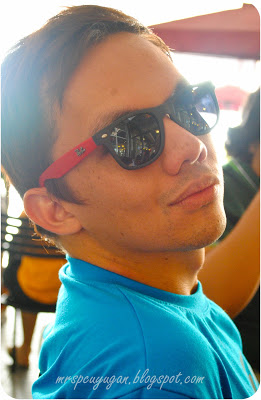 We were all really hungry after such an eventful morning, so it was no small wonder that we ordered a minor feast's worth of food. We busied ourselves answering the puzzles on Xtremely Xpresso's brown paper place mats while waiting for the food to arrive. Mr C had his usual espresso to jump start his appetite.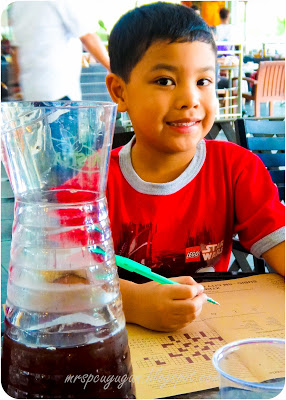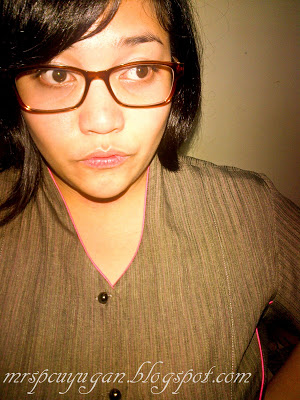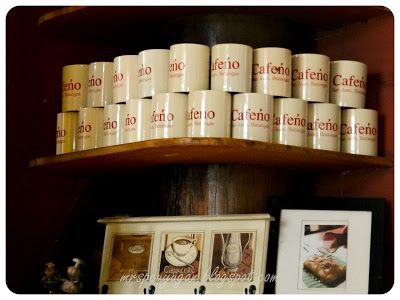 As expected, when the food finally arrived, all pens were dropped and exchanged for forks and knives. But of course, we remembered to shoot first before eating!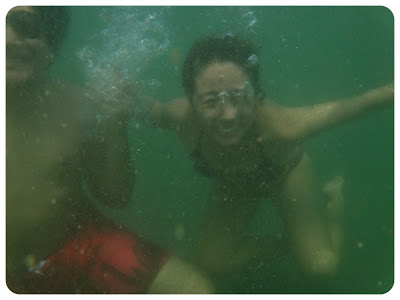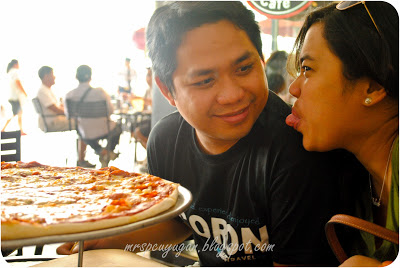 No visit to Xtremely Xpresso is complete without ordering their pizzas. For this particular visit, we ended up with the Double Pepperoni, as requested by the little boy.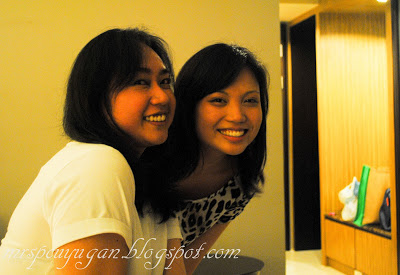 We also ordered two pasta plates, ribs and appetizers.  The spaghetti with saffron cream sauce was to die for! The lasagna was good too, but I think I'll ask for the white sauce on the side next time. It was a little overwhelming.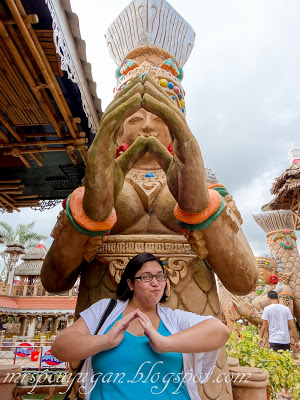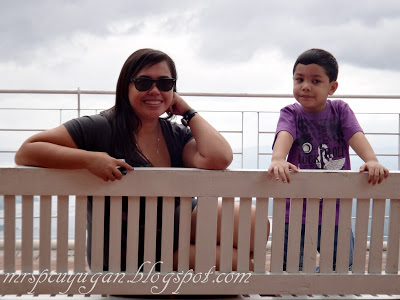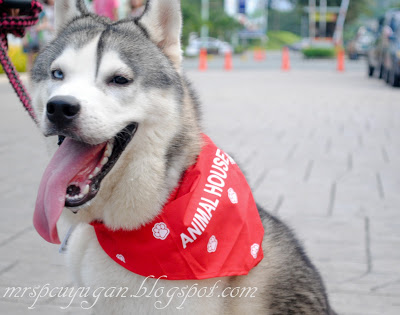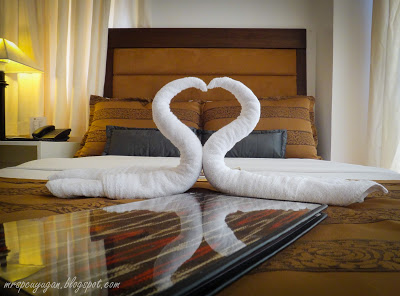 The baby back ribs were really good too, but it isn't something I'd really look for in a place like this. Like I said, I'm a pizza/pasta girl. The nachos were good too, although I've had better. That and the Spicy Thai Shrimp Salad (PHP160.00), which I wasn't able to photograph because the forks got to it first, did a good job of keeping our hunger at bay while we waited for the rest of our orders. This of course is an important thing when you have a hungry kid to please.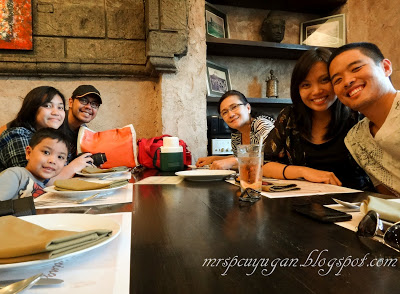 As with my past visits to Xtremely Xpresso, put my utensils down with a big smile on my face. If I had it my way, though, I'd prefer to visit their Subic branch over the one in Clark. The ambiance is better, and so I feel the food tastes better too. Or maybe that's just me.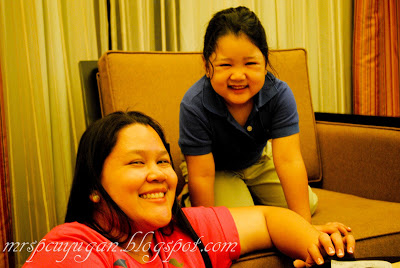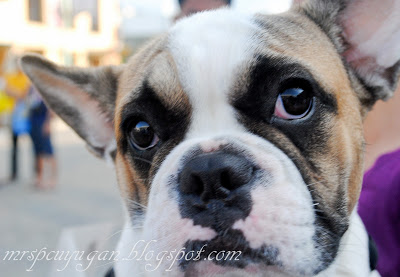 Till we meet again, Xtremely Xpresso!
PS – I just have to post this photo of Cy and Ate Baban. Right after I took the photo, Cy said he looks just like John Lloyd Cruz in it! 🙂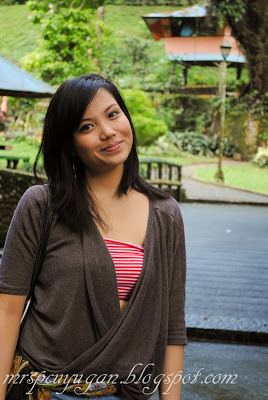 What's your favorite pizza place? Have you ever eaten at Xtremely Xpresso? What do you order there? I cam't wait to go back and try more of their dishes, so please let me know what you recommend! I'd love to hear from you!
Xtremely Xpresso Cafe
Dewey Ave cor Sta Rita St
Subic Bay Freeport Zone
Subic, Zambales
(047) 252-3681
G/F Meeting Place
SM City Clark
(045) 499-0314
G/F Civic Center
Marquee Mall
Angeles, Pampanga
(045) 304-0972
info@xtremelyxpresso.com
Much love and happiness,