Our entire family, plus significant others, spent Mother's Day Weekend at a private resort in Zambales, which is owned by one of my dad's colleagues, Dr. Fil Felix. I've decided to write about our weekend escape in a series of posts, since we must have taken about 500+ photos, and there are just so many things about the trip that I would like to share.  I will definitely be posting about the resort, the accommodations, amenities and facilities, and of course, all the wonderful food we had during our three-day stay there.
This first post is all about how much fun it is to have a waterproof camera. And yes, this has everything to do with our trip to Zambales.
On our way to the resort, we stopped at a Pampanga's Best outlet in San Fernando for brunch. You can read about that here, in my prologue to the Zambales experience. Since we'd had a late and heavy meal in Pampanga, we weren't all that hungry when we arrived at Iba, and so we decided to start off our vacation by hitting the beach. The waves were pretty strong and the skies were gloomy, so we ended up heading back indoors early.
On our second day, we were greeted by clear skies and bright sunshine. After a scrumptious mother's day breakfast, we all headed to the beach to make the most out of the pleasant morning. Everyone, even my mom and dad, headed out for a swim, and it was great to be able to capture the fun with Mr C's handy-dandy-shockproof-waterproof camera! Of course, the first thing you would think of doing with a waterproof camera is an underwater photo shoot. In our case, we did that, and some jump shots out of the water.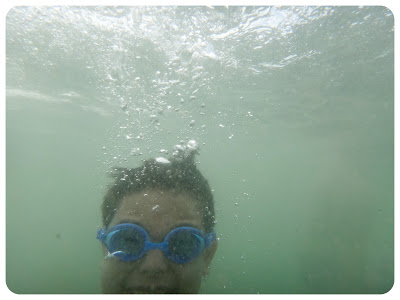 The Kiddo was very excited to show everyone that he
could hold his breath  underwater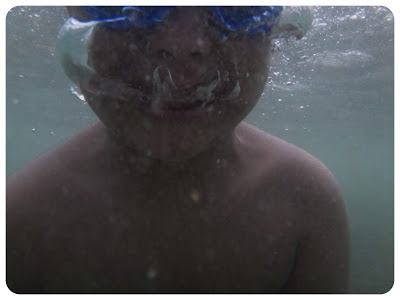 Another one of the little boy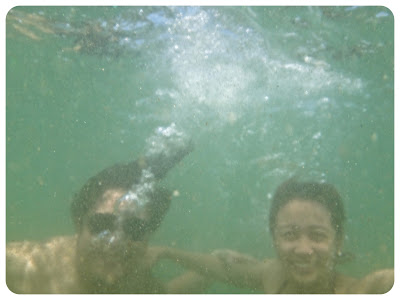 Boyong and Mel take one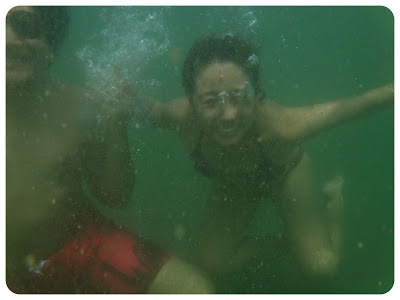 Second attempt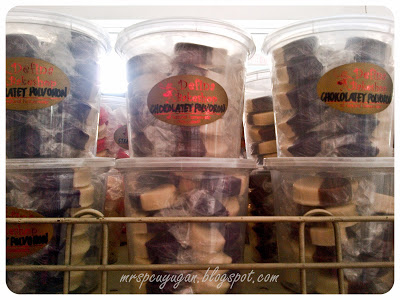 Finally, third time's the charm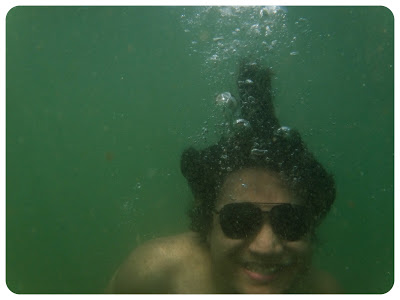 Boyong with Alfalfa hair
Meanwhile, I'm not very good at looking pretty while submerged, and I have a few photos from past swimming trips to prove it. That's why I didn't attempt any underwater Kodak moments, and instead, was perfectly happy being the official photographer of the morning.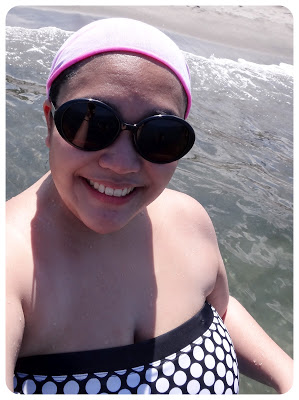 Self portrait
I noticed that my sister's boyfriend was tossing her out of the water, and she would spread her arms ala-Titanic while up in the air. I thought it would make a pretty cool photo, Rocky in Little Mermaid mode, rising up above the water. So we tried to get a good shot and ended up with these images.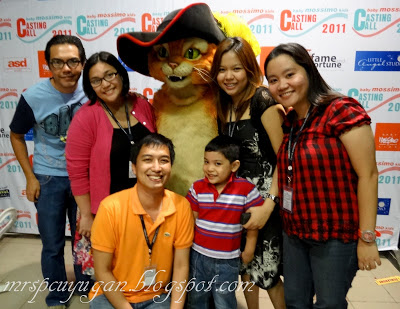 RoKoko
Up, up and away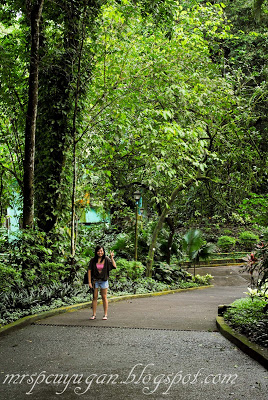 This photobomb is brought to you by Mr C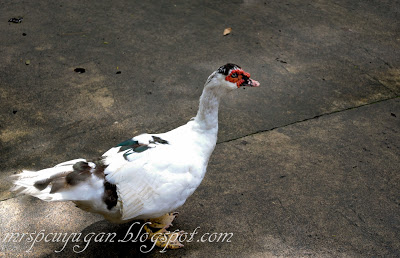 Flying Rocky – our best one
The Flying Rocky photo series inspired my dad to try a few jump shots himself. In other words, he got jealous and wanted a cool photo in the water too. (Hehe, love you dad! Thanks for taking us here!)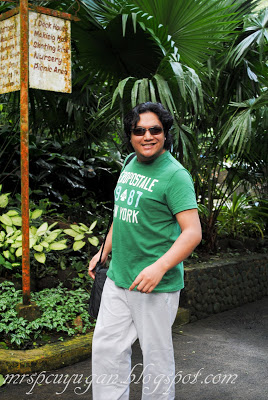 Forward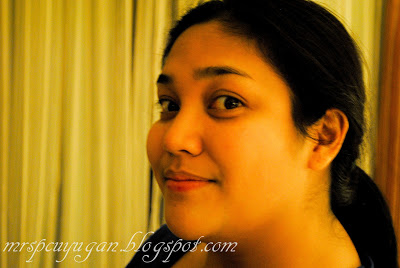 Backwards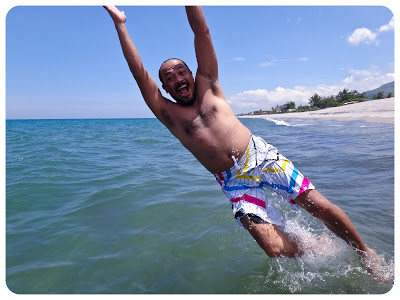 Left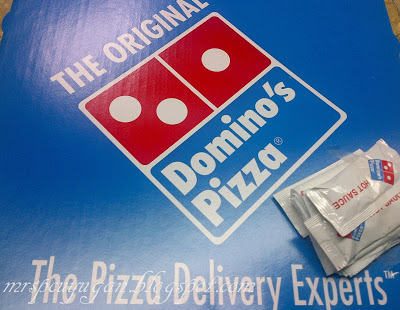 Another left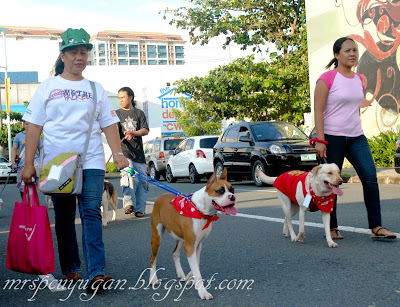 Walking on water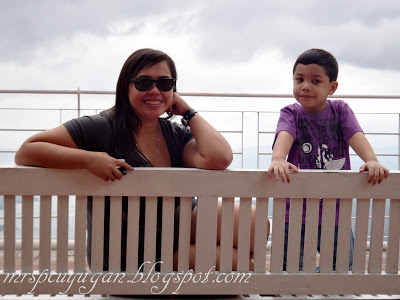 Tristan imitating Lolo
Not to be undone, Koko and Mr C attempted their own jump shots too.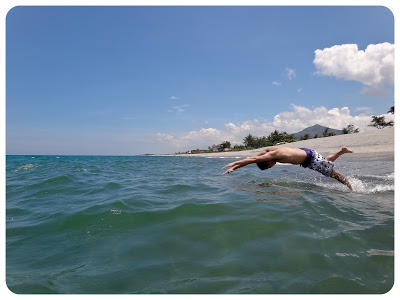 Koko's Baywatch moment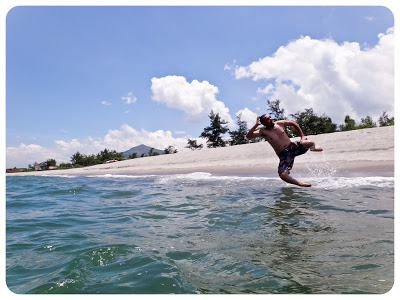 Mr C's Couch Potato Dive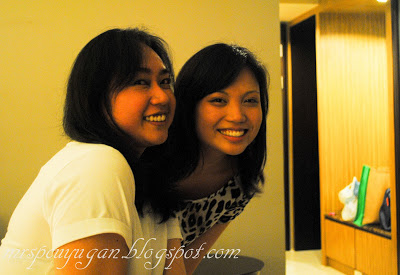 Sorry but this is the best I can do. No jump shots or underwater photos for me
If that doesn't convince you that you want an underwater camera, maybe these last two images will. I'll be posting more about our trip soon! There are a lot more beach photos coming up, food posts and lots of other exciting stuff.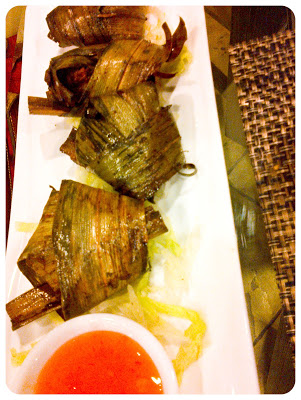 Incoming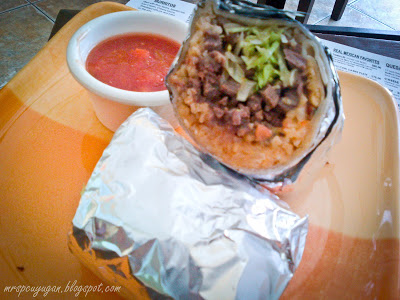 Outgoing