I've been sorting my files and photos lately, and so I've been discovering all these folders of trips and activities from late last year that I have yet to post!
Last November, Mr C, the Kiddo and I spent the day in Tagaytay and Sta Rosa with my sister in law, Ate Baban. We had lunch in Cliffhouse, then we visited Residence Inn. On our way back to Manila, we passed by Paseo Sta Rosa and Nuvali for a little bit of retail therapy and more eating. Yes, this all took place last November.  So yes, this post is five months overdue.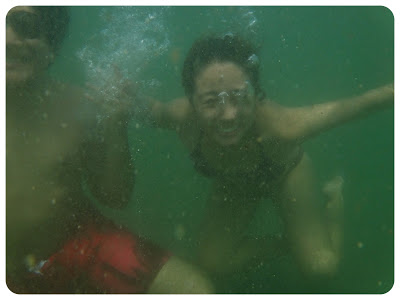 Nuvali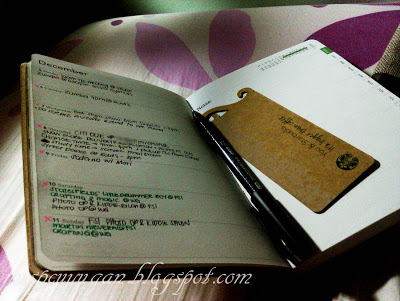 Run, Kiddo, run!
Chasing after Ninang Baban
The little guy had some Frutti Froyo for meryenda, while the rest of us had Serenitea.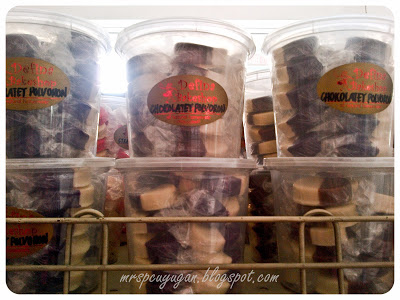 This was peanut butter frozen yogurt, i think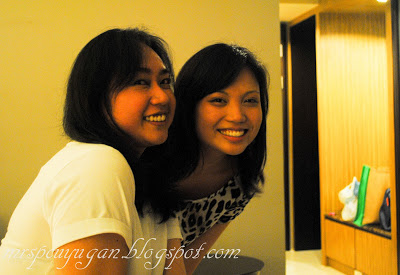 Playing Angry Birds while waiting for our food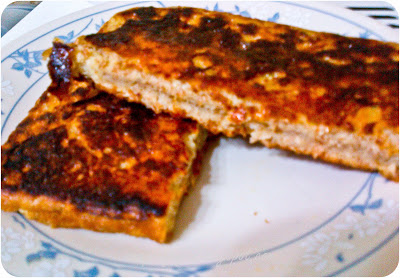 Yay!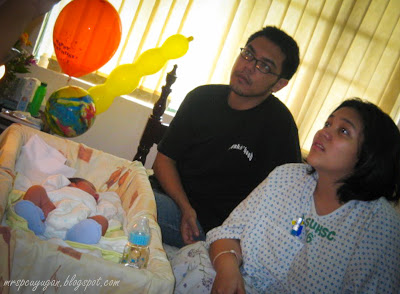 Okinawa with Black Bricks and Hokkaido with Black Pearls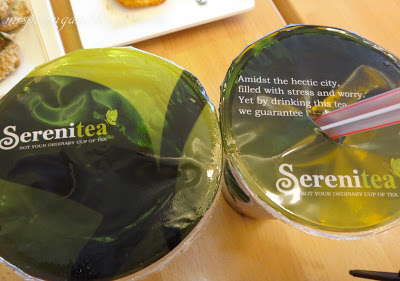 Yummy Serenitea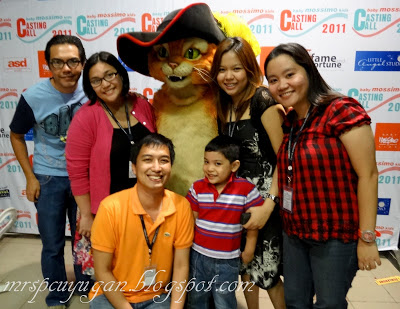 Chicken Chops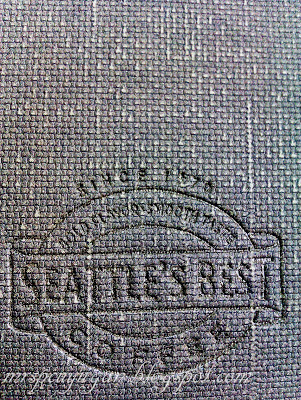 Ate Baban and Me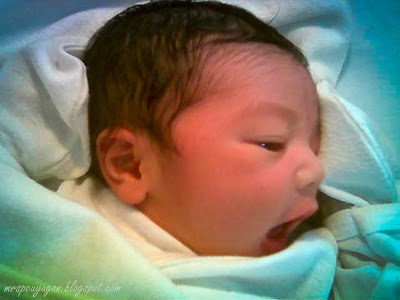 We also had Hash Browns. Yum, yum, yum!
While Ate Baban and I were shopping, the little boy and his dad explored the area and took some really cute photos until we eventually got hungry again (yes, this is why I'm fat). We ended our day trip with dinner at Old Spaghetti House in Paseo Sta Rosa..