It's bazaar season again in Ayala Alabang! Every year I look forward to weekend after weekend of bazaars at the Cuenca Community Center, and I try to check out as many of them as I can. This year's series of bazaars kicked off with the Zonta Club of Muntinlupa's Moroccan Bazaar held last October 22-23. So far this has been the only bazaar for the year that I've visited. It's a good thing I stumbled upon some nice finds when I was there.
Notable Stall #1: Aklateklat / Local Loco Deli
09189193913 / palabrasletras@yahoo.com / ilovelocalloco@yahoo.com
www.aklateklat.com
The Aklateklat brand is actually something I discovered a few years back in Powerbooks. I love their leather book jackets and unique bookmarks. This is really something for the bookworms. I was looking at buying a pink jacket for my pocketbook sized paperbacks, but they didn't have it on hand. This was probably a good thing, since theirs was the first stall I visited, and it would have been a bad thing to wipe out my budget right at the start.
The stall was shared with Local Loco Deli, which featured assorted locally made and grown food products. They sold coffee beans from different provinces, bottled longganisa bits, tapa and tinapa flakes, and different kinds of vinegar and other sauces. Everything they sold was 100% Pinoy.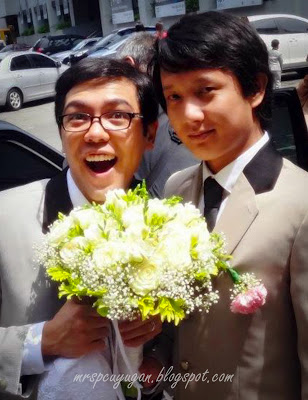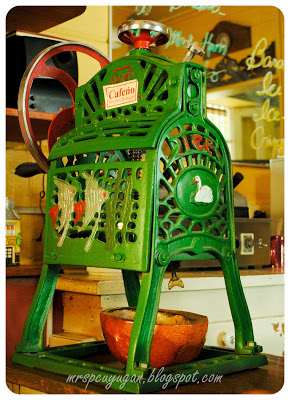 Notable Stall #2: Z.E.N. All Organic
09178360403 / zenallorganic@gmail.com
#/zenallorganic
I have extremely sensitive, high maintenance skin, and the sudden emergence of all of these locally made, all natural and organic products has made my life so much simpler. Z.E.N. All Organic has the nicest smelling soaps and an assortment of other personal care and beauty products which are all 100% organic.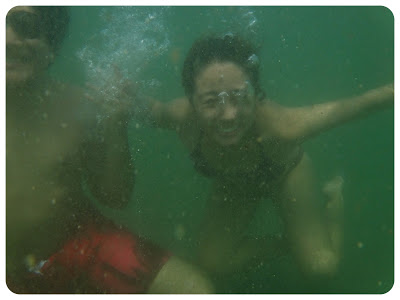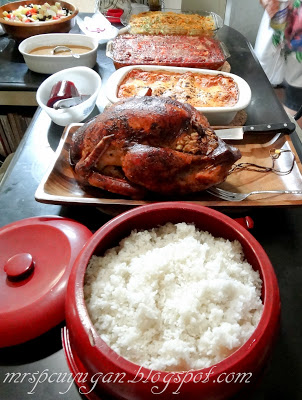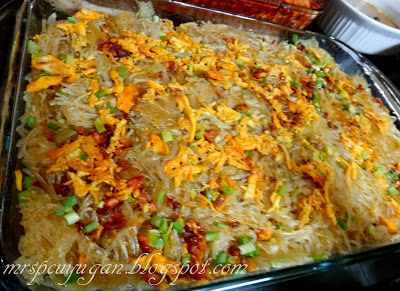 Notable Stall #3: Gia Narciso's Note Pads
Call 09175793535 to order
I love to write, and I actually have a small collection of notepads, stationery and sticky notes. I would love to receive everything from this stall as a Christmas gift. The designs are all original, and the pads and notebooks are all made with high quality paper. I'm actually considering buying my Christmas gifts for my son's teachers from them. For those who are interested, they will be back in Cuenca for the St. James Bazaar on November 26-30.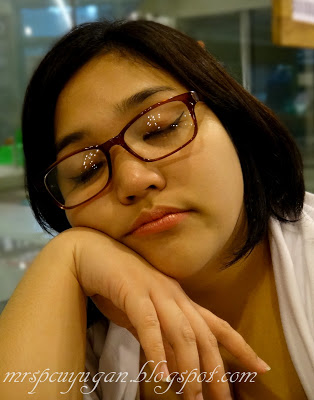 Notable Stall #4: Quazar Electronics & Gadgets
Call Majeid at 09228122587 to order.
I love it when techie things come in pretty packages. Quazar's stall was home to some of the cutest thumbdrives I have ever seen. They have all sorts of thumbdrives, from Angry Birds to cans of beer, car alarms, fastfood items, balls and cameras. My favorite would have to be their SLR designs. They come in 2GB and 4GB storage capacities.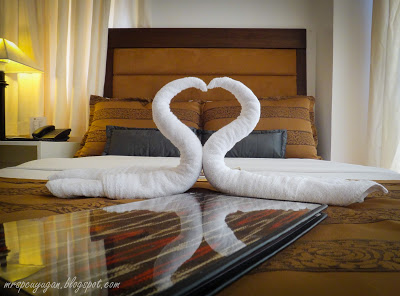 Notable Stall #5: Japanese Salad Dressing
09178137462
My dad is addicted to Japanese salad dressing, particularly the sesame flavored ones. He has them bought somewhere in Makati, which makes it a little inconvenient when we suddenly run out. Fortunately I discovered that they already sell the stuff here in Alabang. Aside from the bazaars, you can also find them at the village Saturday Market. It's nice to know as well that the dressing comes in many other flavors. Personally, while I do think the sesame variant is good, I think it might be time to explore the other flavors as well.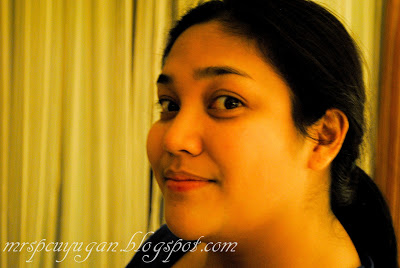 Notable Stall #6: Artwine Home of Adorable Felt Products
09174292684
The handmade felt pouches on display were so cute that I just had to approach this stall and take a closer look. They had all sorts of designs in bright, fun colors. Going through their website, I discovered that these are also available at Fully Booked.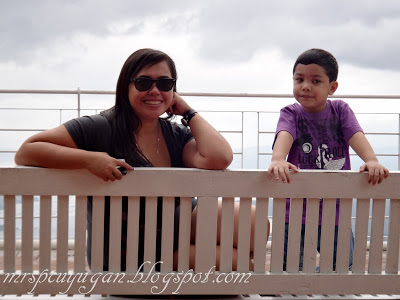 While I was busy looking around, my two boys decided to try some of the food that was being sold at the bazaar.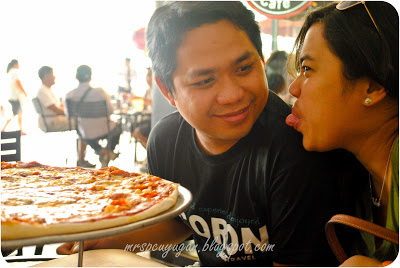 I was kind of expecting that there would at least be Moroccan food being sold, but I was told by a friend that the Moroccan theme was only adapted for the decor. One design element I really liked were the little trivia boards scattered around the area. It was actually pretty fun reading them and learning a little more about Moroccan culture.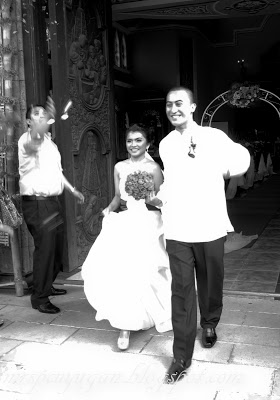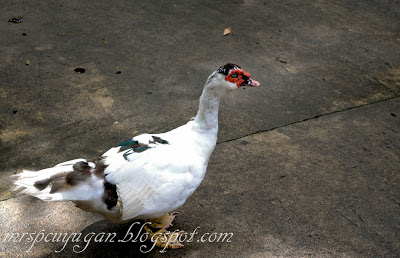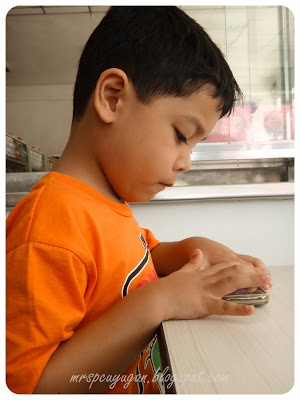 At the end of my bazaar shopping spree, I ended up taking home these neat goodies: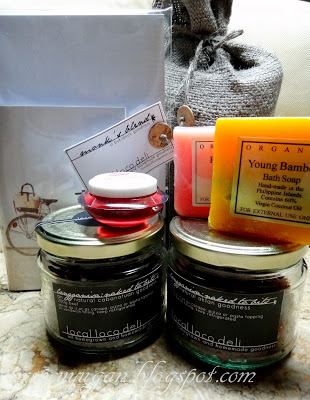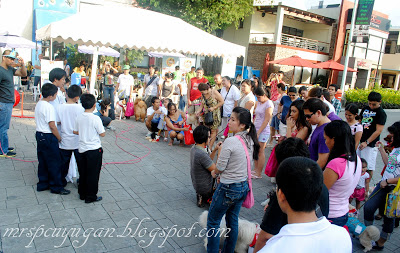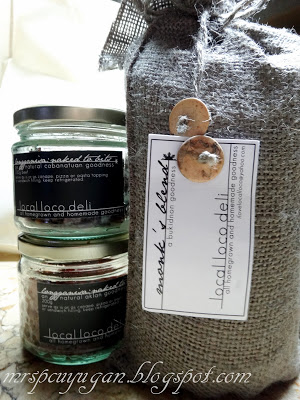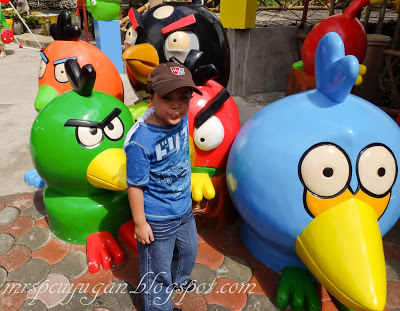 It's too bad that I've already missed two bazaar weekends, no thanks to my erratic schedule. I'm hoping I'll be able to visit the upcoming ones, specially the biggest annual bazaar held in Ayala Alabang, the St. James Bazaar. It really is beginning to look a lot like Christmas at Cuenca.