Fact: I am obsessed with Real Coffee's calamansi muffins.
I really make it a point to have some whenever I go to Boracay. I've also asked quite a few friends to bring boxes of the stuff home for me when they go. I knew that it was only a matter of time before I tried making these muffins myself. I finally did, and they were good.
After searching online, I decided to use Pepper.ph's calamansi muffin recipe. I was hopeful from the moment I read this recipe, which promised to be just like my favorite island snack. The good news is that I was not disappointed.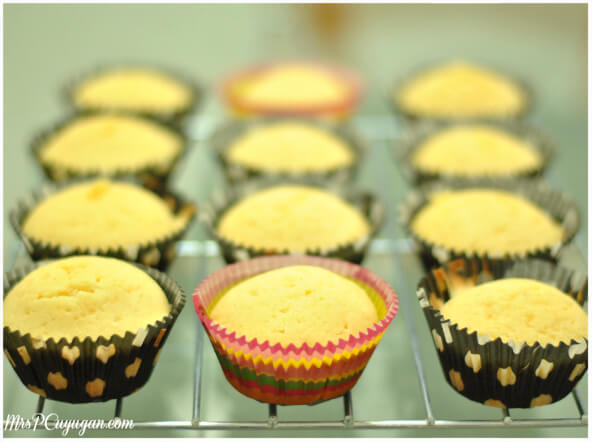 I honestly don't think that the finished product tasted exactly like the calamansi muffins from Real Coffee. These, were lighter and softer, which to me means that they were actually better. Hooray! Notice that I speak of them in past tense? That's because they're all gone.
There are, however, two things I think I will change next time I make these. First, I'll do away with the paper liners and just make them directly in a greased muffin pan. This is how they do it in Real Coffee, and I feel that this will make the bottoms of my muffins a little crustier.
The other change I plan to make is to use brown sugar instead of white.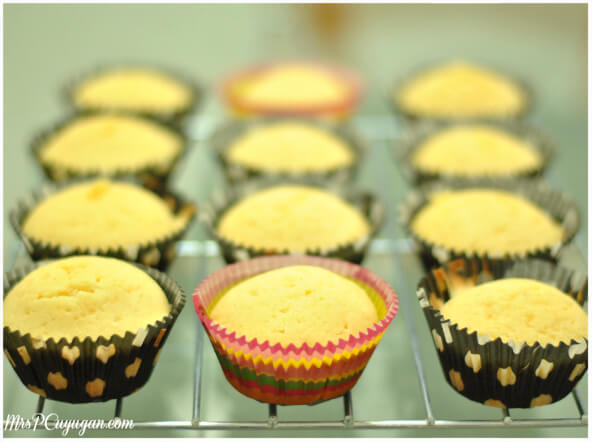 Calamansi Muffins
2016-02-18 23:36:43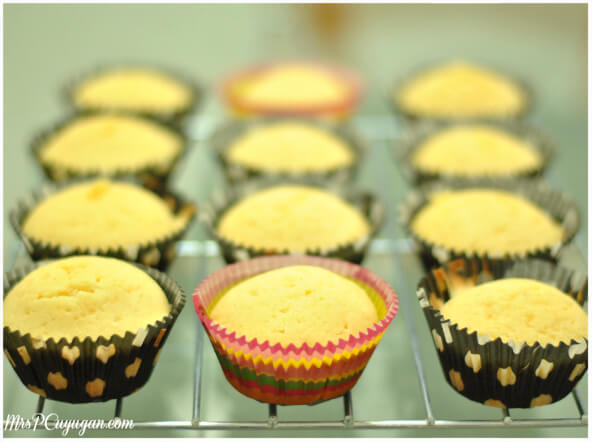 Ingredients
1/2 cup butter
1 cup sugar
2 pcs eggs
1 1/2 cup all purpose flour
1 tsp baking powder
1/4 tsp salt
1/4 cup milk
1/4 cup calamansi
Instructions
Mix flour, baking powder and salt together in a bowl. In a separate bowl, combine milk and calamansi.
In a third bowl (yes, lots of washing afterwards,) cream butter and sugar for 2-3 minutes.
Add eggs one at a time to the sugar mixture, and mix well.
Add the milk mixture, followed by the flour mixture. Mix until well blended, but don't over mix.
Distribute batter evenly into paper-lined muffin cups or a non-stick muffin pan.
Bake in preheated 350 degrees Fahrenheit oven for 18-23 minutes.
Adapted from Pepper.ph
At Home With MrsC https://blissbysam.com/
I feel like this recipe would work well with lemons, too. When I do make a lemon version, I'll add some zest into the batter along with the lemon juice.
I'll probably wait a few days before I make another batch, though, coz this one disappeared far too quickly. These muffin experiments are making us all extra fat. :p
Do you bake? What are your favorite recipes? I'm always looking for something new to try.