I don't know about you guys, but I love a good videoke session. Something about singing and dancing along with a group of friends or family really lifts my spirits. And just like every videoke enthusiast, I have my set of must-sing songs, or my videoke playlist, so to speak. Because everyone in my family loves to sing, my family and my in-law's, everybody from both sets of parents to our Little MrC, the usual three hour singing session is not enough.
For my birthday last February, we decided to check out the newly opened Music 21 in Alabang. It's oh so conveniently located down the street from our village gate, right across Alabang Zapote Road. The place was super clean and nice when we were there because it had only been open for a few weeks. Even the restrooms were really clean, and they even had toilet paper. I really hope that they manage to keep up the cleanliness coz that's going to be a major factor for me on whether or not we ever go back.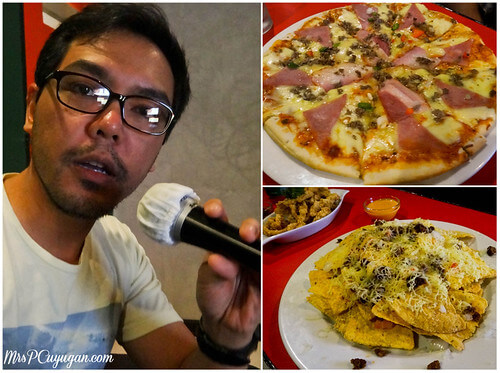 I actually remembered my videoke celebration because I saw some of our photos from that night while cleaning up my laptop's folders. So, for today's Sunday Seven I thought I'd share the seven songs that absolutely positively must be on my videoke playlist, no matter what.
1. I Will Always Love You – Whitney Houston
I may not be thebest singer, but I know I can carry a tune. As far as range goes, well, let's just say that I can manage this song on good days. The important thing is that I have fun with it anyway, right?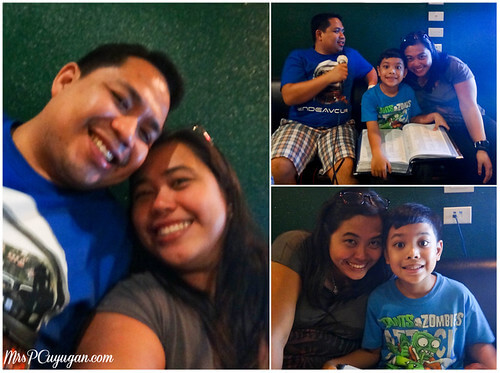 2. Love Will Lead You Back – Taylor Dayne
Honestly, I don't know why I love singing this song, I just do. And not just at videoke. In the car, in the shower, in the supermarket, pretty much every time I hear it, actually.
3. Through The Fire – Chaka Khan
Through The Fire will always and forever be my grand finale videoke song. I don't like the version of Nina though. Once I key this song in, you'll know I'm planning to head home already haha!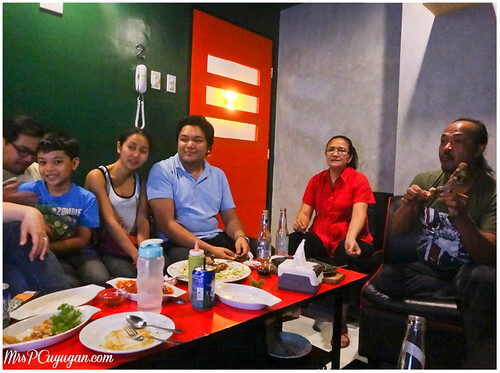 4. A Very Special Love – Maureen McGovern
My mom thinks that I like this song because of the John Lloyd – Sarah Geronimo movie. Well, okay, maybe I do. But I don't sing the Sarah G version, okay?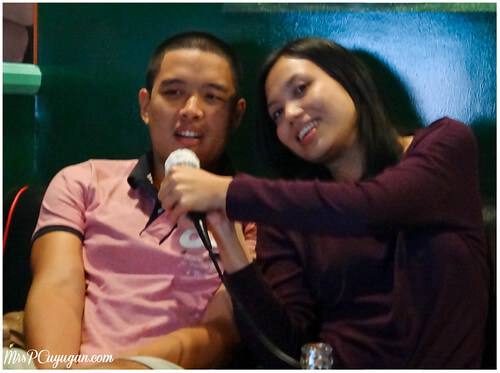 5. Endless Love – Lionel Richie and Diana Ross
Let me ask you, what's the point of having a husband who sings if you don't duet with him? Sure, he may sound a whole lot better than I do, but overall, with his harmonizing and my emote singing, we do pretty well together. This is one of our favorite duets, and we sometimes play a videoke version at home on YouTube and sing in bed when we have nothing better to do.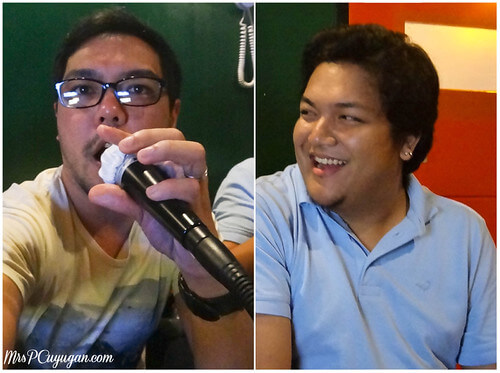 6. I Will Survive – Gloria Gaynor
I once sang and danced to this song on Just Dance at home, and I got really, really tired and short of breath in the process. Everyone thought it was hilarious. After that, I thought I wouldn't want to sing this song anymore, but I was wrong. It's still one of my videoke favorites.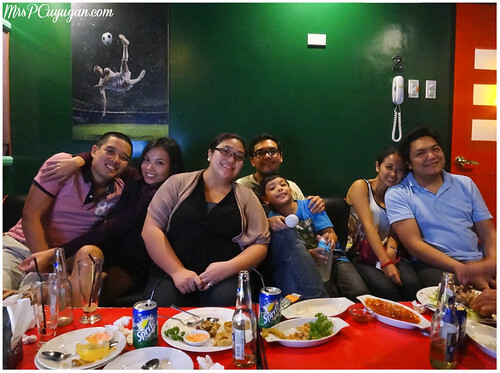 7. I Think I'm In Love – Kuh Ledesma
Yay, an OPM song! I actually had trouble deciding between this and Dina Bonnevie's Bakit Ba Ganyan for this list, but I Think I'm In Love wins because it's my mom's favorite also, and I love imitating her while singing this.
Do you like to videoke? What songs are your favorites?
P.S. If you'll notice, I didn't so Sunday Seven last week. That's coz I've decided to alternate my weekly features. Last week I posted a recipe for pork chops and skipped Sunday Seven. This week, I have the Sunday series but no recipe. So there. Hope you guys had an amazeballs weekend!