It might be because I just turned 30, but I've been feeling extra sentimental lately. I noticed how much our house has changed over the years, and all of a sudden I got to thinking about the little things that I miss about it from when I was younger. This house was a great home for my siblings and I to grow up in. Oh how I wish I could bring back some of these old stuff so that my son can experience them too.
Family Computer / SNES / Playstation
We love our video games. I think the best part about having gaming consoles at home was having a brother to play with. I seriously play video games like a boy, and I take pride in that. My brother and I were partners in Contra and Donkey Kong, tag team partners in WWF, and enemies in Mortal Kombat, Mario Kart, Tekken and Medal of Honor. We would eagerly wait for the other player to die in Super Mario 1 and 3 and Super Mario World, Adventure Island and Ice Climber.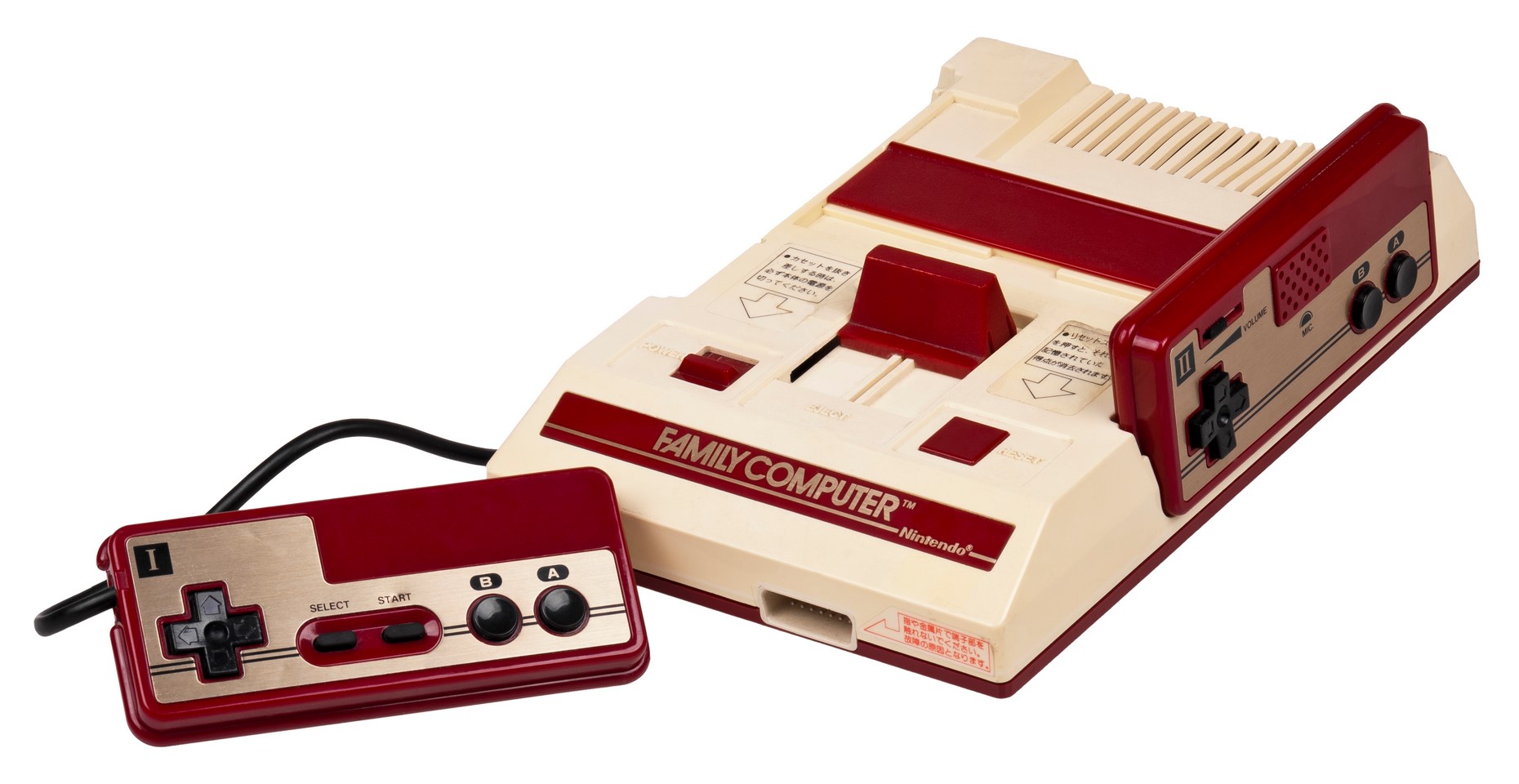 I tried playing video games recently, but the games now aren't the same as those we had as kids. Or maybe it's just the feeling of gaming nostalgia that I long for. We no longer have a gaming console at home, but you can be sure that I'll set one up when we have our own house. You guys are welcome to challenge me to a game of your choosing. Lol. [Read more…] about Four Things I Miss From When I Was Growing Up