This is the first of a series of guest posts by Little MrC. As part of his writing practice, I ask him to write about things we do each day. As an incentive to get him to write well, I promised I would publish some of his works in a special section on the blog. For this post, even the photos used were taken by the little boy. I hope that you enjoy reading his story. -MrsC
The Block Party
On Saturday there was a block party. Me, my mommy, Tita Joei, Lola and Ninong came.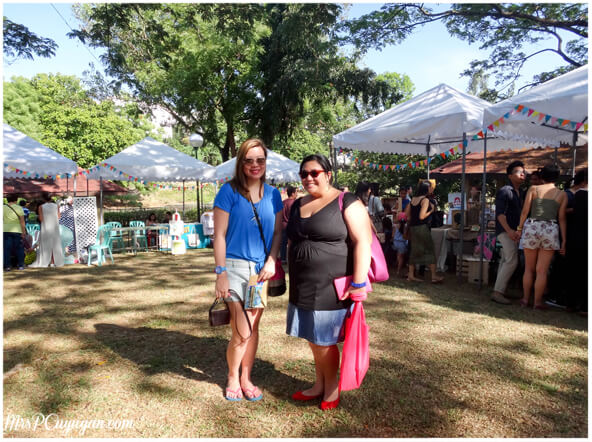 In there was booths. I bought badges in one booth. My mom bought other things.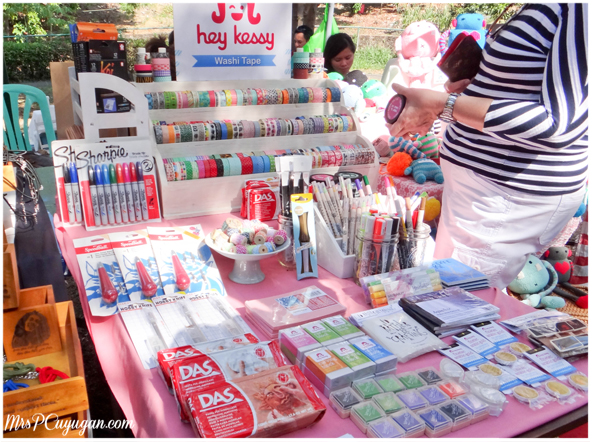 I got thirsty so we went to the food area. I bought a milk shake. It was super good.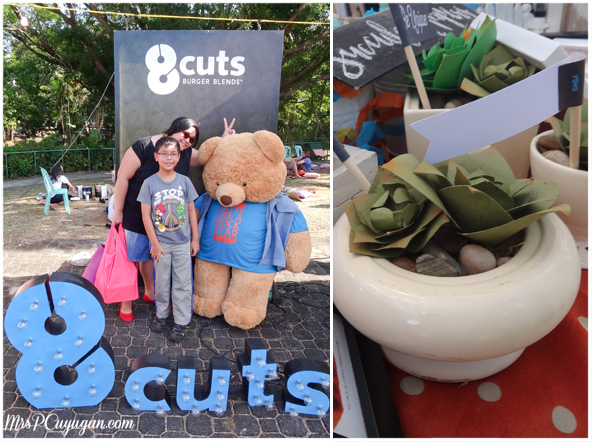 Then my dad came after. It was a very cool day.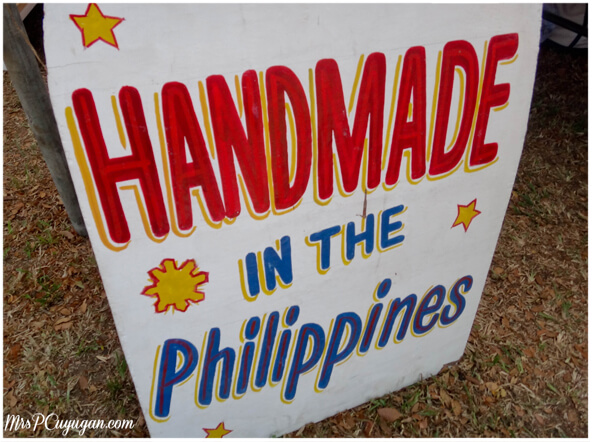 – Written by Little MrC on March 30, 2015