Yes, it has been 10 years since we graduated highschool.
It was great seeing our old batch mates again. A good number of people turned up for the party, and I'm happy that all the hard work put in by the committee paid off. Mr. C and I certainly had a lot of fun telling stories and reminiscing with our high school friends. Too bad there were a lot of people who couldn't make it, but at least we can all look forward to our reunion part two.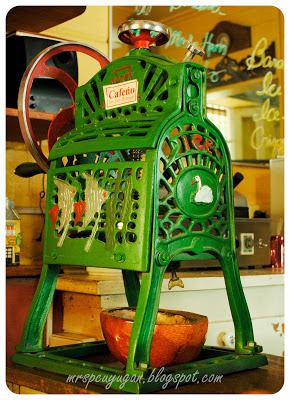 Mr & Mrs C, 10 years later 🙂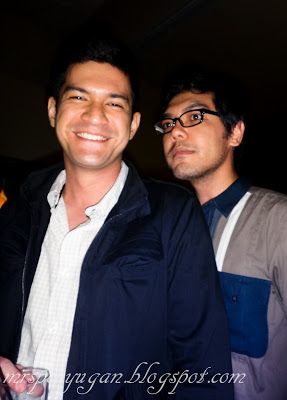 Our little guy's Godfather JC and Mr C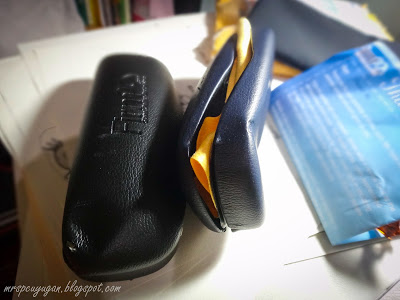 With Monix, our honorary batch mate
With Michelle and Clarissa, whom I haven't seen in ages, plus Mr C and Apple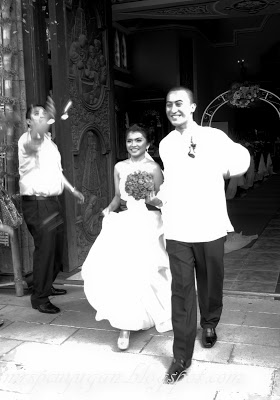 All girls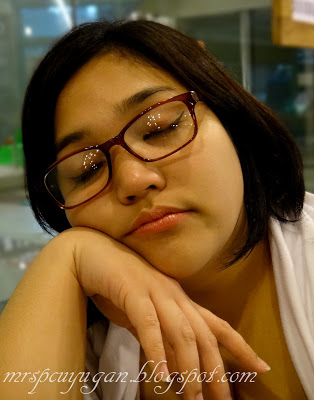 Standing in front of the aircon coz it started to get really warm once the room became crowded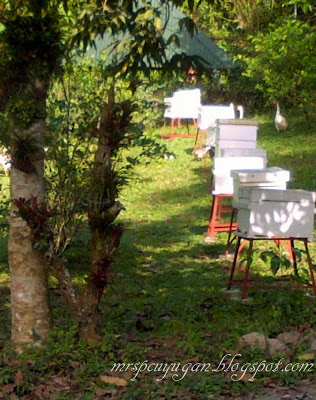 With the long-lost Dickie Puno and the girls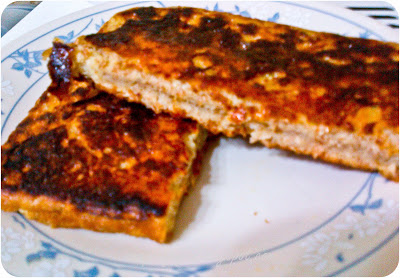 Dizzy Jojo and Mr C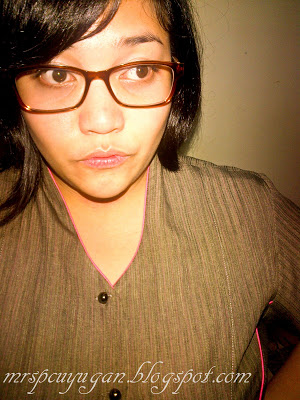 Me and Mr C with Rye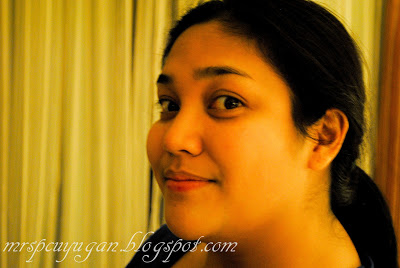 Me and Rye
Shot!
With Kris and Apple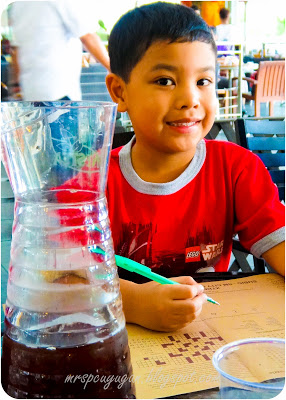 KD, Me and Aggie