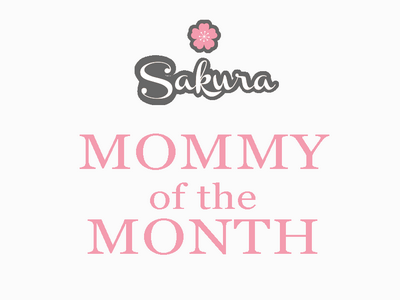 The moment I became a mom, I understood what it meant to want to be the best mom you can possibly be for your kid. From that very first day until today (which, coincidentally is my son's 7th birthday), I've folded, molded and reinvented myself in order to become the supermom I now believe myself to be. For me, the first step to achieving greatness is to believe that you can do it, and yes, I believe that I am a supermom. After all, I've managed to raise a smart, cute and funny 7-year old boy, right?
I'm sure you moms out there also feel super duper too each time you witness your child unlock those little and big life achievements.  And you should! Those achievements are your feats too as moms! Now let me ask you this, what do you do to be the best mom you can be for your kids?
Would you like to share your mommy story to other moms out there? Yes? Perfect because Sakura would like to know what you're like as a mom too. You just might be the Sakura Mommy of the Month that they're looking for.
Here's what you need to do to join this contest:
Like the Sakura page on Facebook (#/sakuraphilippines)
Follow the Sakura twitter account (www.twitter.com/blackbeauty_ph)

Submit a photo of yourself that best portrays you as a mother. You can send it via direct message to the Sakura Facebook account or through email at 

sakuraphilippines@gmail.com

.

In 5-8 sentences, tell them: (1) why you should be the SAKURA Mommy of the Month and (2) how SAKURA products help you be the best mommy you can be.
Photo submissions will be accepted until May 9, 2013. Winner will be announced on May 11, 2013.
Quick and easy right? Now, here's what's in store for the winning mom:
1 SAKURA gift pack
1 hair and beauty makeover
1 personal shopping experience
1 fabulous outfit worth 4,500
1 photo shoot
Media mileage for your blog (if you have one)
Plus, two runners-up will be chosen, and they will each be receiving a Sakura gift pack.
Entries will be judge by the panels based on (50%) Essay content and (50%) photo that best portrays you as a mother.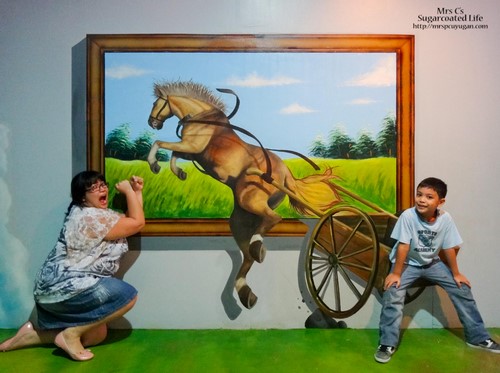 Momies, it's your time to shine! Go ahead and share your mommy stories with Sakura!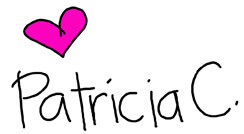 This post is brought to you by Sakura Philippines. Visit them online at http://www.sakuralifestyle.ph.