Guys, I'm turning 35 this month.
I know, I know, I know, 35 is not old. But believe me when I tell you that there are days when I feel old. This morning, for instance. I woke up with really sore leg muscles from nonstop jumping with my goddaughter, Luna. Not to mention, my right knee has been clicking lately, my back achey, and my plantar fasciitis is back with a vengeance. Ugh.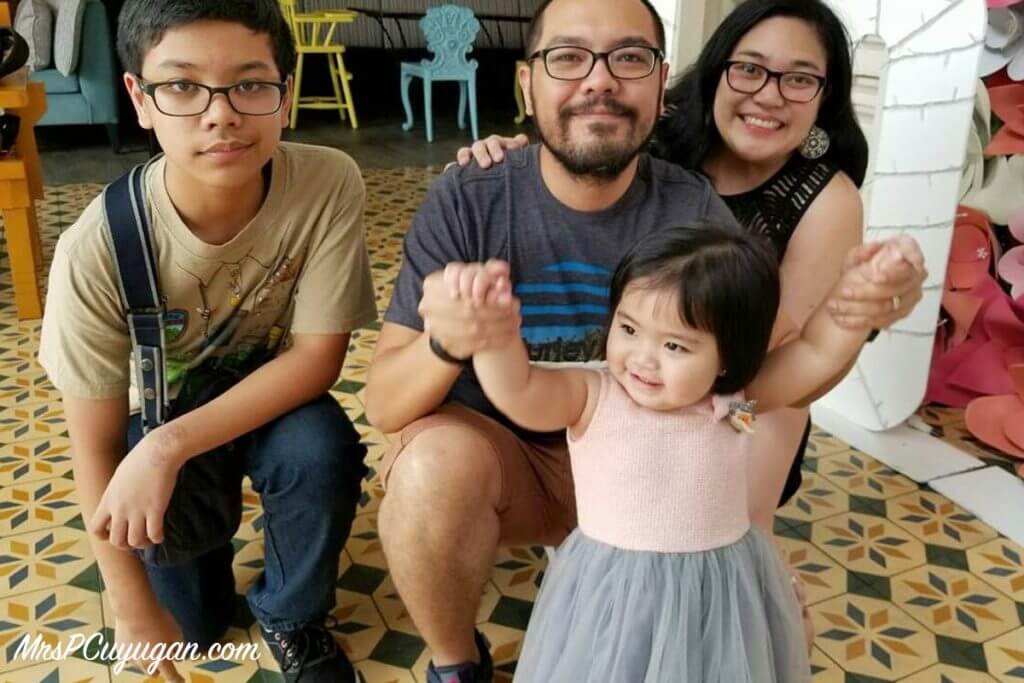 When asked what I can do about my aches and clicks, our trusty family doctor had only one piece of advice: Lose some weight. Yes. Okay. Yes. Fine.
No, I won't be jumping on the Keto bandwagon or going Bulletproof anytime soon. I know myself well enough to understand that the only thing that will work for me is a sustainable and permanent lifestyle change involving more balanced meals, more whole foods, and a lot less snacking and fastfood.
The change has to be slow but steady. It has to be something I will actually enjoy learning about and doing, something I can do constantly without feeling kawawa, and something that does not involve elimination or deprivation. And it has to start from me, at home.
The first step was an assessment of my fridge and pantry. While I've successfully kept our canned and processed items at a minimum, I realized that we could use a little extra fresh produce. Of course, if I buy more that means I need to cook, serve, and eat more of these fruits and veggies. They don't last forever, after all, and there's nothing more frustrating than having to throw away forgotten food. I hate it when that happens, actually. It makes me feel like some sort of failure. OA, but true.
So, after assessing came meal planning, budgeting and shopping. Now, many people think that eating healthy is expensive, but it really isn't, especially when you're cooking most of your meals at home. I've been able to see that for myself. It's just a matter of choosing ingredients wisely, making the most of what you have, and knowing where to go to buy what you need at great prices.
Most of the time, you will find me food shopping at the wet market or palengke. There are some things that I can't bring myself to buy there, though, and some things that I just can't find there. Lettuce, for example. I feel like you should always, always get organic lettuce. Same goes for veggies and fruits eaten raw and unpeeled. Chicken and eggs, too. Free-range is the way.
For organic ingredients, my (new and official) go-to place is Earth Origins Marketplace + Cafe in Westgate Alabang.
I first found out about Earth Origins at last November's Mothers Who Brunch event. They generously provided the delicious veggies that were served during the event, plus more goodies for us to take home. After that, I found myself coming back several times to eat, and each time I was there I would browse through the shelves, chillers, and freezers of interesting produce and products.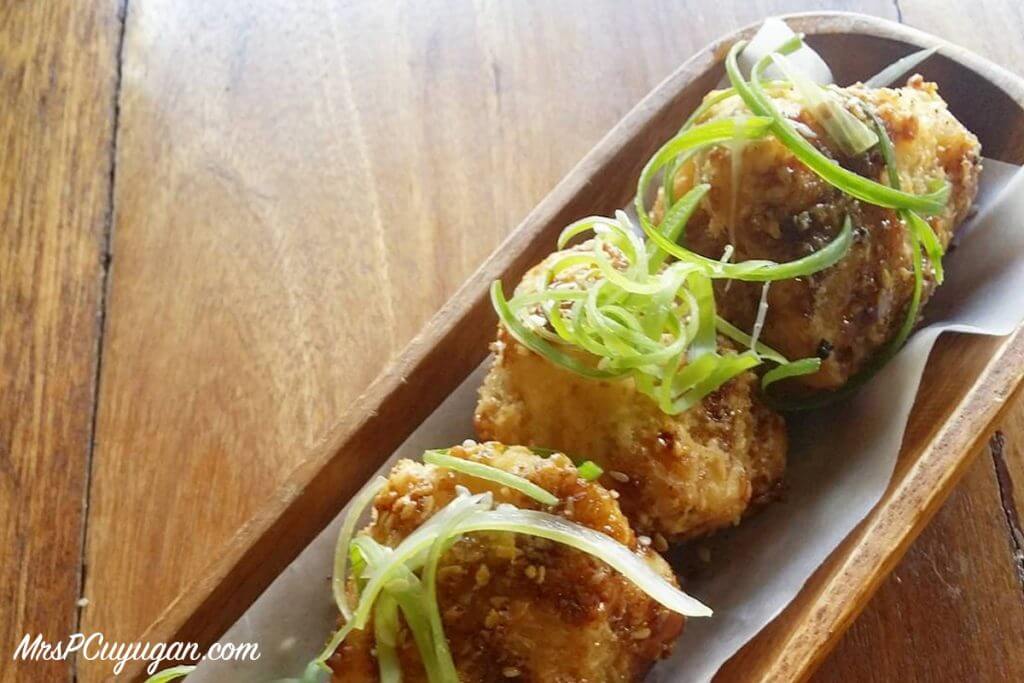 Eventually, I fell in love with the place. When I did, I knew it was the start of something new for me. The start of something good, dare I say. Change is coming to my diet, yes it is. Slowly but surely, it is.
This past week was officially the beginning. You can see by my Instagram posts that I've been trying very hard to serve and eat vegetables with every meal. For some extra encouragement, I picked up a couple of bags of fresh goodies from Earth Origins last Wednesday.
So far, here's what I've been able to make with my haul: Three bright, colorful salads. A crisp and tangy cucumber side salad. And a really, really, super yummy baked chicken and chorizo lunch that the boys absolutely loved. Oh, and we've had organic bacon and bratwurst for breakfast, too, also from Earth Origins. Winning!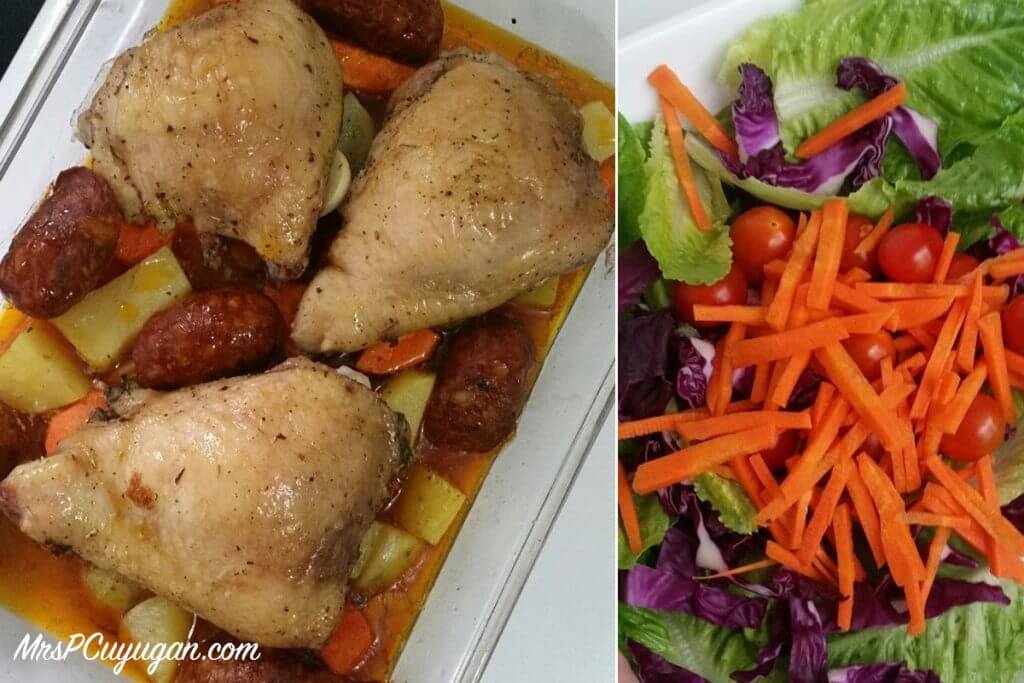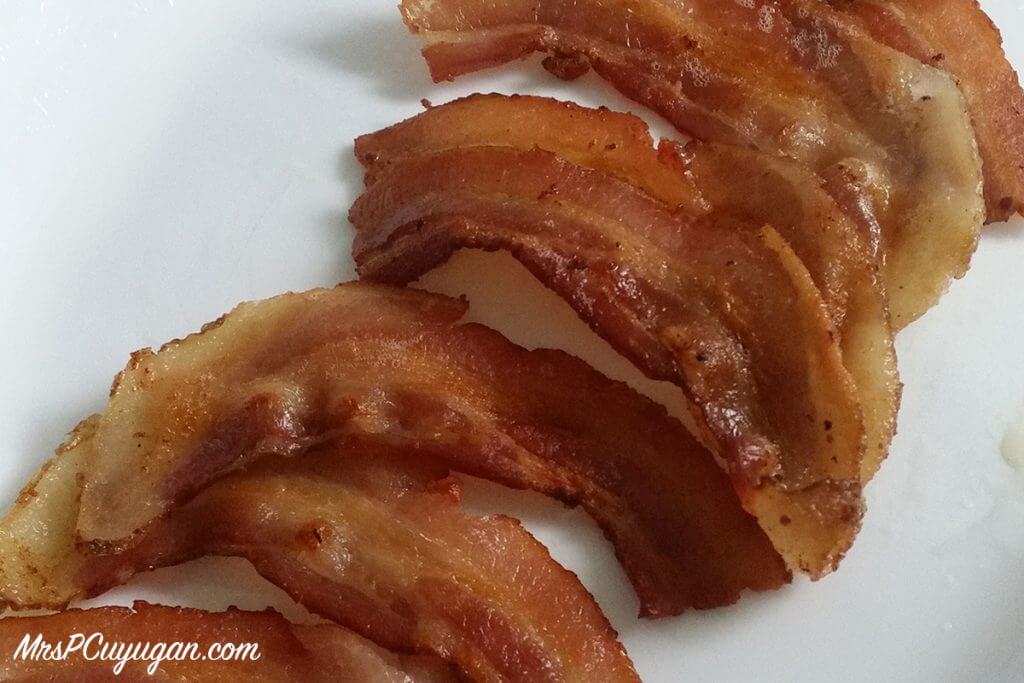 I still have several fresh ingredients in my fridge that I will be cooking up in the next few days, plus a pack of chia seeds for my homemade granola. I've pretty much immersed myself into this – Researching, experimenting, cooking, and eating. It's been fun (and yummy!) so far.
The boys are happy with what we've been eating, thank goodness. And I feel like we're all feeling good after a week of eating more fresh, organic food. Hopefully my joints and legs also start feeling better soon. I think I'm extra motivated to keep going because I'm not just doing this for me. More importantly, I'm doing this for them, too. Food is my love language, after all, and this kind of food is loaded with oh so much love.