Moms have this innate need to provide quality nutrition for their children, agree? It's just one of those instincts that kicks in along with our mysterious and amazing maternal instinct. At least that's how it happened with me.
In our home, as in most households, providing adequate nutrition means choosing healthy, balanced meals over junky snacks and processed foods. It also means being well-stocked with vitamins and supplements that are able to sustain and nourish our growing family needs. In Little MrC's stash we made sure to include Nutri10Plus.
Nutri10Plus Syrup, a multivitamins packed with Chlorella Growth Factor (CGF), Taurine, Lysine, Zinc and Vitamins C, A, D3 B1 and more, has been assisting mothers all around the Philippines in developing children with strong bodies, active brains and healthy appetite.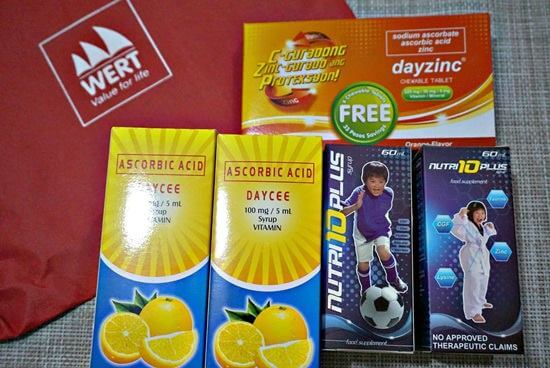 In the effort to help our co-mommies and their children in war-stricken Marawi, 100 Mommy bloggers from the Mommy Bloggers Philippines community collaborated to bring boxes of Nutri10Plus Syrup and DayCee Vitamin C Syrup, plus toys to 100 kids in the area.
This was done in partnership with SinagTala, a non-profit organization headed by Ms. Kaye Koo. SinagTala has helped villages in Marawi since the conflict began, sheltering hundreds of children inside their Playroom, which served as a mini-school and play area.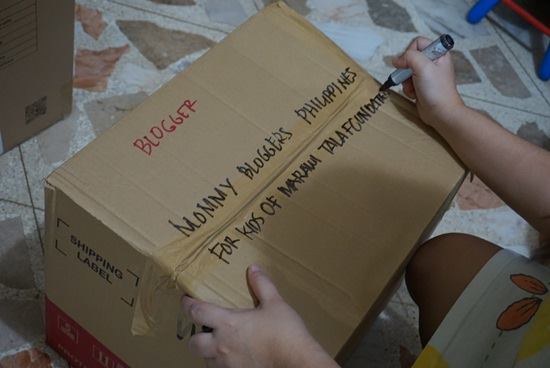 Through the Nutri10Plus Syrup, DAYZINC vitamins, and the toys that were sent over, we hope to uplift these children's spirits and help restore their health. This is especially important now, as they start to pick up the pieces of their lives as families.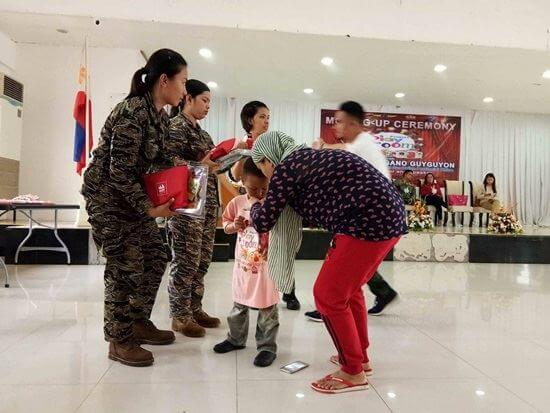 The MBP moms all wish to thank WERT for this campaign, Kaye Koo of SinagTala and all the staff who have helped in sending the vitamins to Marawi.
To learn more about the benefits of Nutri10Plus Syrup, check through their Facebook page #/Nutri10Plus/
I am proud to be one of the moms who participated in this campaign. It feels great to have been able to use this blog to help bring hundreds of pouches of Nutri10Plus Vitamins to the children in Marawi, together with all of these wonderful mommy bloggers: