Confession: It's been two weeks since I had this amazing Yang Nyeom Gal Bi at Kiwa, and I'm still not over it. As in, I think about it, I want to have it, I wish I had more while I was there.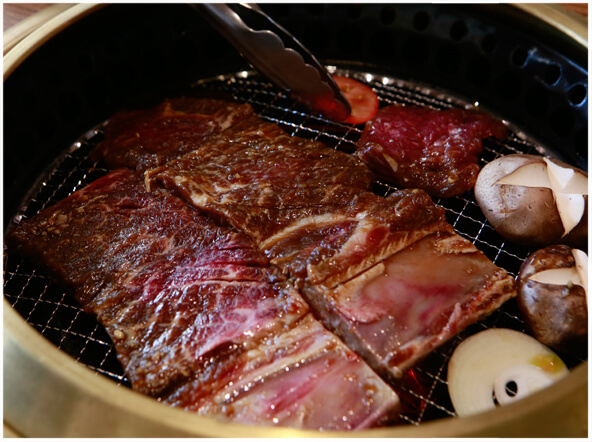 Kiwa Korean Grill Dining is the only fine dining Korean barbecue restaurant in South East Asia. The restaurant is located in Solaire, and has the most amazing view of Manila Bay. I swear, it's so pretty there, and when the afternoon light starts pouring in from its huge windows, it's almost magical. I can just imagine what it would look like at sunset – So romantic! Perfect for date night. (Ahem, MrC. Please take note.)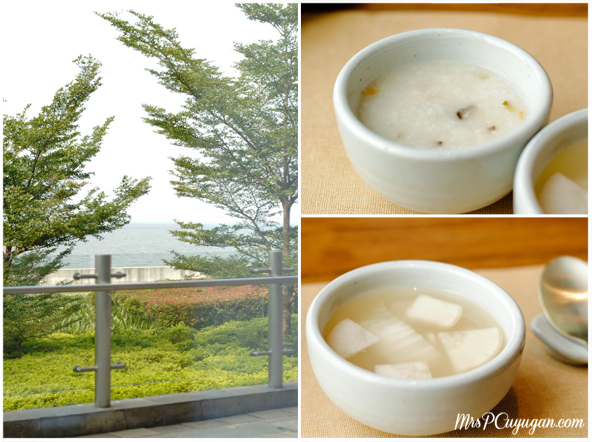 Side-note: I've been trying to accurately describe what I want the small patio area at the back of our house to look like, but no one's been able to get me. Then, I walked into Kiwa and saw exactly what I was trying to describe! Isn't it so nice? It's so homey and comfortable. Everything's imported from Korea, though, so good luck to me being able to replicate this! Lol.
Oh, and case you were wondering, Kiwa means traditional Korean roof tile.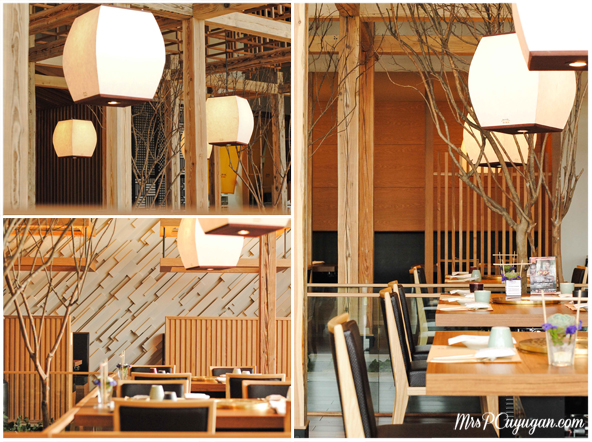 I have to tell you, I was never really fond of Korean food. There was just something about the taste profile that didn't appeal much to me. After Kiwa, my perspective has changed. Everything there tastes so clean and fresh, so unlike the greasy, all-spice-no-flavor Korean food I've tried before. I suppose I've been going to all the wrong places? Lol.
The thing with the Kiwa menu is that they really made an effort to keep the recipes authentic. Chef Gi Won Park and his team didn't make any alterations to make the food more Pinoy-friendly. I'd like to think that this is what made a difference. This, plus the fact that they only use the freshest, most premium ingredients.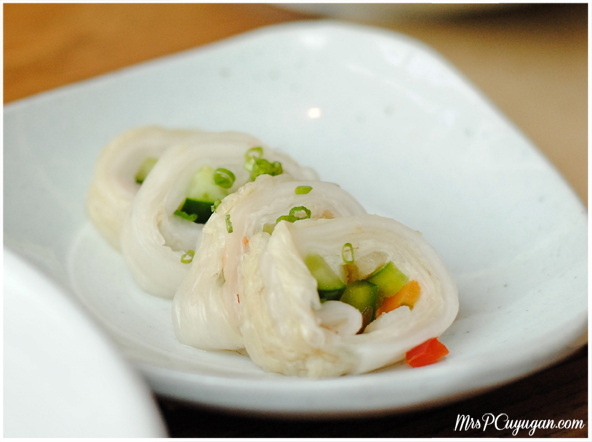 Another super mega plus for Kiwa is the fact that you leave the place without smelling like smoke. They have a state-of-the-art exhaust system underneath the restaurant, so all the smoke goes down there. None of it reaches your clothes or hair. Like I said, this place is great for date night! You can snuggle after without the constant olfactory reminder of what you just ate. Though, trust me, your taste buds won't soon forget.
I mean, seriously. Words cannot even begin to describe the meal we had. Feast your eyes on this.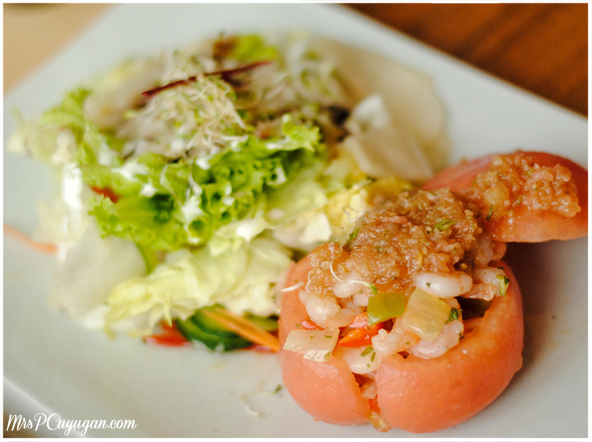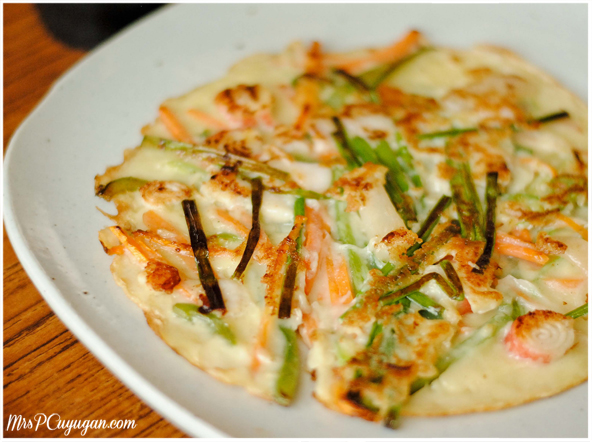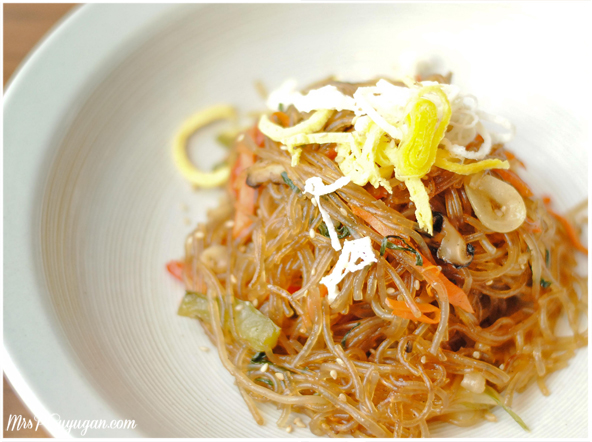 The appetizers alone were so filling already. Serving sizes here are very generous, and good enough for three to four people to share. There were four of us at our table, and we really ate our hearts out.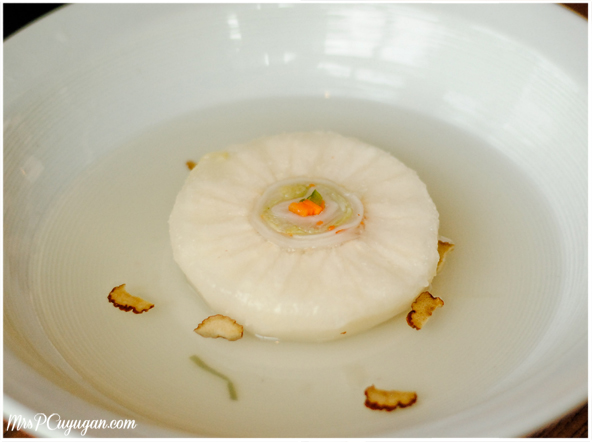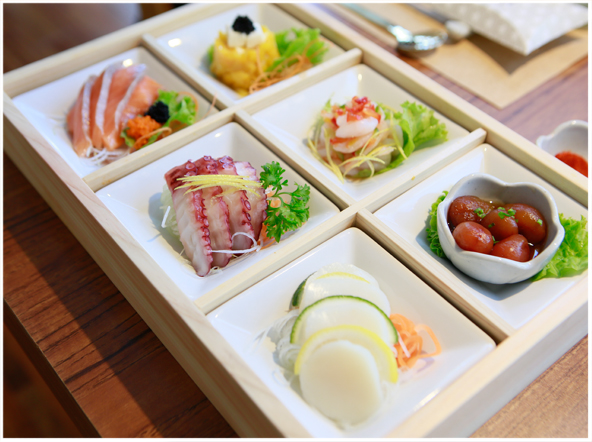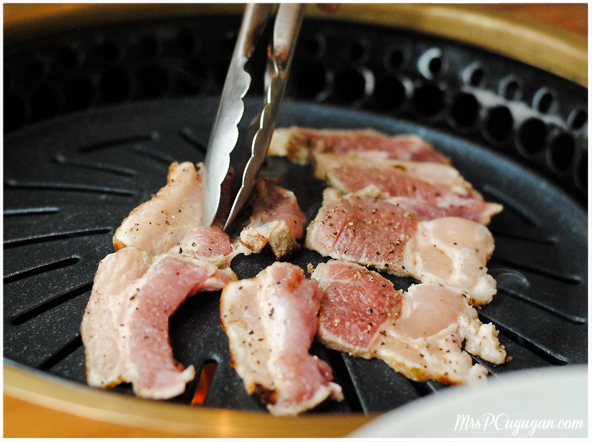 No matter how filling a meal can be, I make sure to always leave room for dessert. Dessert is a priority in my world! I'm glad I did because the sweet treats at the end of our Kiwa Korean journey were so worth it.
For a full-course meal at Kiwa, be prepared to spend around PHP 3,000. Rice sets go for PHP 800 and up. The place is totally family-friendly, so if you happen to be staycationing at Solaire, go downstairs and eat at Kiwa. You will not regret it!
Kiwa Korean Grill Dining is located at Solaire Resort & Casino, 1 Aseana Avenue, Parañaque City.
Contact number: 888-8888.
Website: www.kiwa.com.ph
Facebook: Kiwa Korean Grill
Twitter/Instagram: @kiwakoreangrill