What's better than taking time off on a Saturday to hang out with friends? Taking time off on a Saturday to hang out with friends while your kid hangs out with their kids. Oh what fun! That was exactly the scene at the Viking Range Showroom in Westgate Alabang at this weekend's Mothers Who Brunch Spooky Edition.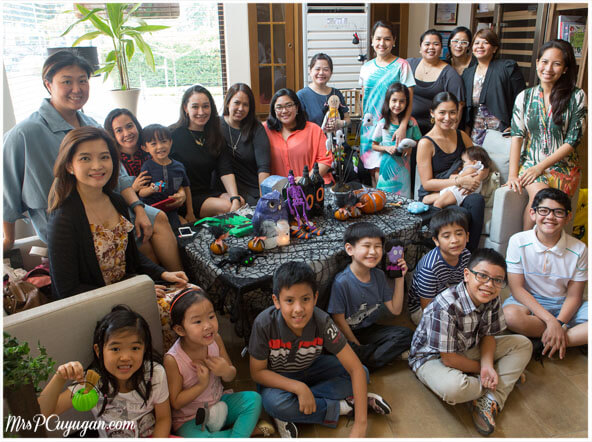 Mish and Sab throw the best brunches, which is why nothing and no one could have stopped me from attending the event. The same goes for Little MrC, who, upon finding out that his buddies Miguel (of Mish) and Sancho (of Sab) would be there, gave one big YES! with matching fist pump.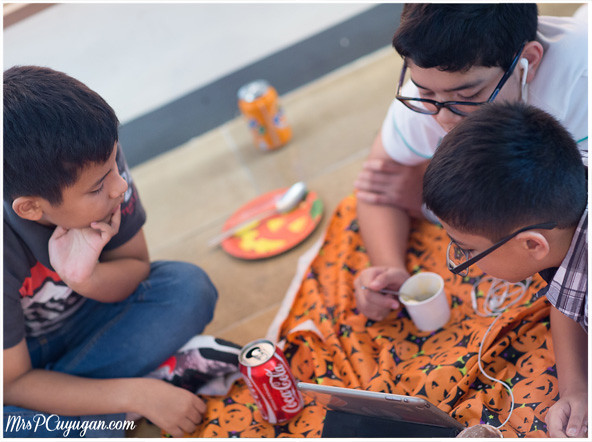 This Mothers Who Brunch was quite different from the first one I attended (read about the first one here!) I think that having the kids around created such a fun, chaotic vibe, which matched the event's Halloween theme perfectly.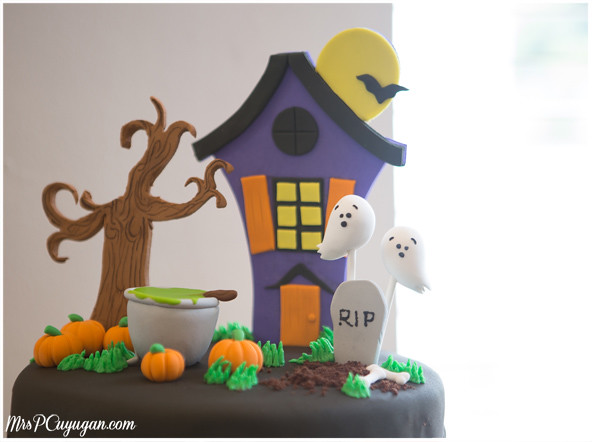 You could tell right away that it would be an interesting morning when the kids were asked to introduce their moms and share the most fun moment that they spent with us. I was pleasantly surprised when Little MrC said he enjoyed our trip to the strawberry fields in La Trinidad the most. Yay for fun vacations and lasting memories. This is why I choose to spend on trips with the family.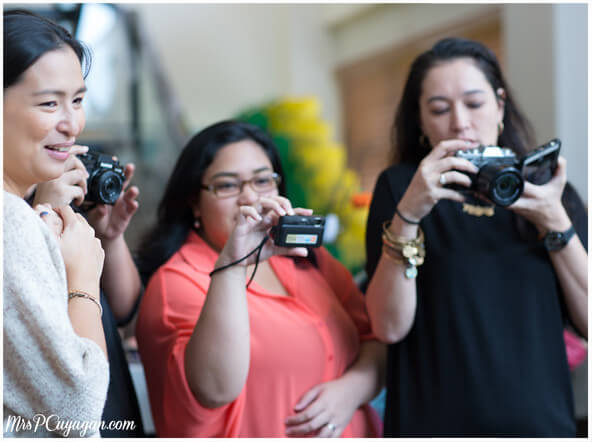 After the introductions, the kids were asked to go up to the second level of the showroom so they could make ice cream with the amazing Engineering for Kids team. I couldn't see what they were doing, but I could hear a lot of laughing and chatting and shaking. I knew right away that the kiddo had fun when he came downstairs, all smiles, and proudly asked me to taste the ice cream he made. It was actually pretty good!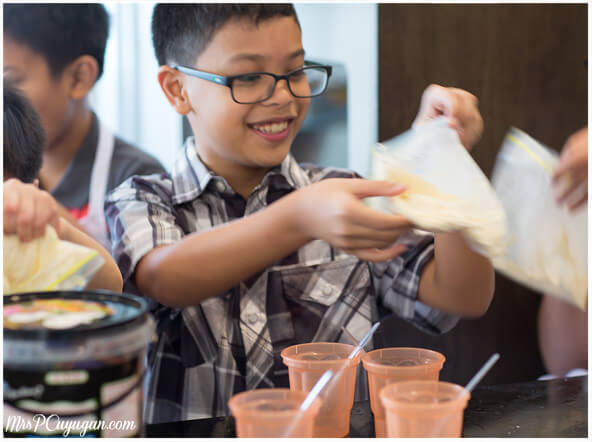 While the kids were upstairs, the mommies gathered around the couches downstairs for some crafting time with Ants Pocket. We were asked to sew Halloween bags out of felt, and of course I jumped right in. You guys know how much I love anything to do with thread!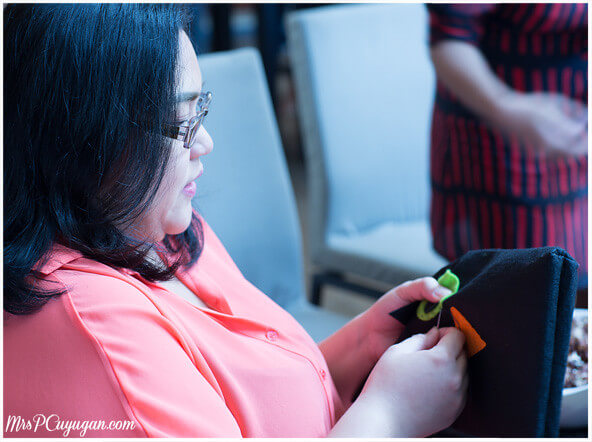 I had a really fun time sewing, and the end product was super cute! Plus, I'm really happy to have discovered another fun thing that I can do with felt. The possibilities are endless, from Halloween and Christmas themed loot bags, to party giveaways, treat bags, and personalized gift bags.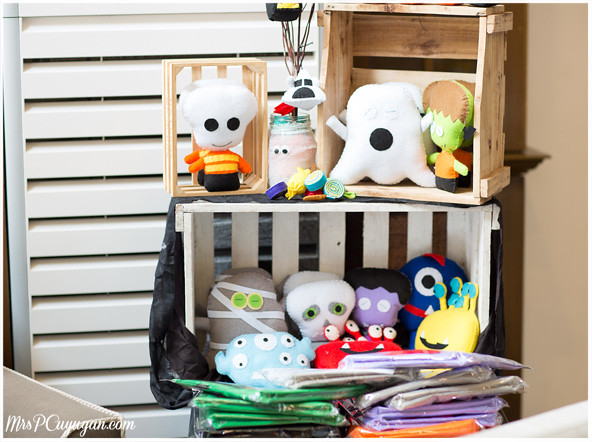 Of course, no Mothers Who Brunch event is complete without having our portraits taken. I really love that Mish and Sab thought to add a photo session as one of the activities during the event. I think it's brilliant because it's not every day that moms (or at least that I) get dressed up, with makeup and all, and it's just so great to be able to have a professional capture the moment. And now the kid and I have a couple of nice mom and me photos together.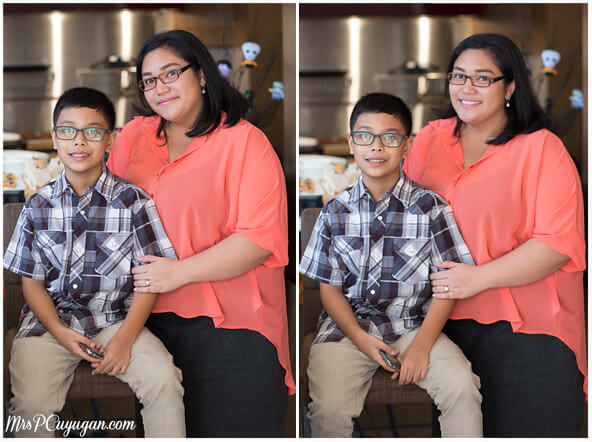 When you come to Mothers Who Brunch, you come for the food. It's true. The amazing company is the icing on the cake, but it's the food, prepared and served with love, that's the real star of this show. Not only did everything look amazeballs, but from appetizers to desserts, every bite was heavenly.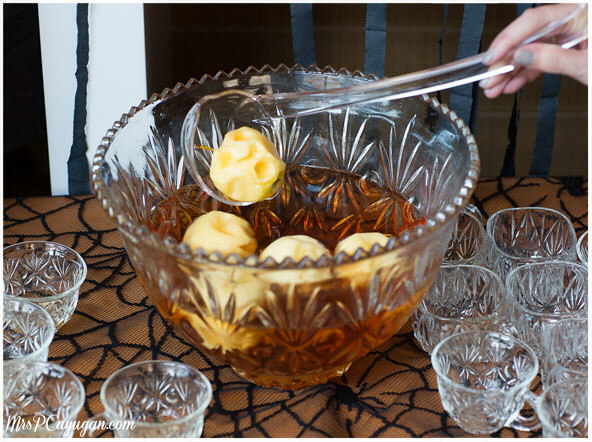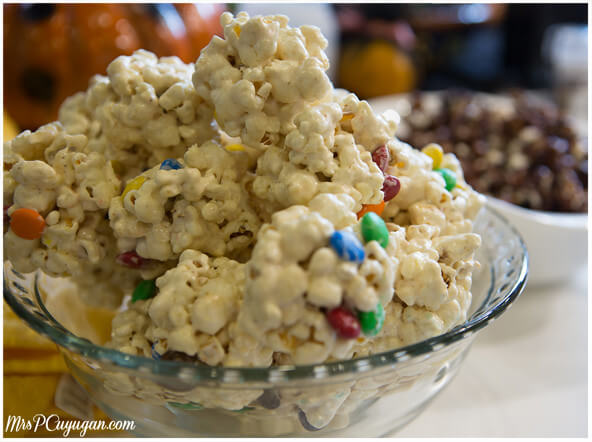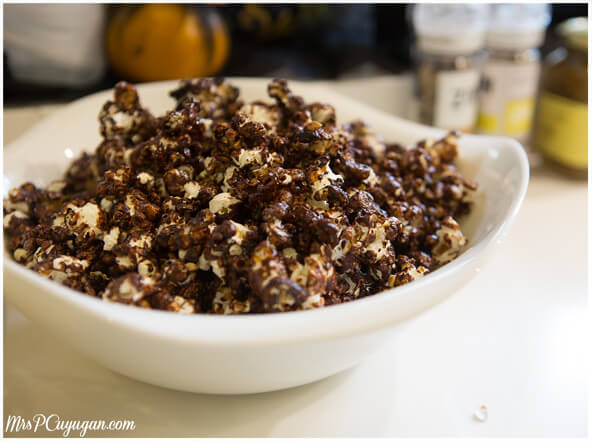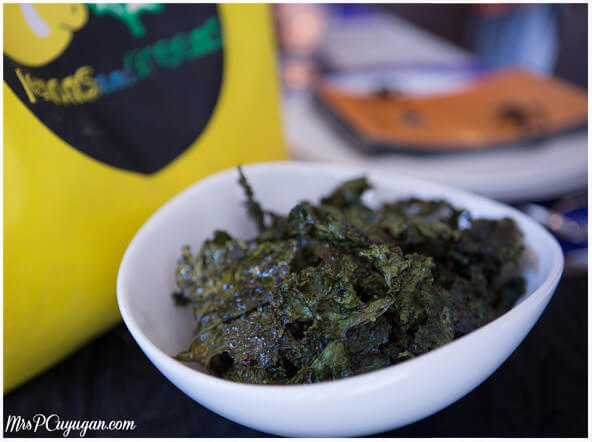 We also had Cheesy Spinach Soup to start with, Baked Chicken Wings, Truffle Mac & Cheese, and yummy Jam Foods Ribs. I remember telling my friend, Pam, who was seated next to me at the table, that I wish I could eat more coz everything was just so good, but I was already too full to function.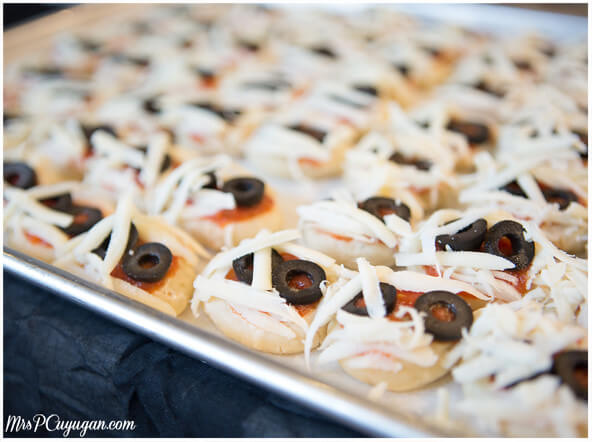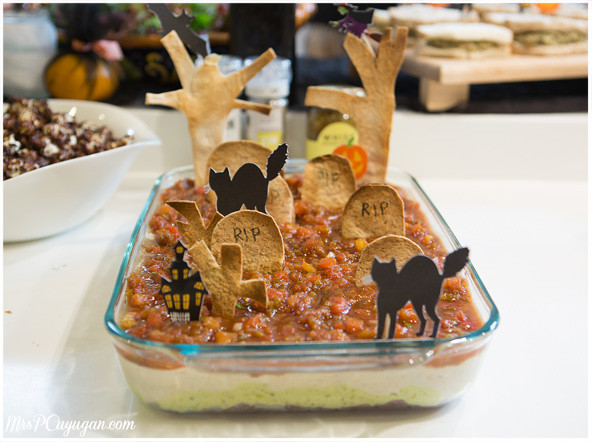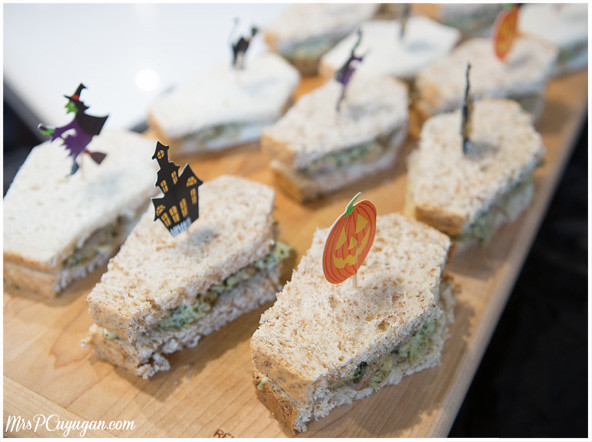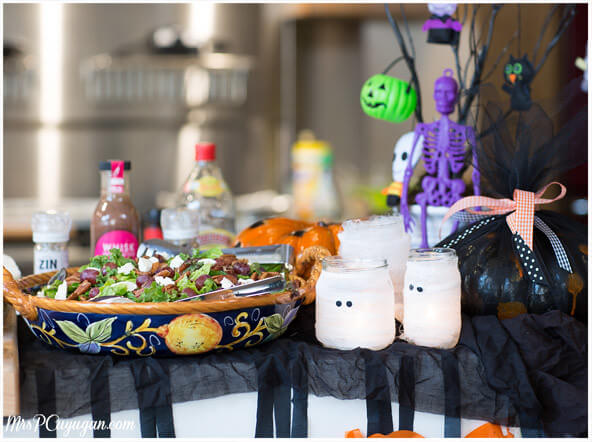 At the end of an insanely enjoyable morning, you get sent home with bags of goodies. Yes, bags. Plural. More than one. I was so happy to receive another Glad goodie bag, and just in time too, because I just ran out of Nonstick Aluminum Foil. I swear, that foil makes life in the kitchen so much easier.
Meanwhile, MrC flashed a winning smile when he saw the Clorox Wipes and the Zin Triple Pepper Blend in my swag bag. I'm also excited about the stash of kale, lemons and oranges from Lemons and Greens that were given to us.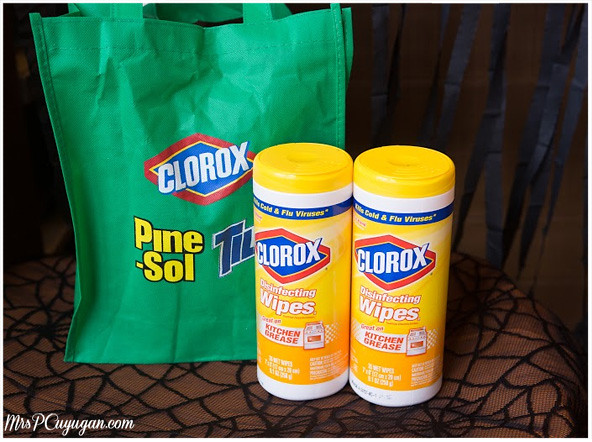 THANK YOU so much, Mish and Sab, for inviting Little MrC and I to this event. We had a really great time. Thank you for bringing us all together, and congratulations on another unforgettable Mothers Who Brunch.
*All photos used in this post are by Jay Santos Photography.