Fact: I left my day job because I refused to miss out on any more momazing moments.
I always feel a little pinch of regret when I think about potty training, breastfeeding and weaning, adventures in solid food, and even baby's favorite toys and activities, books and TV shows. Truth be told, I hardly have any memories involving these things with Little MrC because I wasn't around much when they were taking place. It was my own mom who had the chance to experience all of these with my son because I had to work.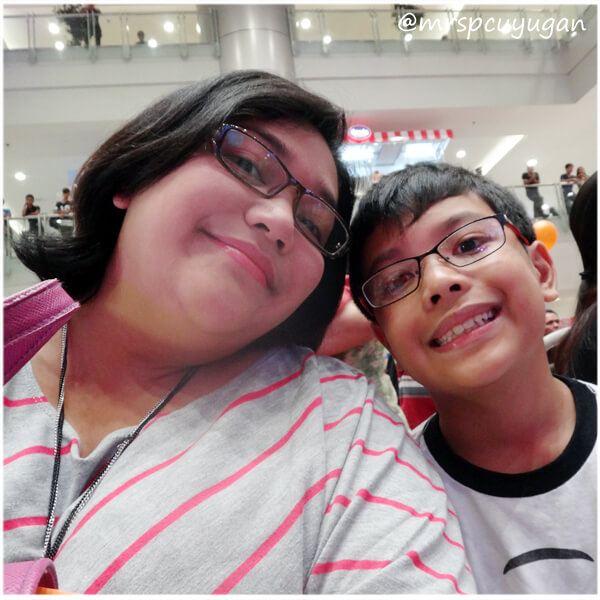 Fast forward to several years later, when I finally took the leap to working from home. This was during the kiddo's first year at big school. I just never wanted to have to miss anything else. The rest is history. Now I'm literally here for everything – homework, haircuts, happy days, sick days, dirty laundry and everything in between.
This is the story about why I choose to do what I do. It isn't easy, but I love it. What I get out of it is that momazing feeling – a sense of fulfillment in knowing that I am doing what I am meant to do as a mom, and that I am able to make every day count.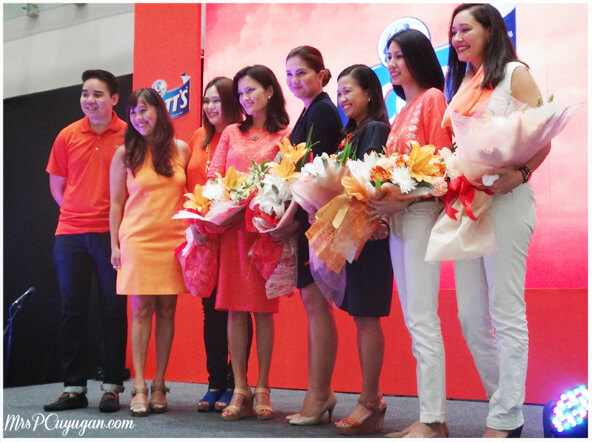 These momazing moments are exactly what the Scott's Vitamin C #Momazing campaign is all about. I was so happy to have been given the chance to be a part of its launch event together with some of my mommy blogger friends. So happy, indeed, that we drove to SM Megamall on Mother's Day weekend just to be there! If you know me, you'll know how big of a deal it is for me to leave the south.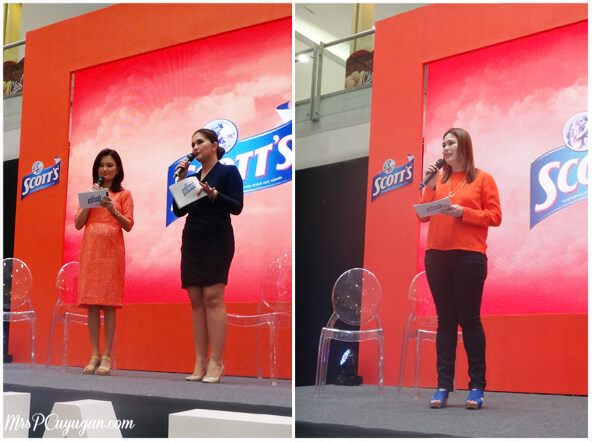 The program was hosted by two remarkable moms, Daphne Oseña Paez and Dimples Romana. Three guest moms were asked to share their stories of everyday momazing events with the audience.
First was Mommy Fleur, a working mom (she's an engineer, wow!) who is the apple of her daughter, Anika's eye. Next was Michelle aka My Mom Friday, who talked about being a stay at home mom, its perks and challenges. And finally, Mish, who spoke about being mom to a special needs child. Remember Gelli?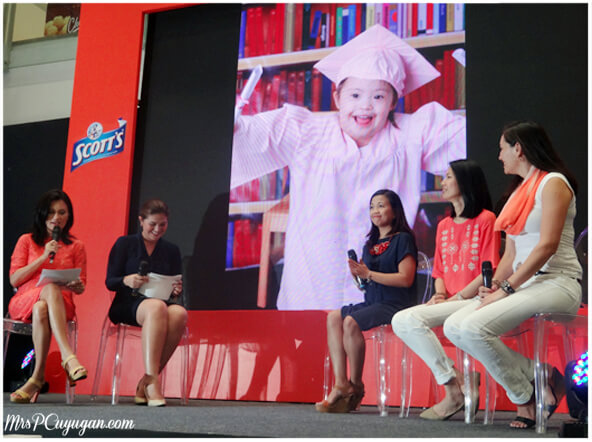 The sharing that morning was so heartwarming that listening to each of these mommas speak literally brought tears to our eyes! Check out this quick video to see for yourself. It felt like we all got to share an intimate momazing moment with each other that day.
While I enjoyed the super meaningful program, my little boy had the best time at the different booths around the event area. There was face painting, balloon twisting, and flip books. He and I also did the video booth, where we were both made to answer questions about me as a mother. Separately. To this day he won't tell me what they asked him and what he said!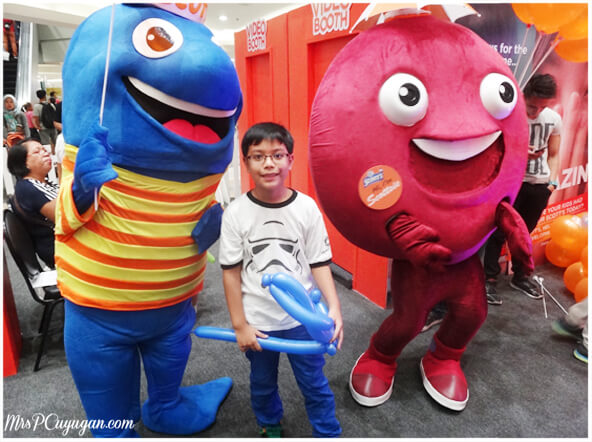 All in all it was a super fun morning for us, and totally worth the drive across EDSA. I went home with more momazing memories to add to my already overflowing treasure chest, plus packs of Scott's Vitamin C Pastilles for the kid. These are great because it isn't at all difficult getting the little ones to take them. They are so yummy!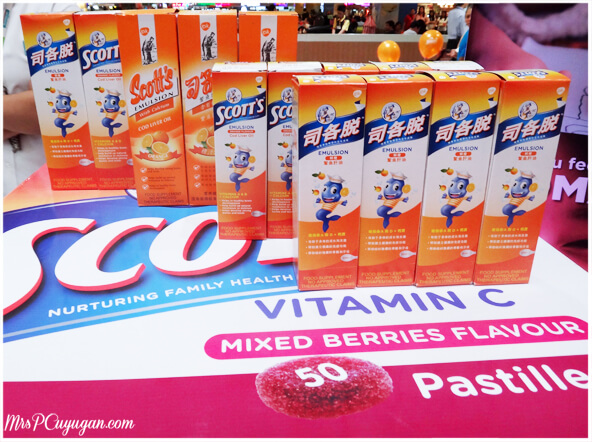 Note to self, I've also got to get a bottle of Scott's Emulsion for Little MrC to try. This variant contains Calcium, and Vitamins A and D. Perfect for the coming back-to-school and rainy season, as it helps to boost growth, development and immunity. Bonus: Scott's Vitamins are produced by a brand that I really turn to and have really grown to trust over the years, GlaxoSmithKline. Yay!
To learn more about #Momazing moments, Scott's or GlaxoSmithKline, visit Facebook.com/ScottsPH and www.gsk.com.