Fact: Ever since the year started I have not been in the mood to blog.
Why so? Well, I really don't know.
It could be that I'm suffering from the blogging burnout that a lot of my close blogger friends were complaining about at the end of 2014. Maybe it has nothing to do with the blog, but it's more about not wanting to write in general. I still write every day, after all that's what I do for a living, so maybe I just am all written out. That's a sad thought, though, so I think I will choose not to believe it.
I definitely have no shortage of things to write about, so it's not that either. My long list of topics and pending post submissions will tell you as much. At the same time, as days go by I keep adding more new topics to that already long list. Not that I'm complaining. It only means that I have been living my life, and that is a good thing for sure.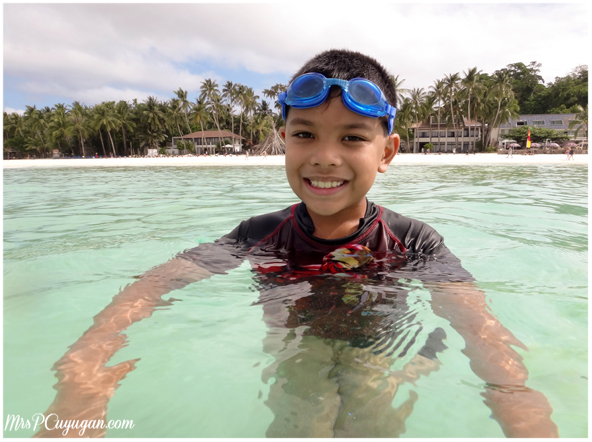 For whatever reason, my writing mojo seems to have taken an early summer vacation, and I'm not too happy about it. I need for it to come back, stat. So now the question is, where to begin? The answer there is simple – here and now.
So hello, I am back. I've finally transferred photos from January and February to my computer from my camera, and that is a good first step. Just to give you a sneak peek (and as a reminder to myself), here's a quick rundown of what I should be writing about soon:
Family dinners at Butamaru and Your Local, brunches/lunches at Wildflour and Meat Depot, a coffee break at Toby's Estate, my birthday dinner at home, and a roundup of my January-February lunchboxes.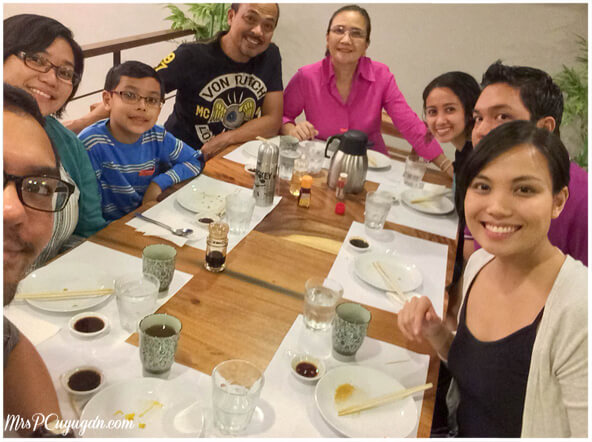 Our relaxing Sofitel staycation, the DMC Handcrafted Fair, our fun night out watching the Paddington movie, super fun Valentine game night with friends, and the Stabilo afternoon tea party.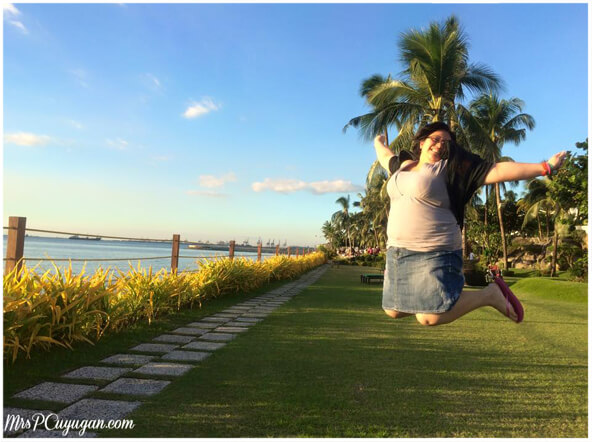 Our amazing Boracay weekend and our friends Apple and Quincy's gorgeous beach wedding, complete with the most perfect sunset.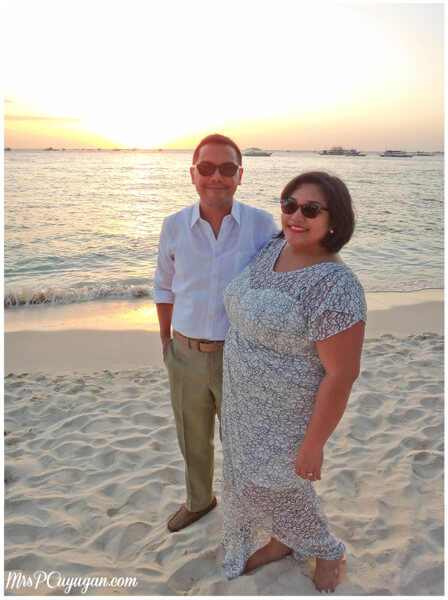 My first-ever attempt to invite people to #craftambay, the #crafternoons that Michelle and I have in the pipeline for this year, my yarn addiction and how I hope to cure it, and my goal to give away one crocheted item each month on IG (which I've already technically failed at because there was none for February!)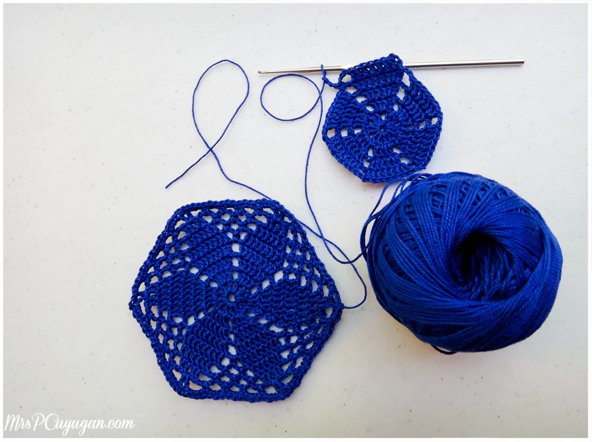 Finally, and still a work in progress, our much awaited, highly anticipated, dream come true new house, and how we will slowly but surely turn it into a home.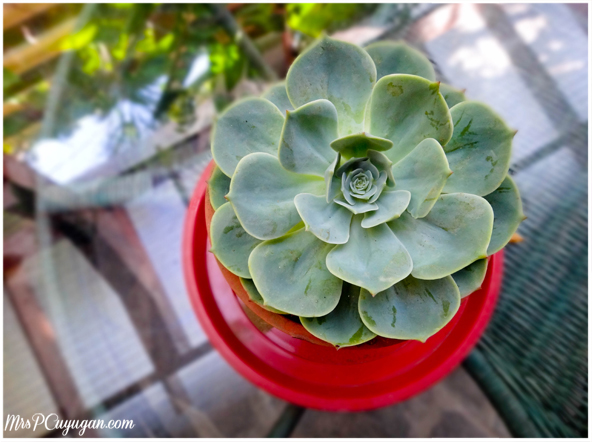 Life has been great, and it's gonna continue to be great. I can't wait to share each of these stories with you guys.
Now make me kwento. What amazing things have been going on in your lives these past few weeks? 🙂