I believe that every good road trip needs to have at least one good food stopover. Our latest family trip was a north-bound one, which meant that we got to pass through Pampanga, which is said to be a Filipino foodie's happy place. And when you're in search of good local food in the city of San Fernando, you go to Everybody's Cafe.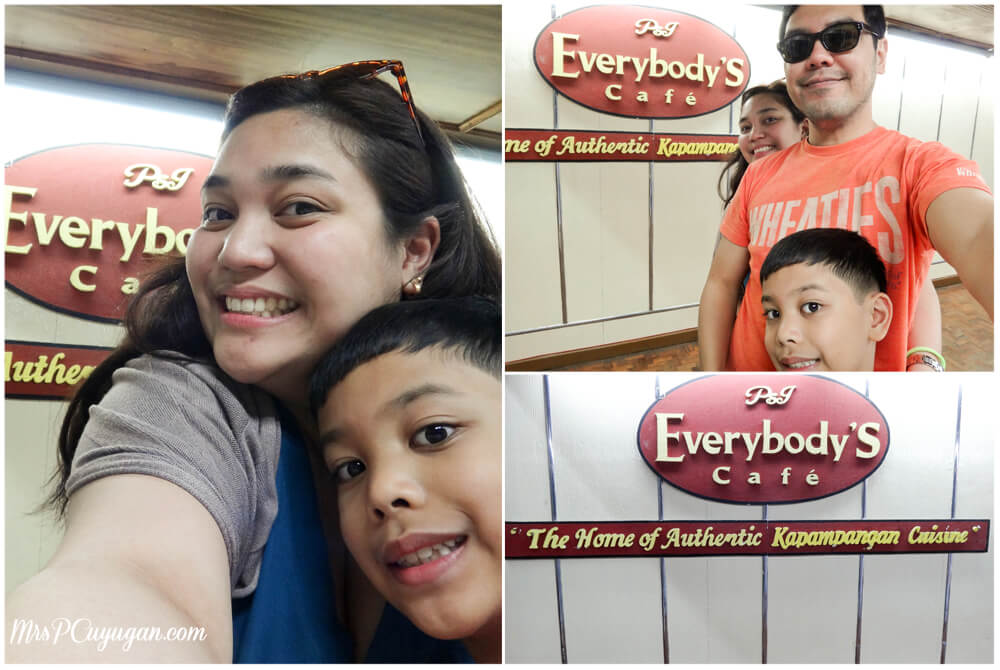 #OOTD
Before anything else, I'll start with my Outfit Of The Day! Yes, this is serious! I mentioned a few posts ago that I know I should be trying to look a little more put-together, so yeah, this is me actually TRYING! These are all old pieces of clothing I've had for years that I got on sale or at bazaars. My Abby Jocson bag costs more than my whole outfit combined, trust me. Still no makeup, as you can see, but I'll get there… Eventually.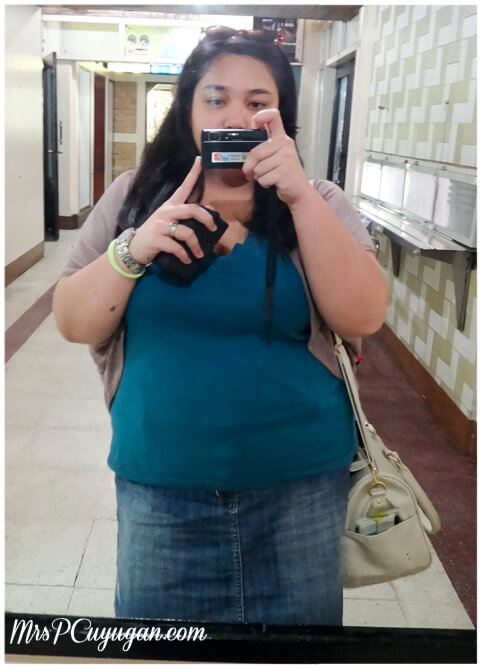 I took this photo in front of a giant mirror next to the restroom, which, I have to say, was super clean and complete with soap, tissue and bidet! Okay, on to more important and relevant things. Haha!
When in Pampanga, eat (or at least try) buro
All my friends who come from this province love, and I mean LOVE, Buro, which is basically fermented rice with fish or shrimp. I've never been a big fan of the stuff, but my dad absolutely loves it with mustard leaves and crispy fried catfish. I had a bite, because he was really eager to share, and just as I remembered, I didn't really like its bitter-sour taste and mushy texture. Oh well.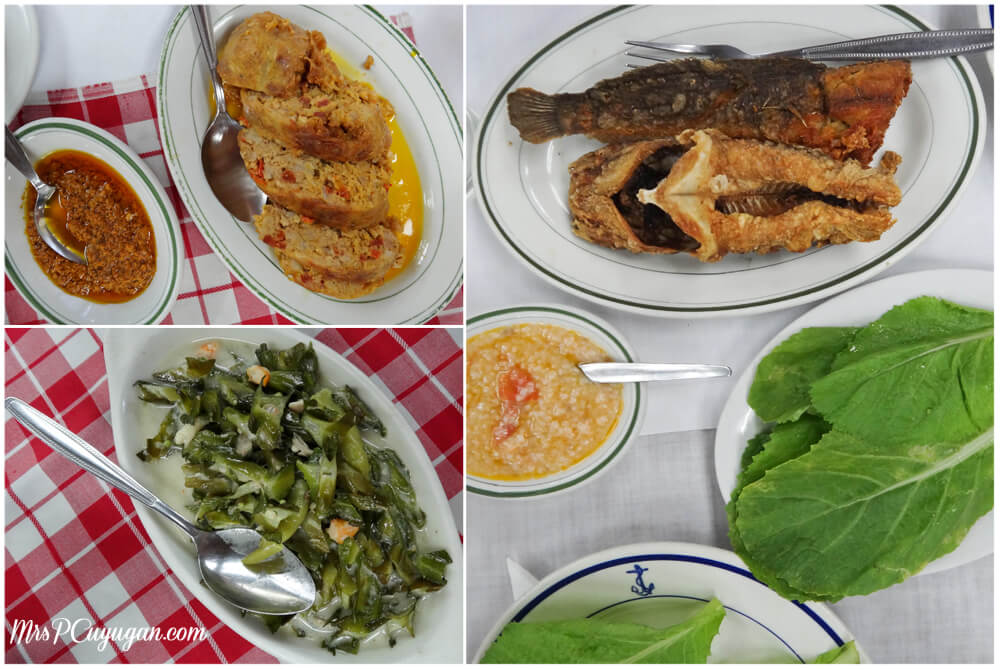 One dish you shouldn't miss at Everybody's Cafe is the Morcon. The morcon I'm familiar with is a beef roll stuffed with cheese, pickles and sausages. This one's different. It's actually a meatloaf served with a thick sauce. The meatloaf is apparently slow-cooked, has quezo de bola and chorizo, and the sauce is made from the drippings, according to this article.
On to the more exotic dishes
This dining experience wouldn't be complete without ordering the Adobong Camaru (Crickets) and the Fried Frogs legs. Honestly, I got away without trying either one of these dishes. Yay for me. MrC tried, and loved, both! Little MrC had a bite of frog and he said that it tasted like really good fried chicken. We also ordered familiar viands like Lechon Kawali, which was served with the best, most livery liver sauce I've ever had, and Bulalo Soup. Mom also got seafood, I forget what it's called but it's like a giant shrimp, mini lobster thingy, cooked in sweet chili sauce.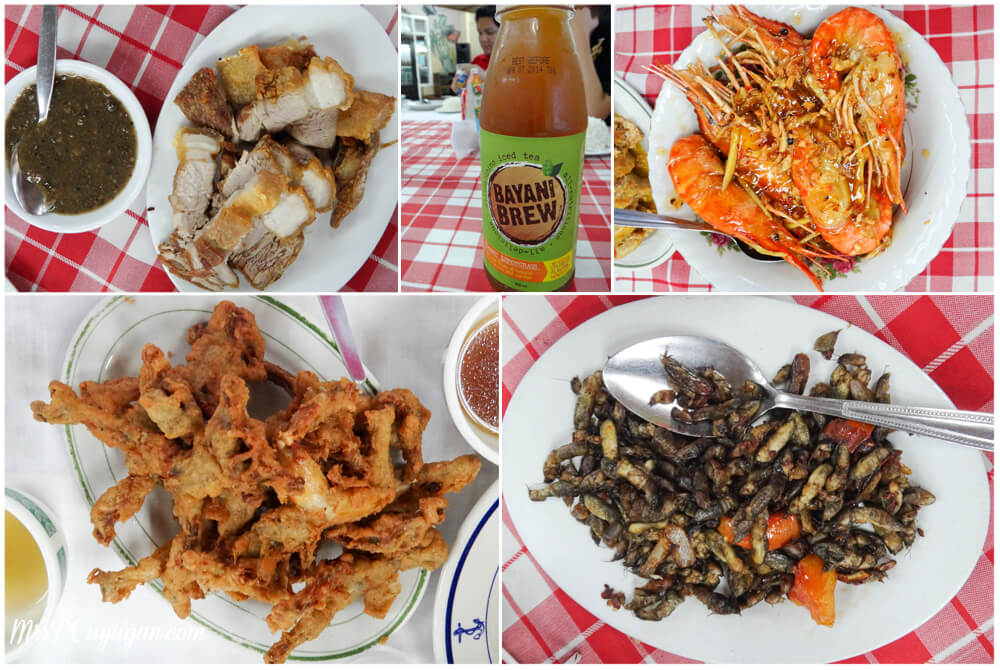 I finally got to try Bayani Brew, too, during this meal. They only had the lemongrass-pandan flavor available, and while I like the flavor of both individually, I found this drink to have too strong a lemongrass flavor. Maybe if it was served extra cold over ice, it would be better. I have a sensitive stomach, though, and I didn't want to risk it with unfamiliar ice, so I'm gonna have to give this drink another go some other time.
Overall, our rather exotic meal was super good and super filling. I don't think I'd make a trip to San Fernando just to eat at Everybody's Cafe, but for sure I'd love to stop here again on a future road trip up north.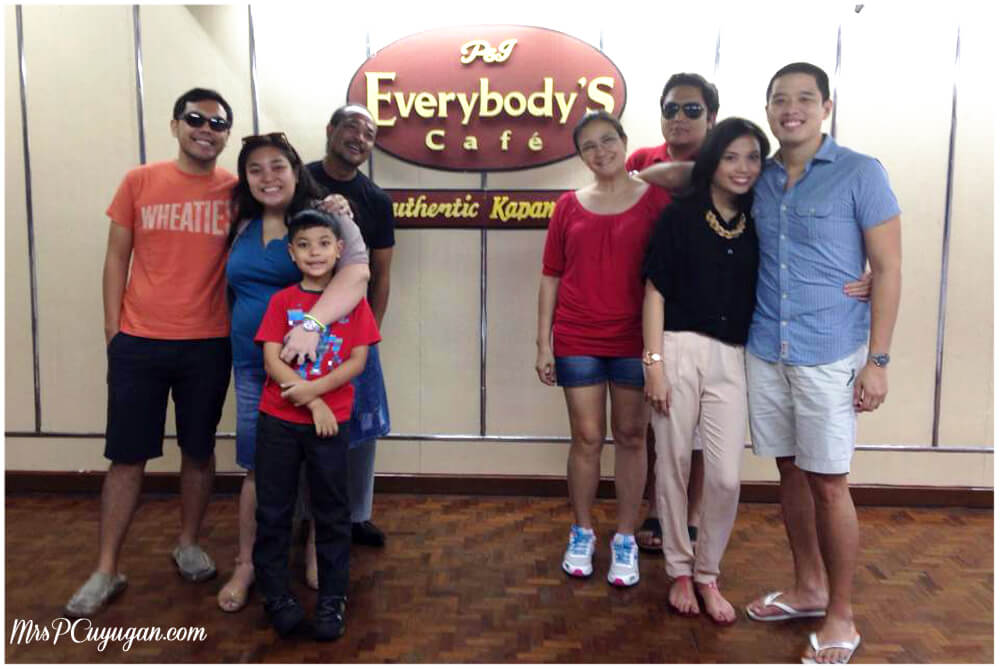 Everybody's Cafe
Del Pilar, McArthur Highway,
San Fernando City, Pampamnga
Phone: (045) 860 1121
Open daily, 10AM-9PM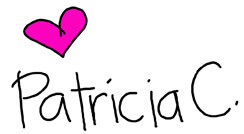 I shared this post on