As with most Filipinos, I get really excited when the -ber months come along because I just love the holidays! For me though, the season doesn't officially start until Halloween. Yup, our family is really big on Halloween! When we were younger, we would even have open-house parties at home, where everyone would be in costume. My siblings actually continue to dress up and go out to Halloween parties up until now. As for me, I'm happy to have an excuse to go trick or treating again now that my little boy is old enough to enjoy it too.
Of course, with me being the south person that I am, my go-to October 31 events are all within the south area. Apart from trick or treating in our village though, I'm not yet sure which other events the boys and I will be heading to this year. If you happen to find yourself around here on Halloween, you may want to check out these great parties and celebrations.
Acacia Hotel , which celebrates is 2nd year this October, is having two parties this Halloween – one for the little kids and another for the big kids. The afternoon session for kids will take place at the Grand Acacia Ballroom, and will have loads of entertainment, games and fun activities, loot bags, trick or treat, raffle prizes and a yummy snack buffet. Tickets are at Php 995 nett per person, and children 2 years of age and below are free of charge. You may call 720 2000 to purchase your tickets.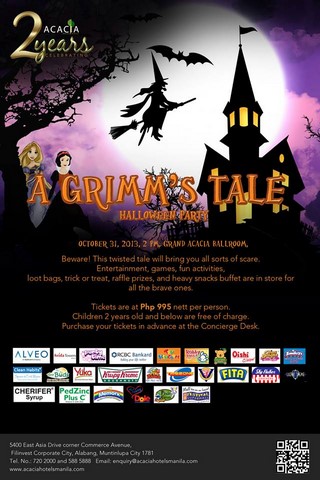 The evening bash for big kids will be at the hotel's Alto Lounge on the 16th floor from 10pm onwards, and will feature DJ JC Sandejas. Php 950 nett gets you in, with two rounds of drinks. Tickets for this are also available packaged with special Halloween Room offers from the Hotel.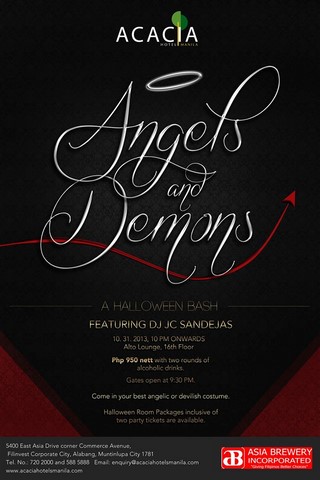 If you do find yourself in the Filinvest Alabang area, you can also check out the events happening on October 31 at Festival Supermall and Westgate Center. Festival will have their annual Halloween costume contest, and this year's theme is Scary Halloween. The contest is open to children aged 4 to 10 years old, and cash prizes and gift packs await the winners. For complete mechanics, click here.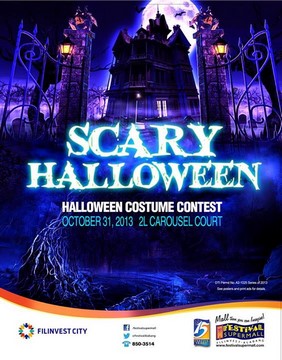 Westgate, which is just down the road from Festival Mall, will have their Fangtastic Halloween at the Cul de Sac from 5pm onwards. A magic show, Halloween photo op, and trick or treat await kids who come to this event.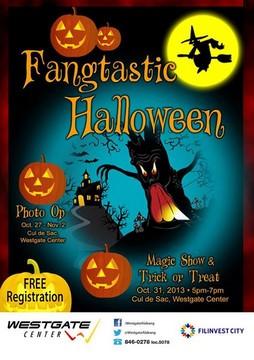 And finally, if you feel like going further down south, like to Tagaytay, make sure you plan a stop at Taal Vista Hotel. They have a lot of fun activities going on this October, and a Mad Tea Party Halloween celebration on November 2.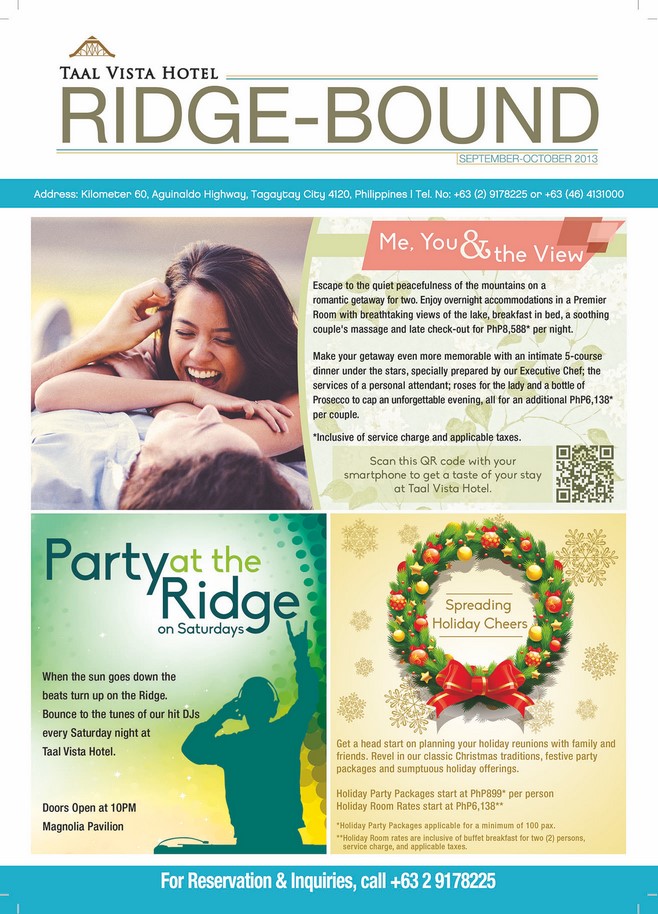 Hope to run into you and your kiddos in one of these fab events!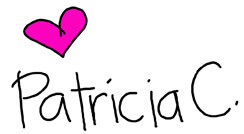 PS My friends over at South Snippets have an even LONGER list of Halloween Events in the south! Go check them out! 🙂