Have you ever walked into a room full of strangers and instantly felt like you were right where you were supposed to be? Well, that's exactly how I felt when I arrived at Studio SnR last Saturday for the WAHMderful Life Workshop. Except, of course, that not all of the women in the room were strangers to me. In fact, many of them have become my friends online. It was the first time I was meeting them in person, and I was so excited about finally getting to hug each of them. And yes, I hugged most of them. I love hugs. Seriously, who doesn't?
It was a rare Saturday where I woke up bright and early and headed north for something other than work. After I found out though that The Happy WAHM Marge, who was one of the resource speakers, actually rode a bus from Batangas to be at the venue before 9am, I decided that Alabang wasn't so far away after all. Wow is all I can say. You can see right there the kind of dedication that these women have in what they do, and in their mission to reach out to other WAHMs. They work so hard to bring people together and create a sisterhood of support among this fabulous online circle of women. It's amazingly comforting having these ladies in my life.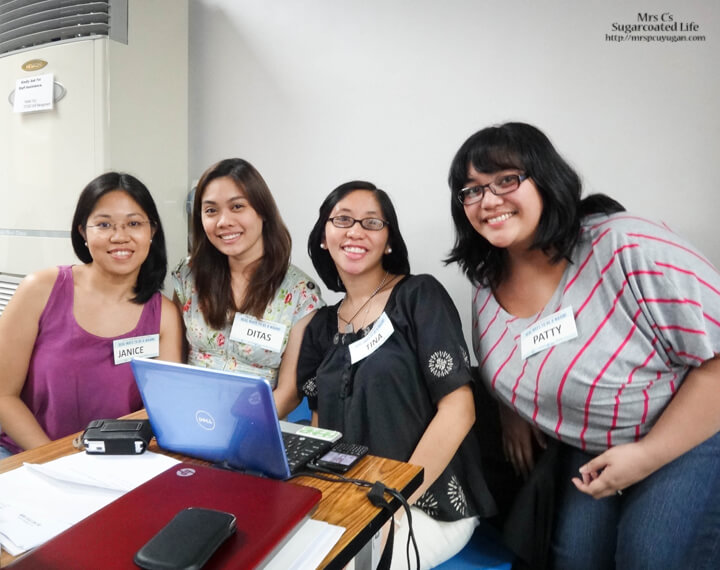 Because of what I learned from the workshop, I can say that I am a better WAHM. It's been less than a week, but already I feel more in control, more empowered and more sure of myself. Let me tell you why.
1. I am now making a conscious effort to save. Or at least I am trying my hardest to do so.
The workshop began with a short but super informative talk on managing personal finances as a WAHM. Honestly, I don't know how to budget and my definition of savings is something I don't actually have at the moment. But, as part of my self-improvement project as I approach my 30's, I promised myself to learn to budget and learn to save. That morning, Mr Gus Cosio taught us that savings should be deliberate. We should factor in savings before expenses and not the other way around. I never looked at it that way before. So from now on, I will set aside anywhere from 500 to 1000 pesos every month as savings, and I promise not to touch the money unless it's an emergency.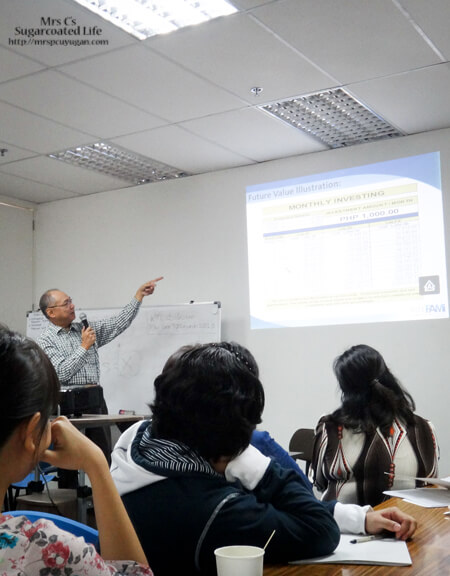 If you're a budgeting and savings dummy like me, consider signing up for the Clean Bill of Wealth Workshop that Manila Workshops is putting together this March. Mr Cosio will be speaking there together with his best friend, Personal Effectivity Coach, Mr Sonny Santiago.
2. I am driven to learn more.
I've been dreaming about going back to school. I want to get a masters degree in either creative writing or marketing communications. I want to take short courses in web design, social media management and SEO optimization. I want to take more photography and Photoshop classes. I've always wanted to do these things, but I keep telling myself that I should finish putting my little boy through school first before I think about going myself. The WAHMderful Life session was the first workshop I signed up for on my own as a WAHM. While there, I realized how much I missed learning, and that learning can be done in so many ways. If I can't afford to go back to school just yet, I certainly can start saving up for it. And I can always start by buying the recommended books and visiting the websites that we talked about during the workshop. Learning is mandatory, and I won't let anyone or anything stop me from doing it.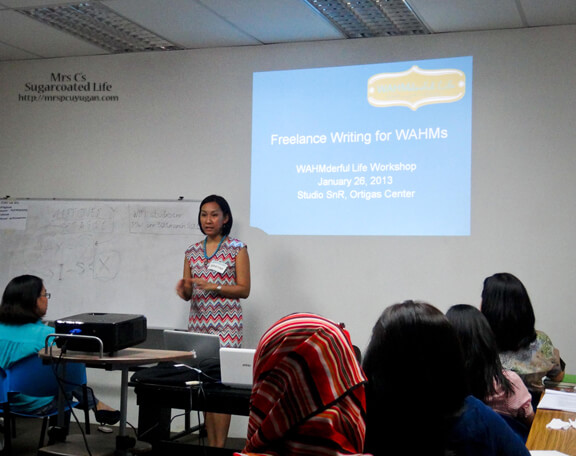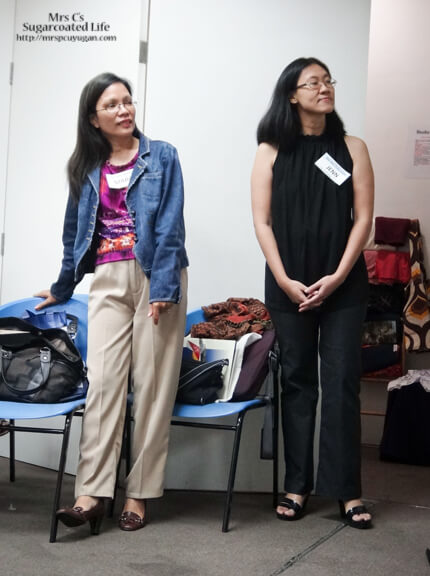 3. I am learning to schedule my days.
Reality check: most of these moms have a lot more to deal with than I do. They have more kids, they have more work, they run their own households, they cook, they clean. I have no excuse for days when I am less productive than they are. The key to it all is proper time management, and that is a skill I have yet to develop. I am trying to pattern my days and weeks after Dainty Mom Martine, who is a total superwoman in her own right. If she can do it, so can I. That means I really need to spend less time playing Zuma, above everything else. Yes, I am a video game addict!
4. I am now dreaming bigger and aspiring to become better at what I do
Since I was a little girl, I have dreamed of becoming a writer. I have always been afraid to chase that dream because I know that I will be crushed if I don't succeed. After hearing yummy mommy Denise's story about Indigo Baby and how it was born, I feel more empowered to really go for what I want. Sure, I may stumble here and there, but if I don't make the climb, I'll never reach the top of that mountain. So I fully intend to work my butt off, submit my best work at all times, and just be the best writer I can be. And I promise myself that someday I will see my name under something I wrote, and that will be the ultimate reward.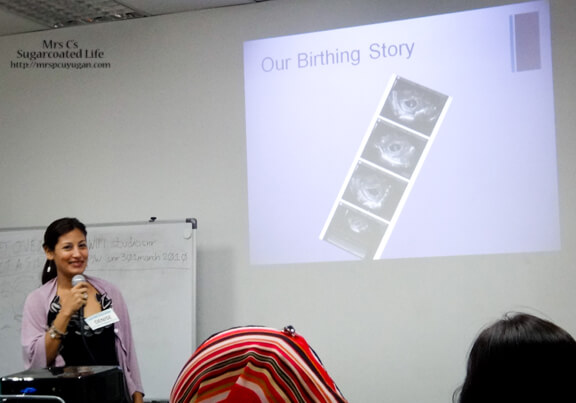 5. I am part of an amazing community, and that makes everything a million times better.
WAHMS need other WAHMs. It's as simple as that. I am so blessed to have found this group of women, and even more blessed that they have made me a part of their lives too. I never thought they actually read my blog! Some of them complimented me on my food posts. I may even be able to guest post on their blogs. It's unreal because theirs are the blogs I turned to when I was just planning to become a WAHM. And now all of a sudden, I'm one of them. I still can't believe it.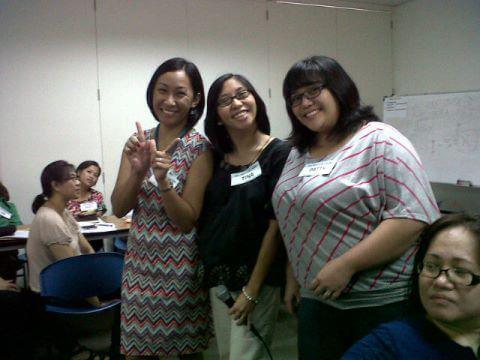 I am so thankful that Manila Workshops and Dainty Mom came together to create this fabulous workshop, and this amazing sisterhood of Manila WAHMs. I seriously wold not be where I am now without all the women who are a part of this group.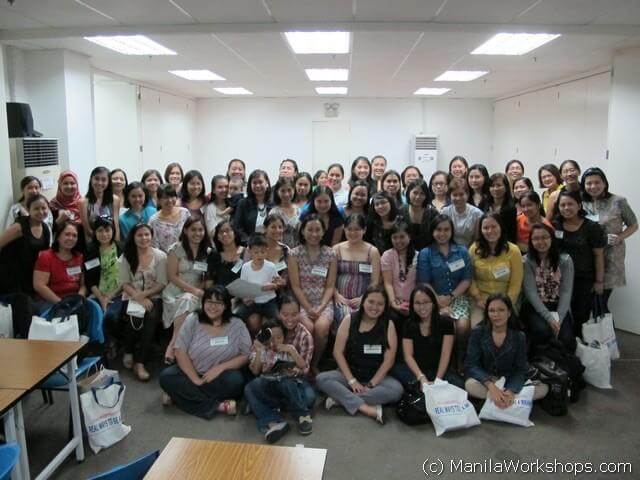 P.S. We had really good food for lunch during the workshop, plus super nice giveaways from the sponsors. Kudos to everyone who helped put the entire thing together!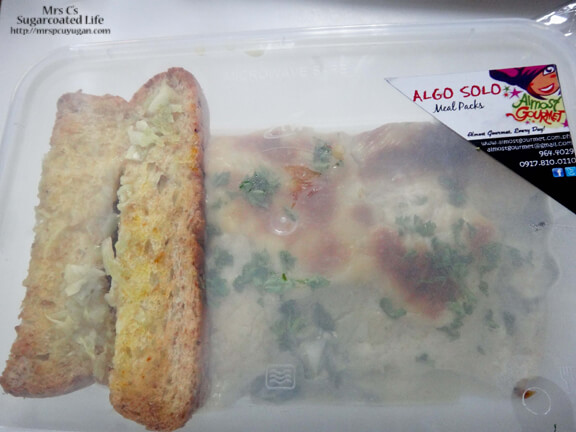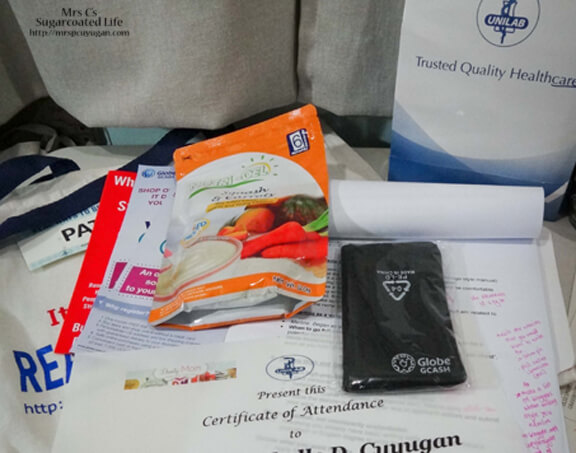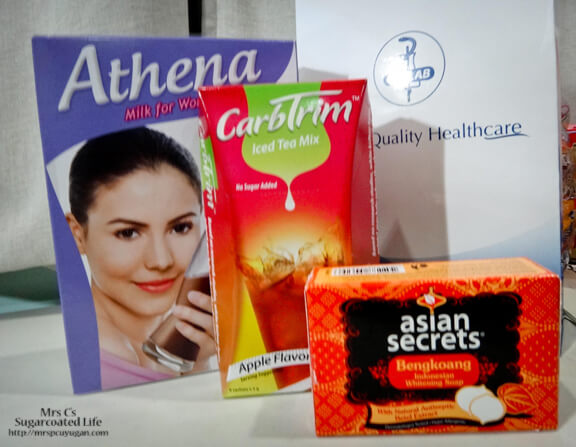 Have you joined any seminars that were really good? Tell me about them!
Much love and happiness,