I am still on vacation mode, and can't get myself to sit down long enough to do anything productive. I actually had to force myself to finish an event script that was due this morning, repeating over and over that I need to make money this month. I feel lazy and I want to do leisurely stuff. I also feel rich at the moment because of the nice Christmas presents from relatives that came in festive red envelopes. But I know I need to snap out of this soon. I was supposed to have gone back to reality already two days ago after all.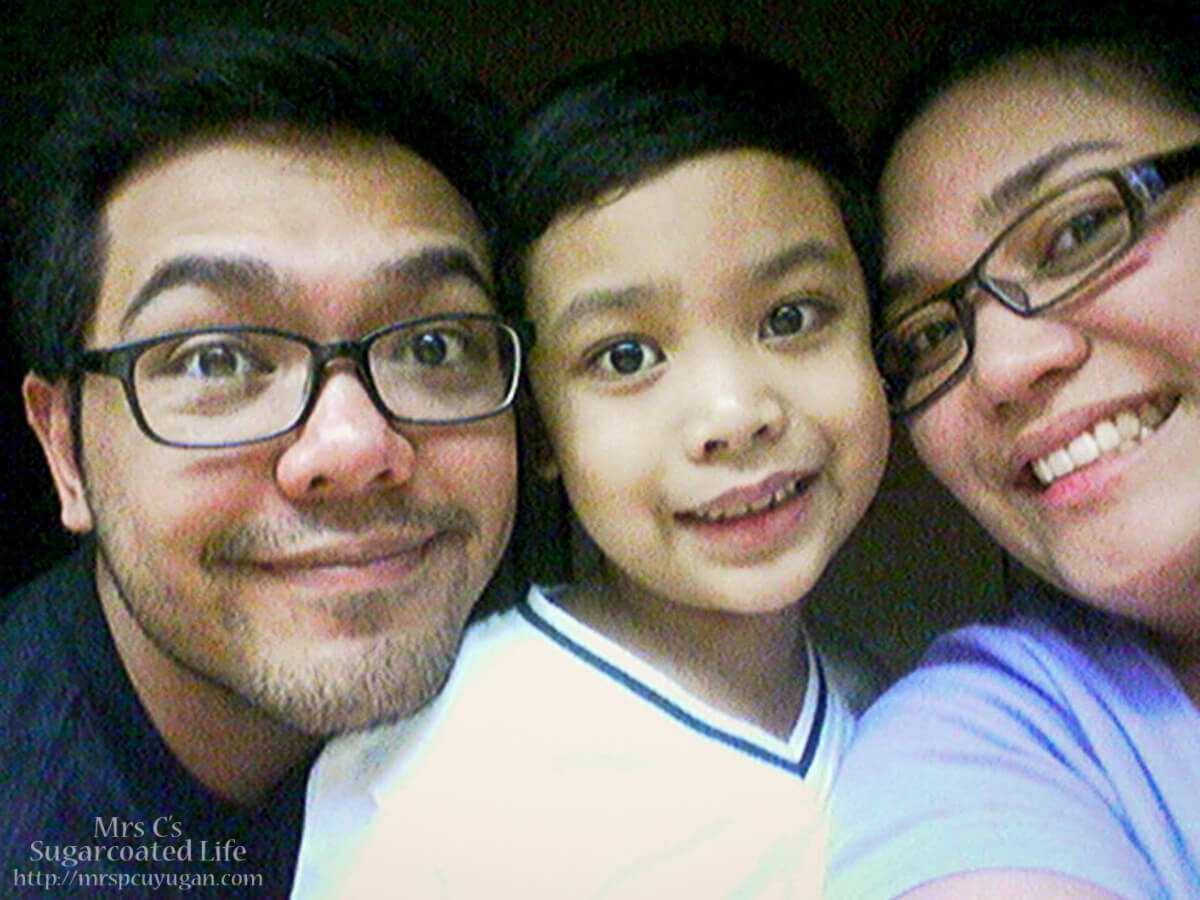 I started my year wonderfully with family. I've also joined Instagram (follow me!) because my BlackBerry has gone into a coma and I'm temporarily on Android. I just might choose to keep this Android phone though, even after the BB comes home from the ER, if only for the games and (gasp) Instagram. Yes, I actually enjoy IG, though I've said many times that I refuse to join. Oh well. Eating my words right now.
Since I've been having lotsa Instagram fun over the past two days, I've decided to join Fat Mum Slim's Photo A Day Challenge. I started late, and today is Day 3 already. Check out my photo for today. The theme is "Heart" and I love how my son's chubby fingers form such a cute round one. I'll be sharing the photos on IG, Twitter, Facebook and Tumblr, and yes I am a social media freak. At the end of January, I'll make a little collage to share here too. Exciting stuff!
What's new for you guys this year? Check out my Wordless Wednesday post yesterday to see what's new in our house this January. Hope it's been a fun 2013 for you so far. Let me know how you've been!