I have 30 days left in my 20's. Eek!
Ok, so it just so happened that what I have planned for today all come together perfectly to kick of my 30 day countdown. During the day, I will be working on my career. I signed up for Dainty Mom's WAHMderful Life Workshop (I know you already know, since I keep talking about it), and after the session I hope to be a better WAHM and a better freelance writer. No, wait, I KNOW I'll be better at it. I'm really excited to finally meet all my online mom friends. So far I've only had the pleasure of meeting Mommy Ginger in person, and I can't wait to see everyone else. Must remember to charge the camera! Meanwhile, check out the video of Martine and Ginger being interviewed on ANC's Shoptalk about the workshop.
After the workshop I'm off to my grandfather's birthday dinner. As always, I'm looking forward to spending time with my family. It's extra fun because we are complete this time. My relatives from the US are home! The little boy is sure to have fun as well, like he always does when he hangs out with his little cousins. Just look at how excited he is in every photo we took at my niece
Manika's birthday party
last December.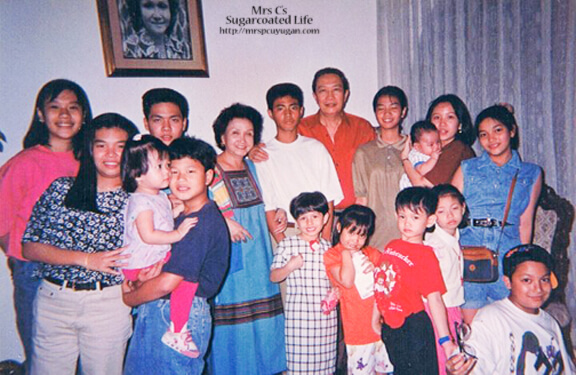 After dinner, the cousins and I are all going to Urbn. I actually do not go out anymore, and even when I did, I would prefer to go to a bar over a club. I only started going to gimmick places last year when this same group planned a night out at Republiq. I spent the whole of Thursday exchanging BBM messages with my best friend, trying to figure out what I'm supposed to wear. I'll share photos in my next Fashion Friday post. Last year I wore this really nice lace top that my grandmother gave me, flowy pants and heels. This year, I'm going for a simpler look with one of my trusty go-to dresses.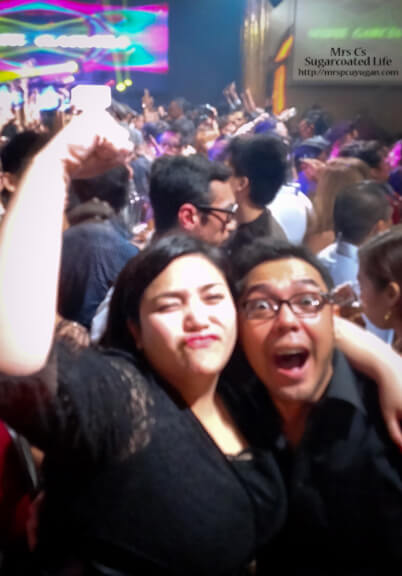 So there. I really hope you guys will join me in counting the days until my 30th. It's my attempt to dodge my usual birthday blues. No but really, I am excited for the next the 30 days, my 365 days as a 30-year old, and the next 10 years as a 30-something. What are you guys excited for? And what are your plans for the weekend and the coming month? I'd love to hear from you!
Much love and happiness,