In case you were wondering, my blog post title is "I Thought Today Was Sunday" because I started writing a post entitled "Sunday ", then I realized after a few minutes that it's Saturday. Anyway…
It's been quiet on the blog all week because I've been so busy being mommy. It's Vision-Mission Day at my kiddo's school, and since I'm a new Parents Association member, I decided to volunteer to help out during the school fair! Oh what a fun week it's been. I'll blog about that soon.
I noticed I say "I'll blog about that soon" a lot, and that most of the things I say I will blog about never get written. I really should start organizing my posting schedule so that there's a good flow of topics here. This whole thing about me wanting to organize my posts was actually brought about by two entries on my fellow World Moms Blog and Manila WAHM Mom (yes, I am plugging here), Martine on Dainty Mom.
The first is a post she wrote on the different kinds of mom blogs. Here I discovered/realized that I am more of a mom journal kind of writer, which Martine defines as…
They're the bloggers who can pretty much write about anything and people seem to catch on. They chronicle the lives of their kids, or their latest salon trip, or whatever. 
I've yet to really build a bigger audience for my random daily musings, which is why I think i need to figure out a good flow for my posts. It's funny how I start thinking OC but when it's time to get things going, the fact that I'm not at all OC kicks in, and things just don't get done. Ugh. I know I have the tendency to fall into this trap, which is why I find the Blog Editorial and Marketing Planner by The Mom Writes that Martine shares on her Dainty Dozens this week just perfect. PERFECT, I tell you!
I've been staring at the template all afternoon, trying to figure out what I basically want to write about for the remainder of November and for December. It's nice because I can sort of see if things will mesh well together, and if there are posts that don't fit. So yeah, I really hope I can keep this up and not let laziness or my cluttered way of thinking get in the way. You can really tell how disorganized I can be just by looking back at my post title, and the first paragraph of this entry. Haha!
Hope you're all having a stellar Saturday!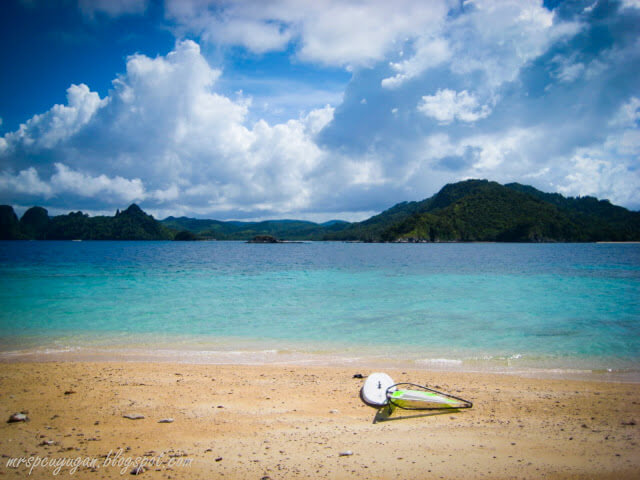 Oh how I wish I was posting from here!
Entalula Island, El Nido, Palawan
Much love and happiness,