Last December, the boys and I went to check out a house we're considering in Muntinlupa. Afterwards, we decided to grab a snack at South Diner in BF. Mr C tried the food already with some friends a few days before our visit, and he wanted us to eat there as well. 
I really like the interiors of the place. I think it was fairly new when we visited so everything was still clean and fresh.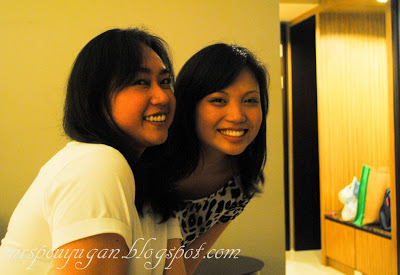 Inside South Diner
Diner with a Pinoy twist – a Sto Nino behind the counter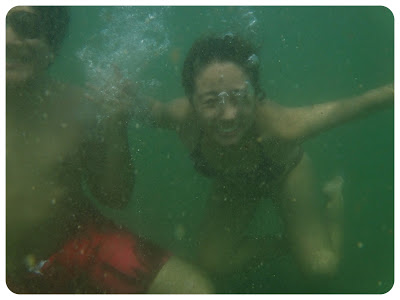 Hungry boy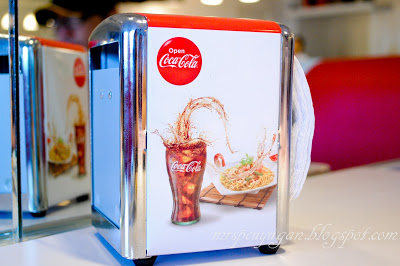 Cute napkin holder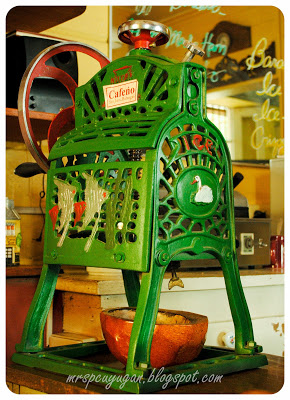 Savor the flavor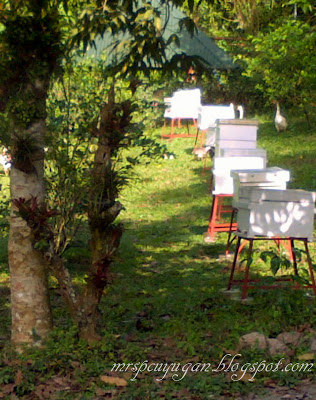 Watching TV
Mr C and the Kiddo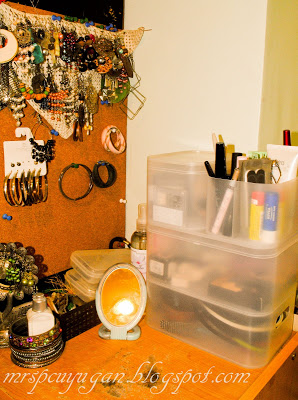 Utensils and condiments
Mr C and I split an order Baked Potato Skins with cheese and bacon, a Monte Cristo sandwich and Buffalo Wings. The little guy ordered Cheesy Pancakes. I got to take a photo of everything but the wings. By the time they arrived, I was already too busy eating.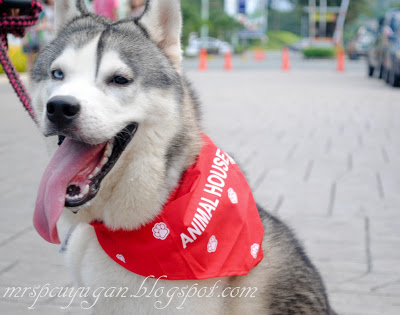 Monte Cristo with a side of Fries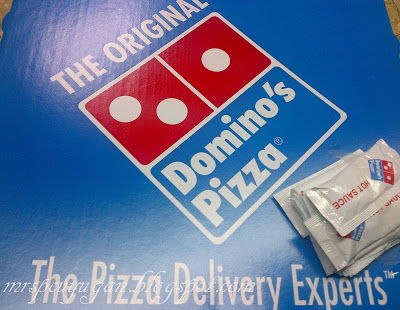 Cheesy Pancakes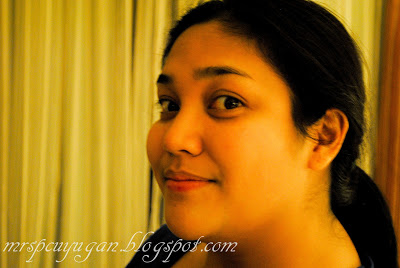 Baked Potato Skins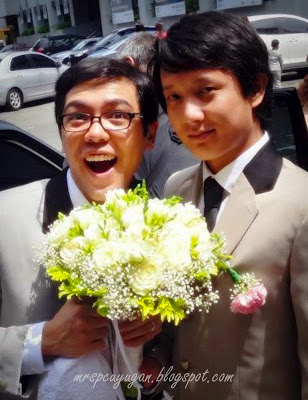 Got an order of Serenitea on our way to the restaurant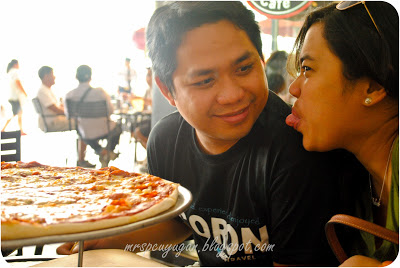 See how pogi my BB is? Christmas gift from Mr C!