Got my Seattle's Best Journal yesterday! My to do list has been getting longer by the day and my trusty AXN notebook from Mr C is slowly but surely running out of blank pages. I almost settled on a basic boring blue steno notebook for all my note taking needs, but luckily I now can continue to write in style. Too bad it doesn't come with a pen, but it does have a little handy notepad, and a CD of music that I suppose they play in the stores. My favorite freebies that come with the journal are, of course, the free drinks, and the 24hours worth of free in-store WiFi coupons!
Yay! It's mine, all mine!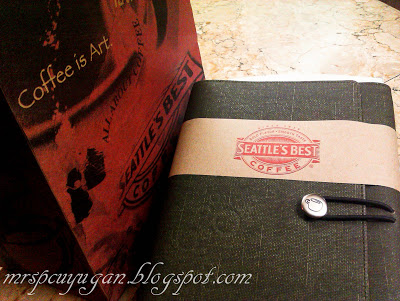 Got the green one. (Sorry for the lousy phone cam photo)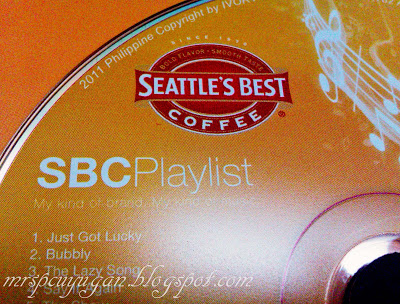 SBC store music sampler?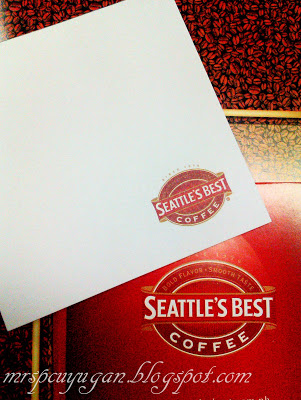 Notepad. Super useful.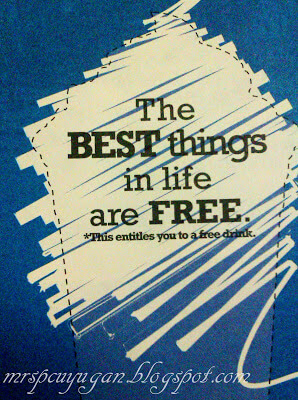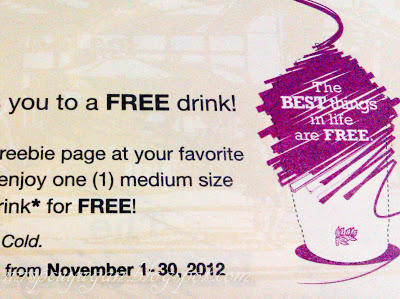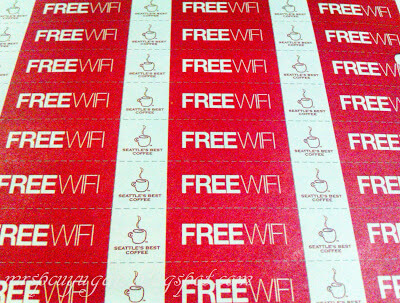 Free drinks + free WiFi. Couldn't ask for more!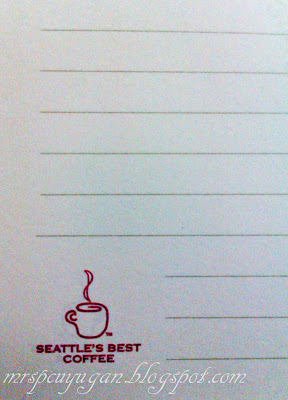 I love ruled pages!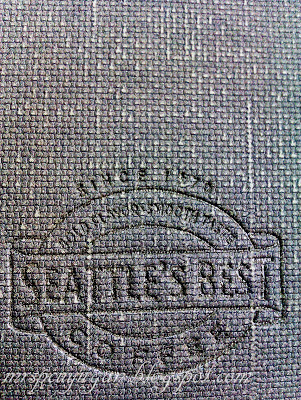 SBC logo stamped at the back of the journal.
Now that I have both of the coffee shop diaries I wanted, I'm guessing I'll be able to cut down on coffee. Or maybe not.