One of my resolutions for 2012 is to be mindful of my appearance. I'm starting a few days early with this first post on my new "Today's Face" photo project, which is an attempt to learn how to properly use all the makeup thingamajiggies I've been buying and receiving, documented through photographs.
Today's face was put together for our annual family new year's lunch in Valle Verde, followed by an afternoon at work for our last set of events for the year.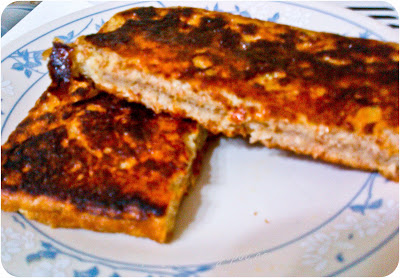 Bits & Pieces:
* The Face Shop Hydro Splash BB Cream SPF20
* Elf Liquid Concealer (Apricot Beige)
* Elf Mineral Foundation SPF15 (Fair)
* MAC Snowglobe Eyeshadow Palette / Sultry (Lightfully & Fun!)
* Maybelline Eye Studio Lasting Drama Gel Eyeliner (02 Brown)
* The Face Shop Freshian Volumizing Mascara (Black)
* The Face Shop Lovely Me:ex Blusher (PK104)
* Avon Ultra Moisture Rich Lipstick SPF15 (Perfect Pink)
I never knew makeup could be so addicting. Never saw it coming!