No one was as excited as I was about the Puss in Boots Meet and Greet Activity we had at the mall. The little kid in me had been jumping for joy since the day I first read the email correspondences confirming the mascot's appearance at Festival Supermall. I'm glad that the hubs and the kiddo were able to join us that afternoon. Though brief, Puss' appearance made a lot of kids and kids at heart, like myself, very, very happy.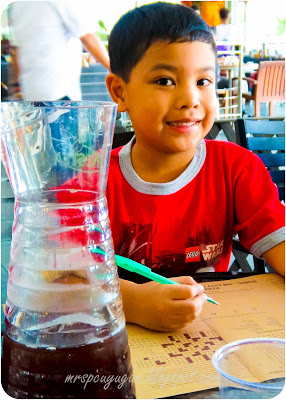 The little boy and his very wawa toy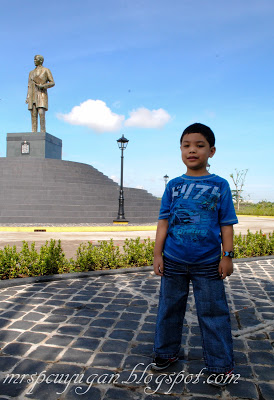 With the kiddo and the team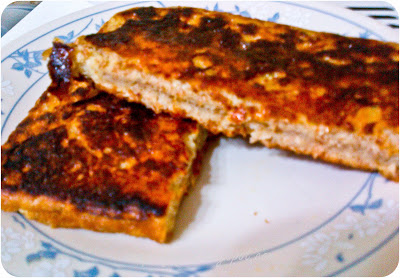 Forever alone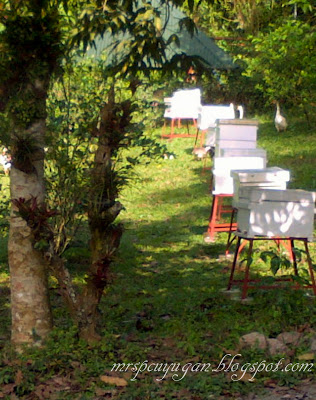 Daddy and Mommy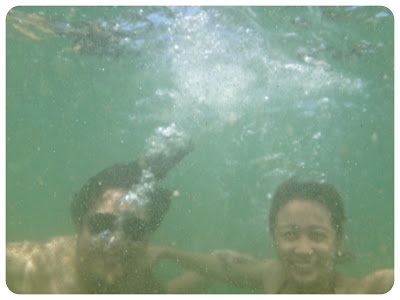 Baby love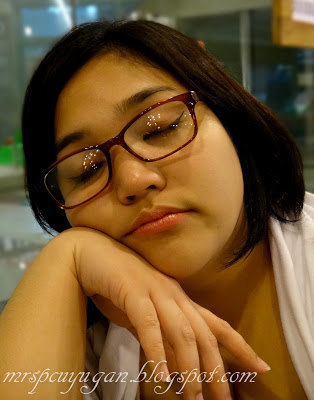 Getting excited!!!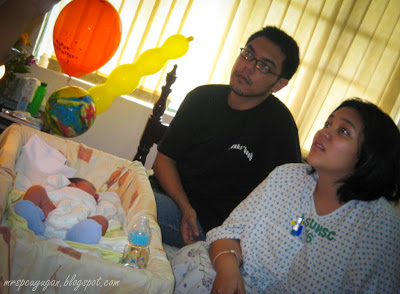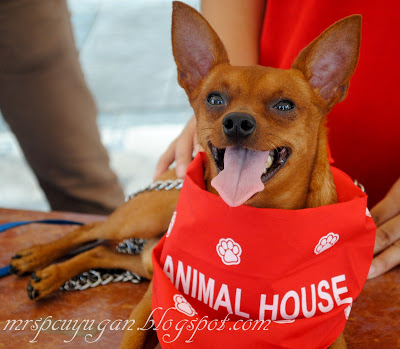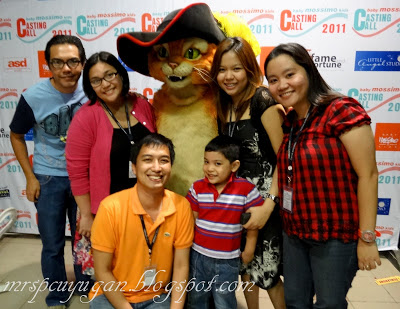 Last shot backstage