Last October, we celebrated Pet Month and the Feast of St Francis with A Day With My BFF. This event, in partnership with the Lifeline Foundation and Animal House, brought together dog lovers and their best furry friends in an afternoon of fun and games at Westgate Center Alabang.
This activity made me remember how it was to have dogs around. It's been years since we had a puppy at home. Our last doggie was Rex the Rottweiler who broke all our hearts when he died of liver failure. Before Rex, we had an assortment of big and small dogs, beginning with our first, Cujo the Toy Poodle, who was delivered by Santa Clause when Boyong and I were little. Our other two dogs, Bow and Buddy weren't with us for very long, which may be why I can't remember what breed they were. After we lost Rex, we shifted to cats, and have had our last remaining kitty Sasha since 1997.
Some of the dogs I met at the event were such characters, like the Frech Bulldogs from Ayala Alabang, Spam and Tapa, and the lovable Chewie Chowchow. All of a sudden, I'm tempted to buy a puppy, and would probably have done so already if we had our own place. My mom doesn't want any new pets in the house while Sasha is still around, coz the last time we tried to introduce new kitties to our household she went on hunger strike. Yes, we have a cranky old kitty on our hands!
Look at all the cute doggies!
More photos from the event!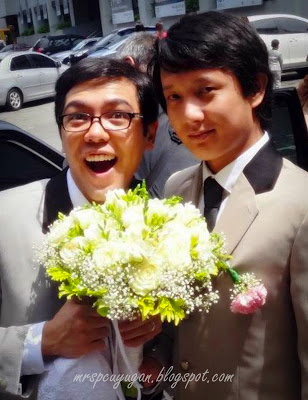 Registration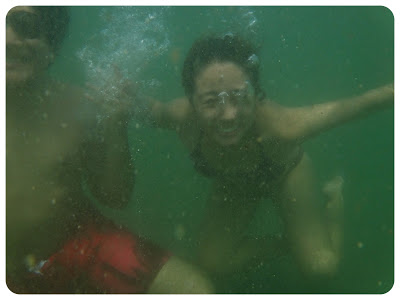 MJ and Toni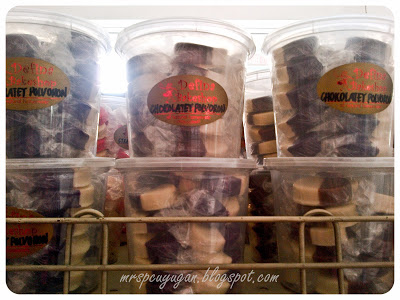 Goodie Bags!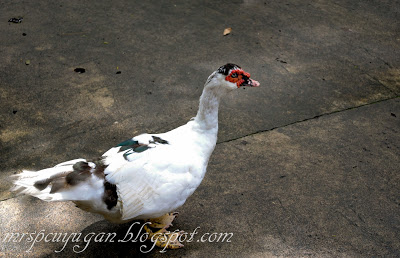 Ms Chona and Mr Noel of Westgate Operations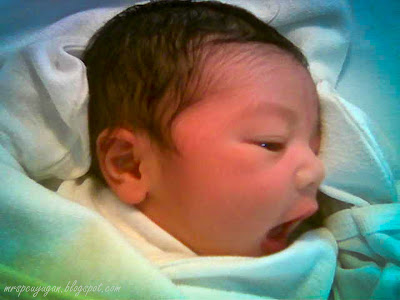 Our friends from Healthway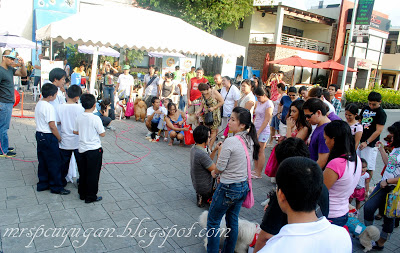 Pet Blessing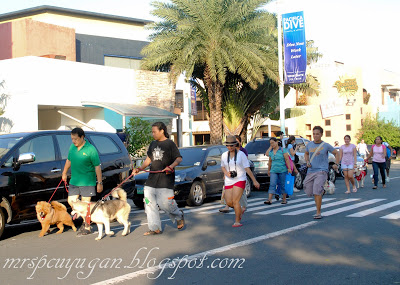 Fun walk with your BFF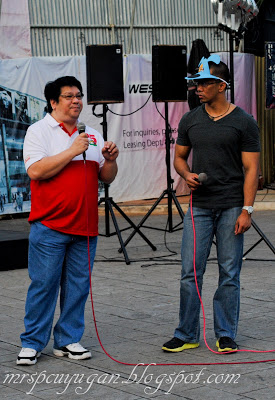 Dr Contreras of Animal House and our host Dizzy Jojo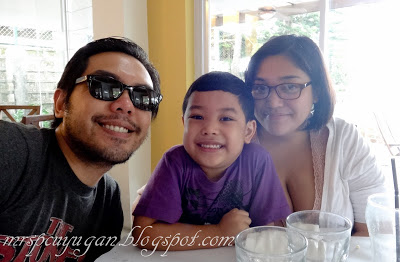 Finale – A little poodle doing tricks!
= = = = = = = = = = = = = = = =
Westgate Center
Filinvest Corporate City
Alabang, Muntinlupa City
(+632) 8460278 local 5033
inquiry@westgatefilinvest.com
www.westgatefilinvest.com
Lifeline Foundation Support Team Inc. Headquarters
#86 Aguirre St., BF Homes, Parañaque City, Philippines
(+632) 836.2514
info@ineedalifeline.org
http://www.ineedalifeline.org
Animal House
Level 1 Festival Supermall
Alabang, Muntinlupa City
(+632) 842-7485
anihouse@skyinet.net