After our high school reunion last Saturday, Mr C and I stopped by Army Navy for a very late dinner. We were both super hungry, but decided to drive back to Alabang before stopping to eat in case we got sleepy once our bellies were full. This proved to be a good idea, as our yummy midnight meal really hit the spot, and we were glad to be within a few minutes from home after we had eaten.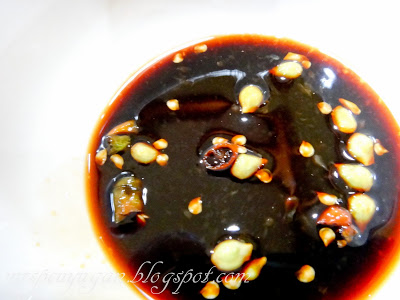 I'm glad that Army Navy is open 24hours. While I usually try to avoid eating really late at night because it means a morning tummy ache for me, I was just too hungry to even think about skipping dinner since I didn't have anything to eat at the party. We ended up waiting a bit for our food to arrive, and decided to play with the camera to pass the time.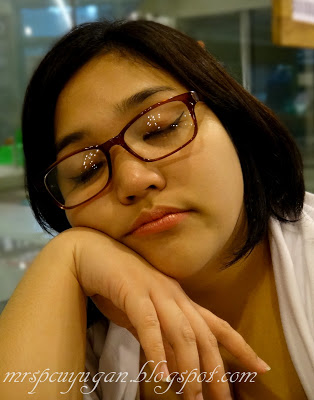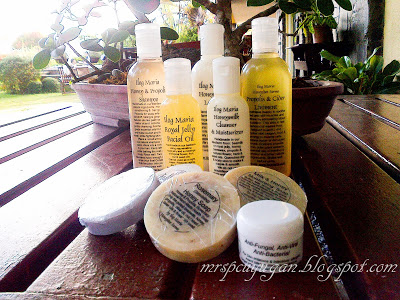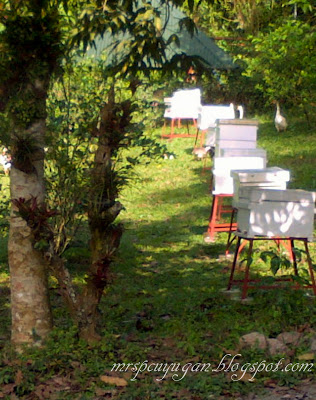 The restaurant offers free WiFi, but the code only lets you connect for an hour, and the one given to us by the cashier didn't work. I was too lazy to get up to request for a new code, so it was a good thing Mr C's new camera kept me occupied.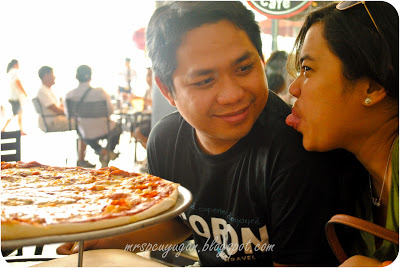 Following my sister's advice, and pretty intrigued after her intense raving about the Longganisa Breakfast Burrito, I decided to have that with egg and some Freedom Fries on the side.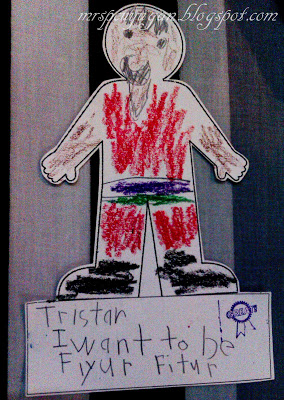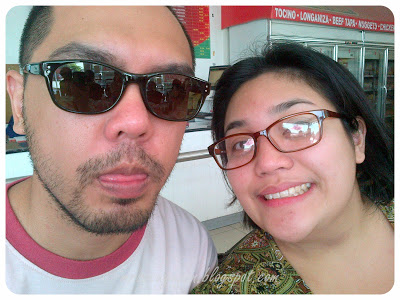 Mr C ordered a Carnitas – Pork Burrito, which he said was pretty ordinary. I took a bite myself and while I found that it was good, there was nothing particularly exciting about it.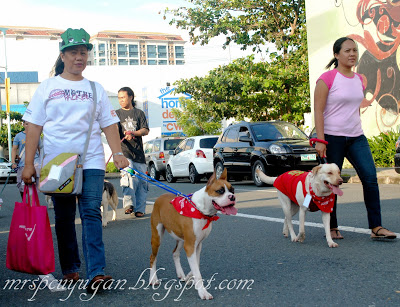 Meanwhile, I must say I made a good choice with the Breakfast Burrito. I can now totally relate to my sister's statement, "I didn't want the burrito to end."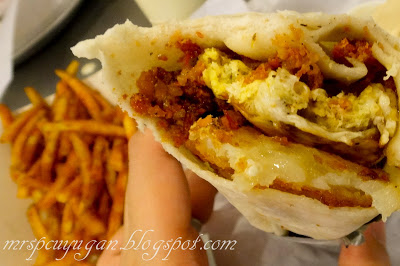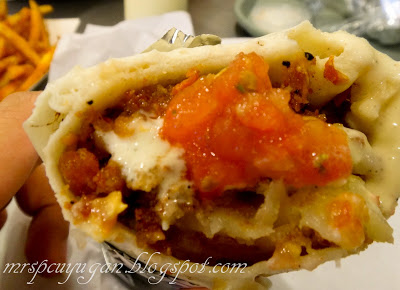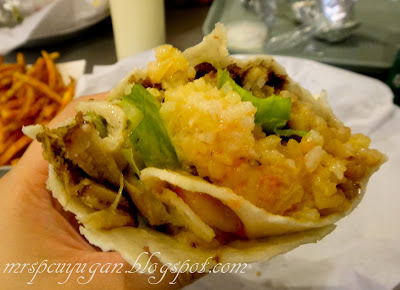 Mr C and I were both pretty satisfied with our meal and we headed home with happy tummies. It was the perfect ending to a great night.
Army Navy
Bridgestone Building, Commerce Ave.,
Alabang, Muntinlupa City
+632 4039968
Much love and happiness,