You know that mom who sings and dances along with her kid as he is performing onstage, and then immediately breaks out in tearfully happy applause after the number? That's me.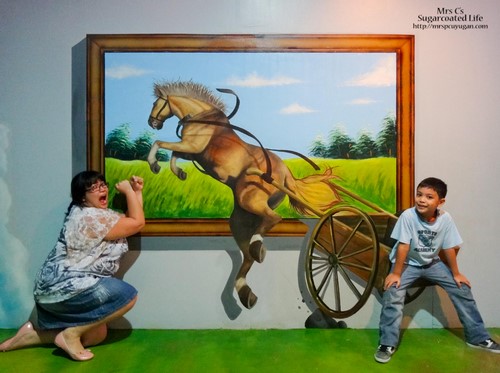 How about that wife who is almost always with her husband, anywhere and everywhere, because she still loves being around him after over a decade of being together? That's me too.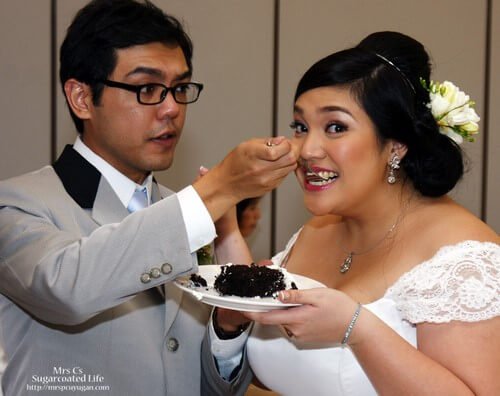 My name is MrsC. Welcome to my online home.
I live in a bedroom with my husband and 8-year old son. I say bedroom because a house is something that is still to come for us. I work from home as a freelance writer and social media manager, an arrangement that is a fulfillment of several of my lifelong dreams – to become a writer, to work in a field that I love, to be my own boss, and to take an active part in raising my son while still earning a living. Yes, I am a lucky lady and I know it.
I'm a pink-loving, always online, rarely frowning, bright, bubbly and beautiful (oh yes, I am!) blogging mommy. On this site I time-capsule our wonderful family moments, my kitchen adventures, exciting trips and staycations, thoughts and ideas from ordinary days, and life in general as I live it out. I love to share my stories, even more so now that I know you're here reading them.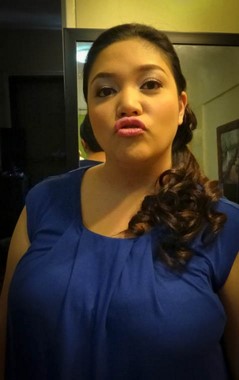 You know that fun, interesting, super friendly mom you so wanna be buddies with? That's how I hope you'll see me.
I hope you enjoy your stay in my personal piece of online real estate. And if you do, I'd love if we could connect via Facebook, Twitter and Instagram, too. And maybe someday we can meet up for real!
All the best,