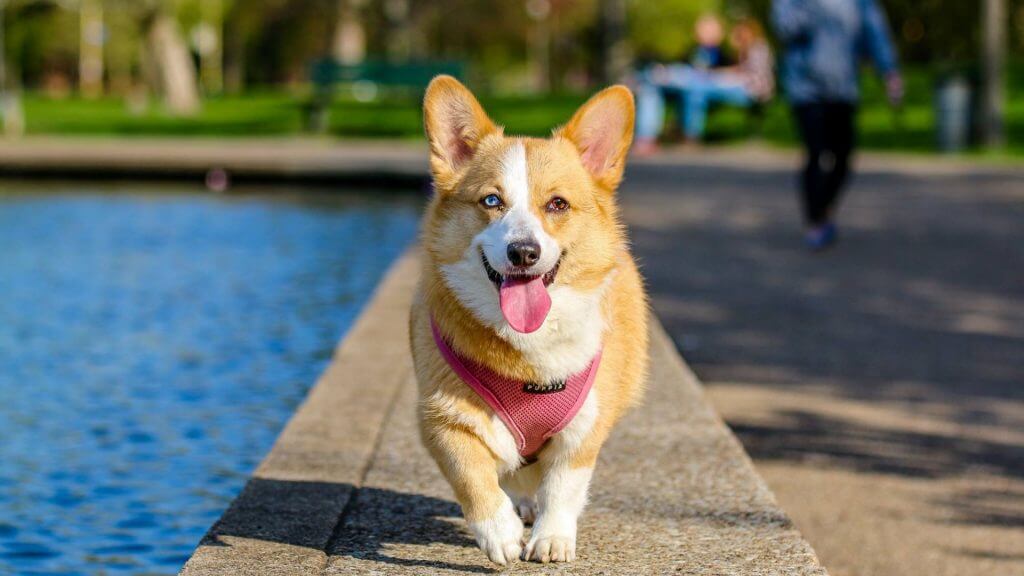 Just as you need medical care, your pet does too. It is crucial for you to identify a vet you believe to be the best for your pet. It is advisable you identify the vet long before your pet needs one. Your pet needs regular checks. However, it will be frustrating attempting to find a vet when you have an emergency. If you move to a new area, it is essential for you to find out of any vet services near you. For example, if you have relocated to the UK, take a look at Vetsend.
Identify Vets specialized in taking care of your pet
Choosing the vet best suited to take care of your pets or animals can sometimes be a daunting task, especially if there are several vets in your area. Although vets are generally expected to take care of animals, some are more specialized with specific breeds. For example, many vets are conversant with the care and treatment of companion animals such as dogs and cats. However, they may not be as comfortable taking care of horses or exotic animals such as rabbits.
If your pet is suffering from a pre-existing condition, you need to find out if the vet is specialized in monitoring the disease. If not, you could request for recommendations. This will save you the time you would have spent looking for a vet who understands your pet's condition.
Get recommendations from your friends and family
If you have just got your first pet or moved to a new area, it is essential to find out about vet services in the area. The best source of information, sometimes, is from family, friends, and neighbors. When you are out walking your German Shepherd, ask other dog owners where they take their dogs for regular checks or when they need treatment.
Once you have information on at least three vets, visit their facilities to determine which one you find more appealing. It would be best to consider distance when determining which vet would make an excellent choice. You do not want to drive a long distance in case of an emergency.
Join an online community of pet owners in your area
With social media, it is now easier to form community networks. There are several communities online of people with similar interests. Find out if there is a community with shared interests in your locality. If you find none, you could start one. This is an easier means of getting information from a significant number of people in the shortest time possible. This makes decision making easier especially when you are torn on which vet to use.
It is normal to be wary of a vet you have never used. However, there are so many qualified and registered vets who are capable of providing the services you need. You should visit the different establishments and ask the vet any questions you may have. It will be easier to make a decision based on how comfortable you are with the environment and the feedback you get.