As women, wives and mothers, I feel that we will always, in a way, be homemakers. Always. Whether we stay at home, work from home, spend our days at an office or run a business, many of us choose to put caring for our families and managing our households first, before everything else. This makes us homemakers. As far as I'm concerned, It makes me a homemaker.
As a homemaker, my life's focus is this: To raise a family and to make a home. This means making sure that everyone is well fed, safe, and happy. It means keeping our house as clean and orderly as I possibly can, and staying on top of laundry loads and piles of dirty dishes. It means making sure that the home we live in is filled with positivity, openness, trust and love.
It means learning to let go when things fall through the cracks, and not freaking out when our stack of dirty clothes becomes taller than I am. It's taking things a day at a time, one task at a time, until everything is done. It means staying positive when money is tight, and planning fun family activities when we have a little extra to spare. This is what being a homemaker means to me.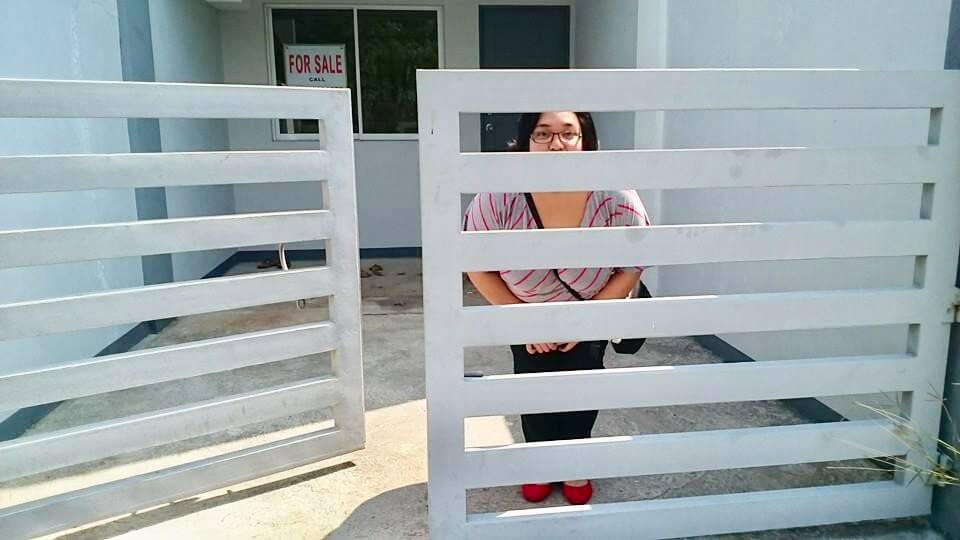 To others, homemaking may look a little different. Some manage their households and care for their families by expertly commanding a troop of helpers and household staff. Some are hands-on, full-time, efficient and precise. Others do what they can in between the time they spend in the office and the hours they have at home. Some homemakers are parents, and some are spouses, while others actually live alone.
Regardless of the type of homemakers that we are, we all try our best, both for ourselves and for the loved ones that surround us. It isn't easy, not in the least. Feeling overwhelmed is natural, as is the feeling that we could lose our minds at any given time. But we don't quit, because we know that our families depend on us. We do it because we enjoy living in a home. Not just a house, but a home. We do it because we understand that what we do matters, and ultimately, because we love what we do.
===
Side note! I'd love the chance to connect with fellow Filipino homemakers out there, whether you're currently residing in the Philippines or elsewhere. Everyone's welcome – Girls, guys, singles, married people, parents, anyone! Just as long as you see yourself as a homemaker.