I spent the first day of the year with an upset stomach from too much YOLO-ing (Read: Too many bottles of SMB Pale Pilsen) on New Year's Eve. I rarely ever have a hangover after a night of drinking, and I think it might be a sign that when I actually do, it's my ever-so-sensitive stomach that lets me down. It's definitely time to cut back on certain things because I am officially getting old(er). I will take the two bars of slimming seaweed soap that I received from two different cousins as Christmas presents as signs, too, that a total diet makeover is in order.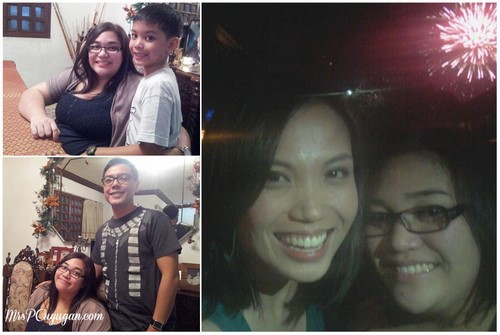 So anyway, because I was feeling under the weather I missed lunch with my Cuyugan family at Movie Star Cafe yesterday. Did I miss much? MrC says not really, at least as far as the food was concerned. Today was spent with the boys. We ran some errands, and Little MrC opened his very first bank account! He looked like such a big boy signing his name on all of the forms, and then checking out his passbook once everything was in place. He turns eight this year, and I know that it's only a matter of time before his voice starts changing and he starts to grow armpit hair and a mustache.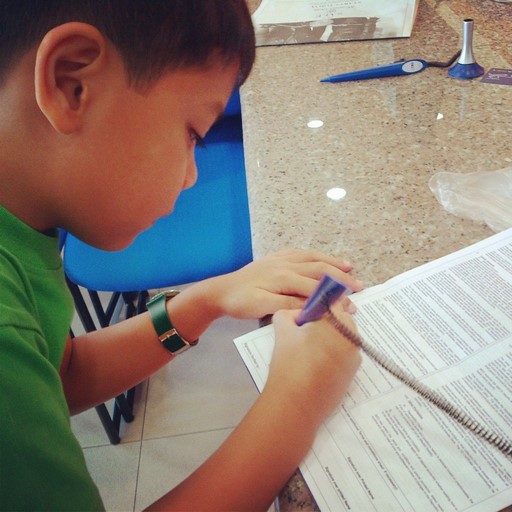 We've also been preparing for MrC's return to the outside world. He starts working in Makati again on Monday, and I have to say that I will miss having him in Alabang every day, easily accessible and ready to be bugged. Ever since I stopped crossing the highway to get to the office, Makati has seemed so far away. That's kind of how I'm feeling about him starting his new job too, but at the same time I know that the promise of stability is something that we really need as a family. At least I know that I can now send him off to work with yummy lunch and snacks packed with love, just like I do for the little boy. And I can also make sure that dinner is ready when he comes home. The perks of being a WAHM!
2014 is going to be a lot more different for me than 2013 was. For one, I will have to cut back on work that requires me to be out of the house, particularly on weekends. Unfortunately this means having to say goodbye to my Manila Workshops family. It was with the team behind the WAHMderful Life series that I truly grew and bloomed as a work-at-home-mom, and I will really miss being part of that core group. I've made so many new, wonderful friends through Manila Workshops! At the same time, I know that I'll get to focus more on writing this year, and maybe even get to fulfill a lifelong dream of writing fiction! I actually signed up for a writing class, and can't wait to get started.
For the next few days though, I will just take things slow and spend time with the boys. Real life officially starts on the 6th for me, the same day that work and school does for these two. It's the perfect opportunity for me to really live by my one word for 2014 – CHERISH.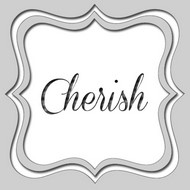 If there's one thing that all of the coming changes has showed me, it's that I really need to learn to live in the now and savor each wonderful moment while I'm in it. To truly connect with the people around me, take more photos, make more memories, tweet/post/Instagram later, and just simply have fun first, that's what I want to do. I'm so committed to doing this that I actually deactivated my BlackBerry subscription in mid-December. I am now WiFi dependent for social media, email and chat clients. It wasn't an easy decision to make but it really is worth it. I have been having an excellent time so far cherishing every moment and every memory,with or without an internet connection.
Is it too early to ask how 2104 has been treating you so far?