I have been happily reunited with my hooks and yarns over the last few weeks. I've decided to make a conscious effort to make time for the things that make me happy so that I can manage to relax more and not burn myself out with work. I realize now that one of my weaknesses as a WAHM is being able to properly manage my time, and making sure that there are hours dedicated specifically for family, for work, for errands, for learning, and for relaxation. A Facebook conversation with Dainty Mom, Martine, and some of my other friends over at our WAHM group actually triggered this need in me to allocate blocks of time for different things within the day, and that most definitely includes crochet, sewing and my new-found love, felt crafts, all of which really help to relax me.
Since it's September, I'm starting to think of Christmas gifts already. Like I said yesterday, I hope to DIY most of our gifts this year, which is gonna be a major challenge. So my crochet hooks and I have been working overtime, making little and big things that might make good presents for the special people in my family's life. Here's what I have so far.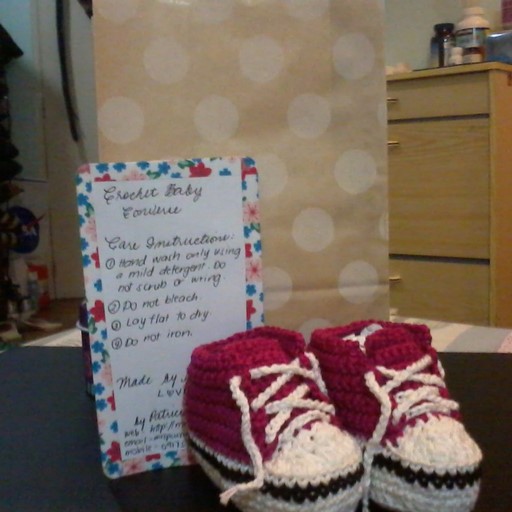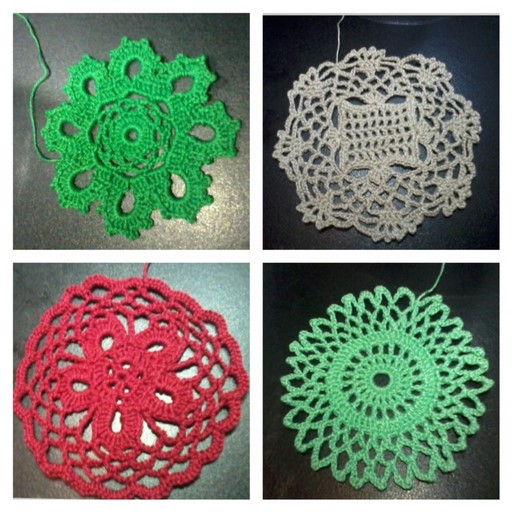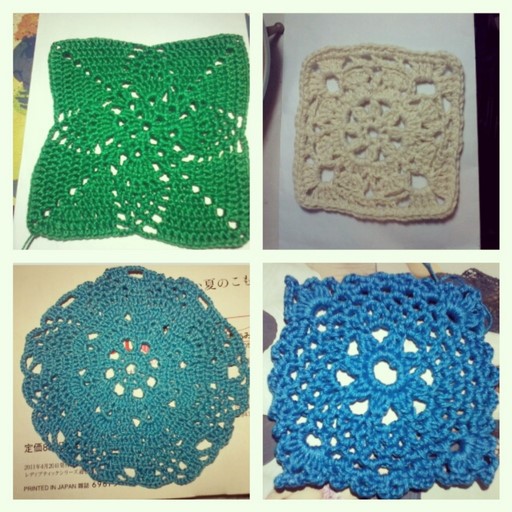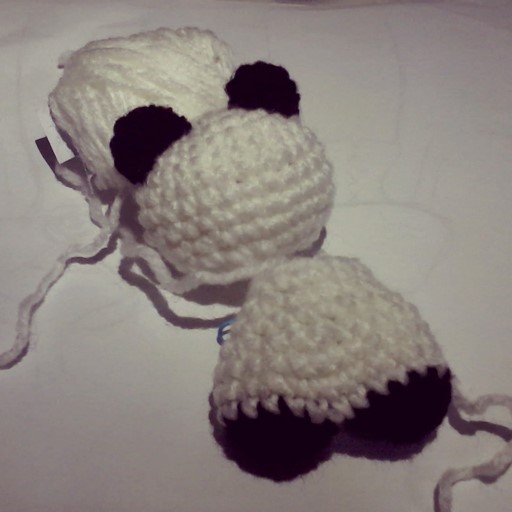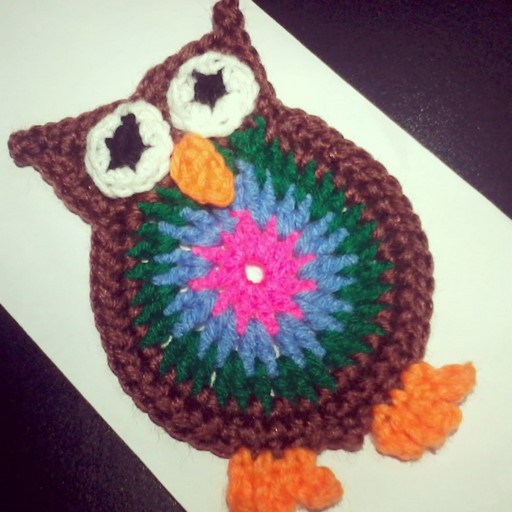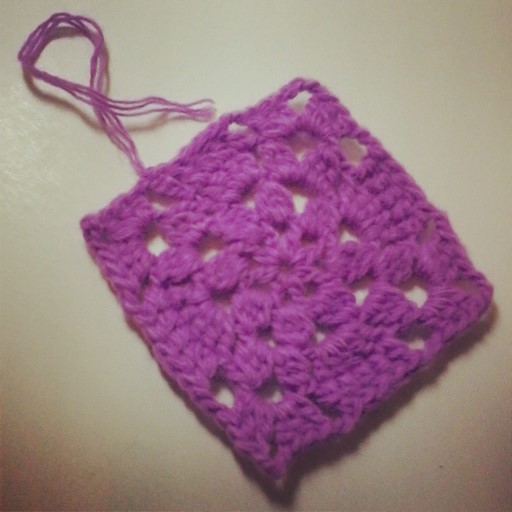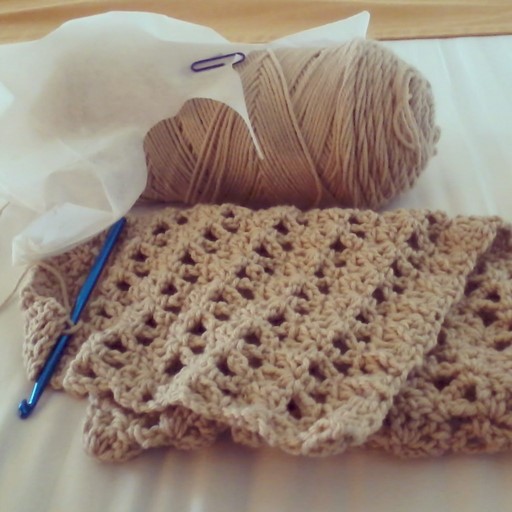 Which ones do you like? I know I still have a long way to go if I really want to be able to give handmade stuff as gifts. I do have other options apart from crochet though, and those are things that are faster to make. But I still plan on creating some nice crocheted gifts because I seriously need to use up my yarn stash. I also need to make the most out of the Japanese pattern books I've been buying!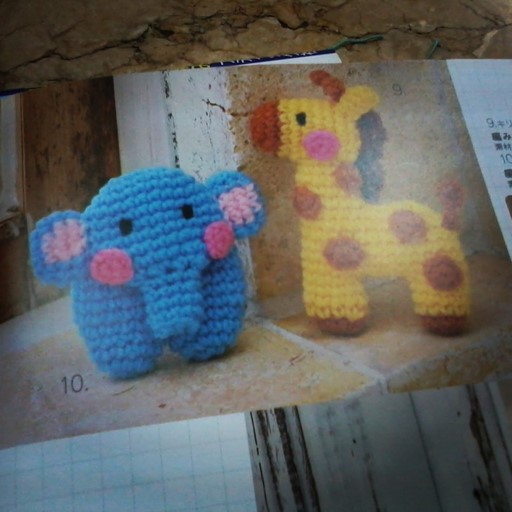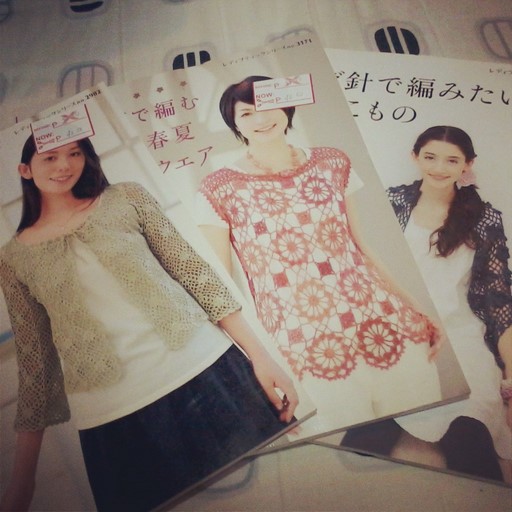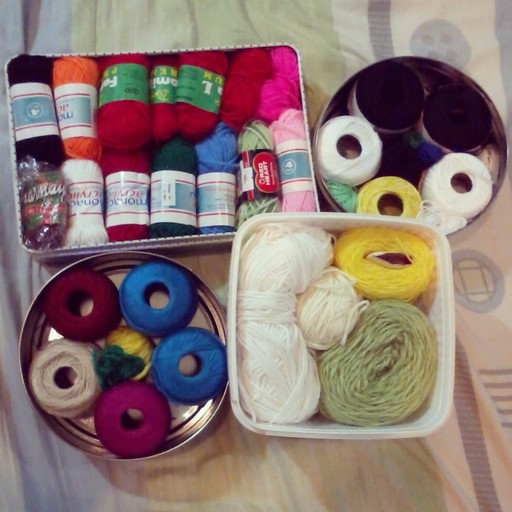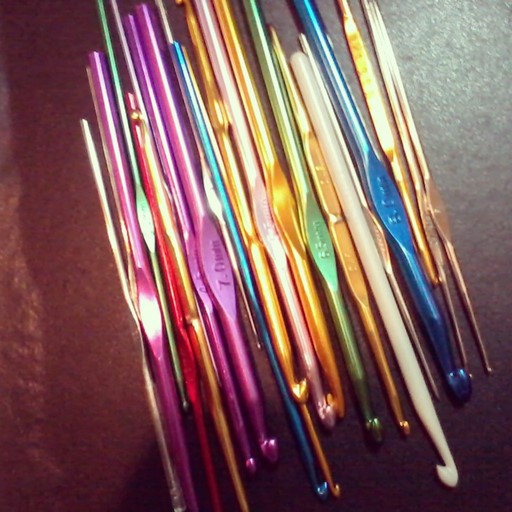 Are any of you planning on giving away handmade gifts this year? Or do you think that I'm absolutely crazy for doing this?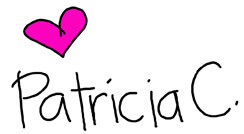 P.S. These photos were all previously shared on my Instagram feed. Follow me? 🙂