I got invited to a lot of weddings this year. Then again, they weren't as many as some of my friends' wedding invites, but that's just because a lot of my super close friends and my relatives have yet to tie the knot. Anyway, since my Erzullie dress from Jonnah's wedding was such a hit, I thought I'd do a retrospective Fashion Friday this week of the dresses I wore to the other three weddings I went to this year. It's also been an uneventful week and I've basically been dressing in boring clothes, so there's nothing new to share. Lol.
Wedding Flashback #1: Joyce & Mark
Pacific Waves Resort, Bulacan
February 18, 2012
Dress with matching clutch: Kate Torralba; Shoes: Payless (Same shoes I wore with the Erzullie dress, and at my own wedding. Sulit!)
I don't actually have a full-body photo of this dress from the wedding, but I do have a few shots of it in the KT dressing room from the day I bought in in 2008.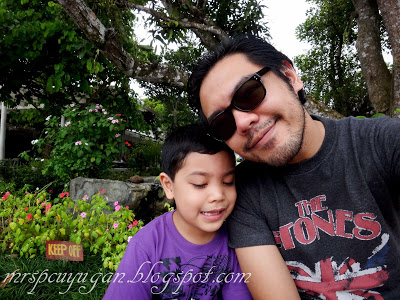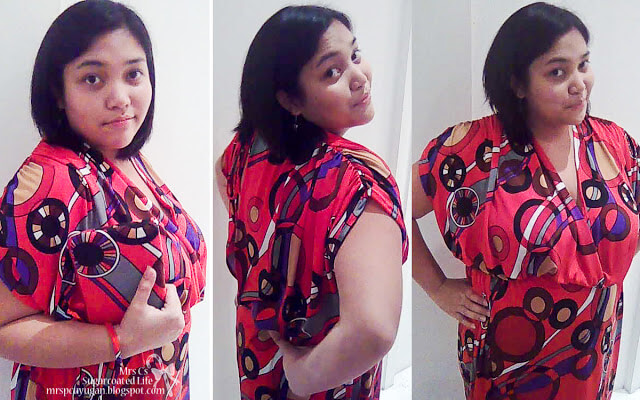 Wedding Flashback #2: Bart & Rhia
Fernbrook Gardens, Las Pinas
May 23, 2012
Dress: Bisou Bisou; Shawl: Came with my prom dress, I think; Shoes: Charles and Keith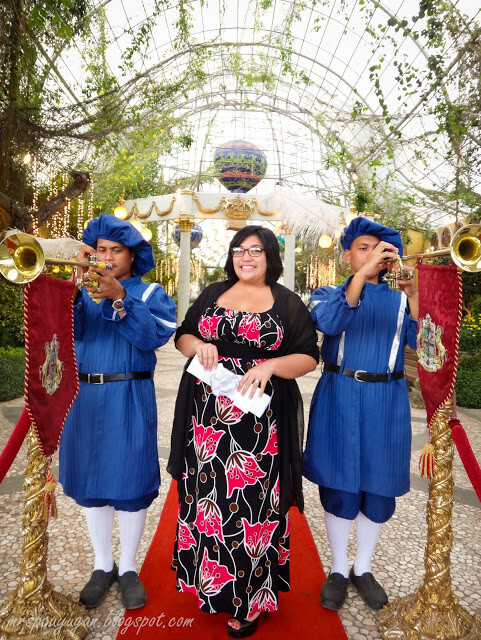 Wedding Flashback #3: Jan-B & Ralph
Makati Sports Club
July 7, 2012
Dress: Tubby (that's black lace over emerald green satin but it looks blue in the photo); Shoes: Charles and Keith (same as the Bart and Rhia wedding, yes I only have a few pairs of shoes!)
My biggest mistake that day was not wearing a corset. Oh well. Lesson learned.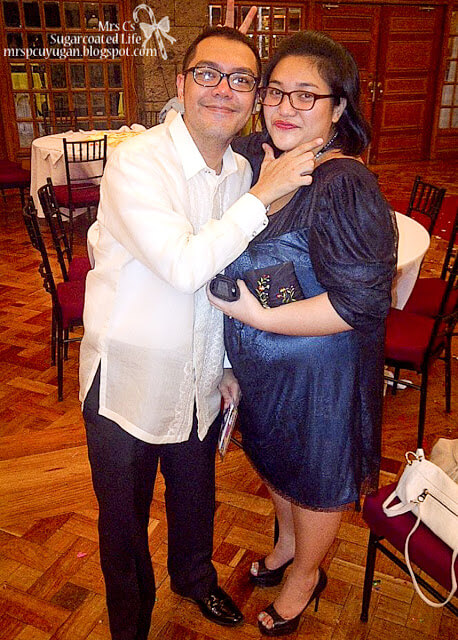 I never thought I'd find Fashion Friday posts fun. Although, I really should make an effort to take current photos, right? Yeah, I thought so. What was your favorite outfit this week? Do share!
Much love and happiness,