In case you're wondering, I'm doing Fashion Friday in an attempt to encourage myself to look my best, and not give in to my Frumpy Mommy tendencies! Yes, I do tend to dress grungy sometimes, as you can read in one of my previous posts. The idea of doing a Fashion Friday post was actually inspired by this post from Topaz Horizon.
So, without further ado, here are my top three looks of the week.
1. A Kiddie Party
Manika's 2nd Birthday Party
McDonald's Venice Piazza Mall, McKinley
December 1, 2012
Blouse: Cotton On, Makeup: Colour Collection
Sorry, I forgot to take a photo of the whole outfit. I wore black pants and platform shoes with this top. LOL Fashion Friday Fail! Anyway, that's Me and Mr C with the little boy and my niece, Manika.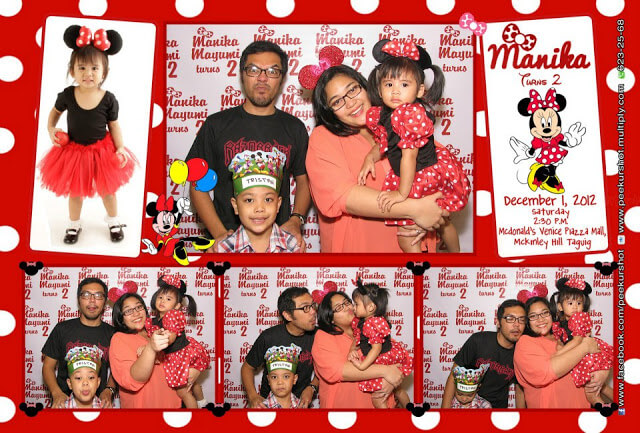 Comfy Mommy Look
2. A Wedding
Jonnah & Emmans' Wedding
UST Church, Espana
December 2, 2012
Dress: Erzullie, Shoes: Payless, Clutch: Celine, Makeup: Colour Collection, Jewelry: From my relatives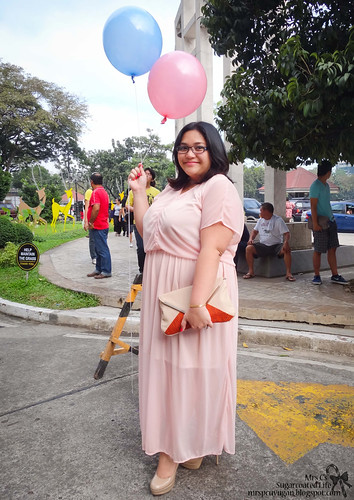 My Pretty Pink Princess look!
3. A Coffee Shop Meeting
Meeting with my Executive Producer for an upcoming event
Meeting at Starbucks, Alabang Town Center; Photograph taken at home
December 7, 2012
Jeans: Moda Plus, Top: Marikina Tiangge, Shrug: Cuenca Bazaar, Shoes (not in photo, leopard-print ballet flats): Greenhills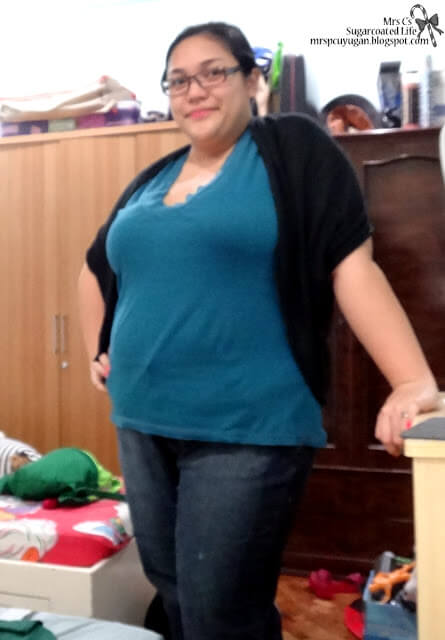 Disclaimer: I took this photo myself with a camera on self timer. That's why it looks so awkward!
What do you guys think of my first Fashion Friday post? Now I know I really should make sure I have someone take my photo with my own camera! This took A LOT of effort though, so show me some love! =P
Much love and happiness,