If there's one valuable life lesson I learned from my dad that I don't think I will ever forget, it's that your parents will take care of you while you grow up, and in turn you must care for your parents until they grow old.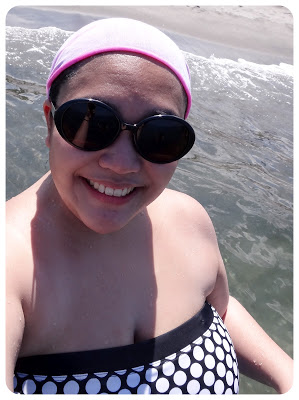 Forever Daddy's Firstborn Girl
At my wedding, 09.10.11
Happy 55th birthday to the best Daddy in the world. You always make sure that we have everything we need, and in return you only ask for all the love in the world. Don't worry, you will never run out. Love you forever Dada!