Tis the season for designer coffee! Each year I look forward to the holiday season because it gives me an excuse to spend for all the fancy coffee drinks I love so much in exchange for a brand new planner. This began when I got my first Starbucks Planner back in college, and since then I've willingly spent a whole lot of hard earned cash on all sorts of Christmas drinks and froofy coffee shop beverages once the -ber months came around.
This year I came across the 2012 Seattle's Best journal first because it came out about a month earlier than the Starbucks Planner's scheduled release. I've always been a Starbucks girl because I like their coffee better, but Seattle's Best's yummy new holiday drinks are amazingly good! More bad news for Starbucks, I completely fell in love with SBC's journal. It has nice ruled pages and lotsa coupons in between the sheets. It's refillable too, so you can definitely reuse it once all the pages have been written on. Plus they come in four pretty colors!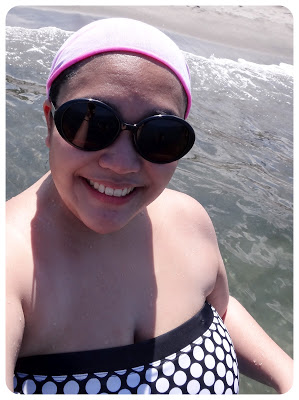 SBC's Coffee Cream Pie Hot Mocha
So far I've tried three out of the four holiday drinks of SBC – the returning Cookies and Mint, Coffee Hazelnut and Coffee Cream Pie. I've yet to try them ice blended, since the hot versions appeals to me more. Three stickers in a week is a pretty good head start. I wonder though how long my wallet can sustain this indulgence given all the other things I need to pay for before the year ends. I just hope it lasts long enough to complete all stickers needed.
Today I finally came across the 2012 Starbucks planner. Basing it on the photo alone, I think I like the SBC journal better. But I can totally justify getting both since one will serve as my notebook, and the other my planner for the year. It seems a bit extravagant, but at least I'm sure to enjoy my holiday coffee buzz. Working in a mall means I have every opportunity to collect stickers too, so I'd have to have extreme self control to stay away. Besides, it looks as if I've already convinced myself to go for it. So let the holiday sticker craze begin!
= = = = = = = = = = = = = = =
Seattle's Best Coffee
3L Chef's Avenue Festival Supermall
Filinvest, Alabang, Muntinlupa
+632 7710628
Don't forget to Follow my blog with Bloglovin! 🙂